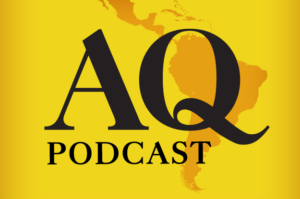 A conversation on the people surrounding Castillo and the rocky landscape he'll face as president.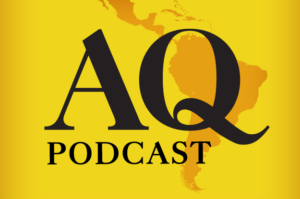 The walls appear to be closing in on Brazil's president, but a recovering economy could be his saving grace.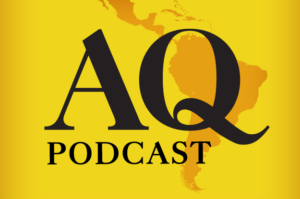 Protecting the rainforest and developing local economies don't have to be mutually exclusive, a local entrepreneur says.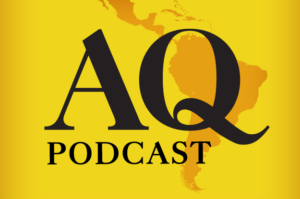 A discussion on the promises and perils of a new constitution and new president.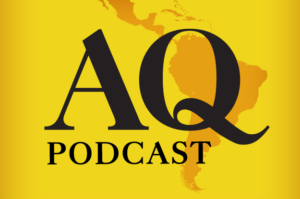 A top economist on the high-stakes debate over in-person classes, plus an update on Argentina's economy.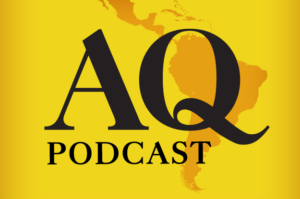 The regime's historic transition comes just as economic frustration and political dissent threaten to boil over.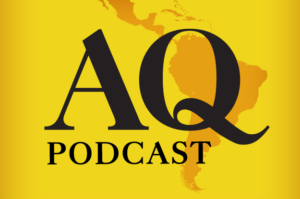 Caracas-based analyst Phil Gunson puts an outbreak of violence into Venezuela's political context.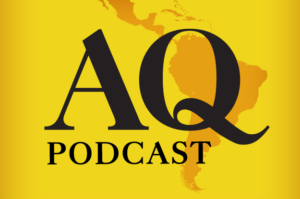 Peru's economy has long been largely safe from its unstable politics. The April 11 election could change that.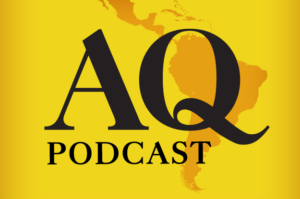 U.S. aid can help, but conditions in much of Central America are dire, says a former president of Costa Rica.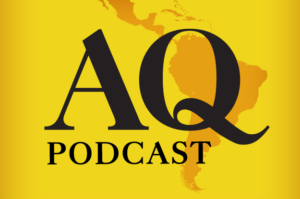 The increasingly authoritarian young president may accumulate even more power in upcoming elections.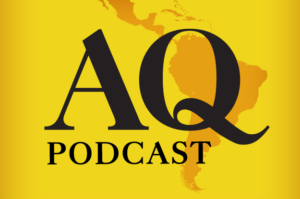 One of Colombia's most experienced foreign correspondents gives us a 360-degree view from a country feeling "rudderless."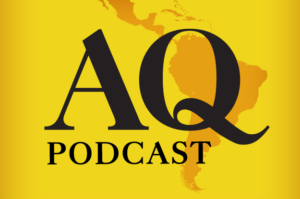 Familiar faces loom over a crowded field of presidential hopefuls.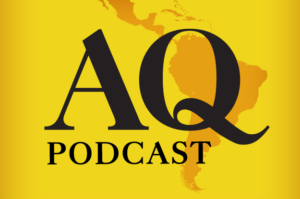 With vaccines, elections, and new U.S. leadership, 2021 is likely to be another defining year for the region.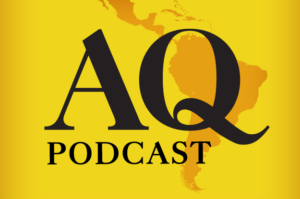 A month into his presidency, Luis Arce is proving more moderate than some expected.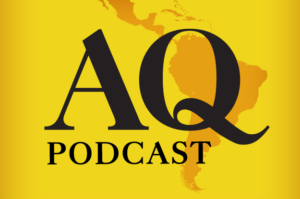 In a tumultuous year, Mexico's president has made a rocky relationship with the U.S. work for him. But how long can that last?