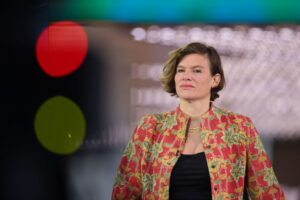 Presidents in Colombia, Argentina and Chile are fans of Mariana Mazzucato, who thinks the state can harness potential for innovation.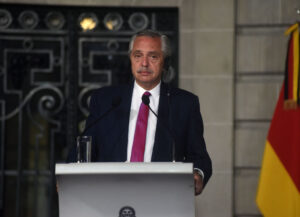 As this year's election nears, so does the danger of repeating a dynamic where each outgoing government leaves the next with pressing problems to solve.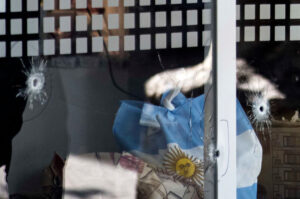 Even as inflation nears triple digits, opposition politicians see opportunity in Argentines' concerns over safety and organized crime.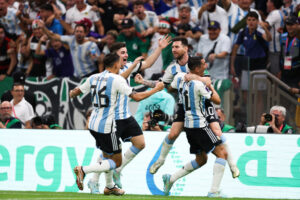 Politics and soccer mix everywhere, but this year it's not just the government hoping for a championship to lighten the national mood.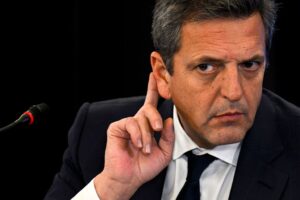 Argentina's economy minister has prevented wholesale collapse. Is that enough to claim victory?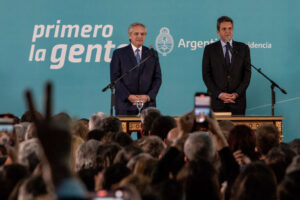 With hopes pinned on a new economy minister, several factors could disrupt the country's fragile stability.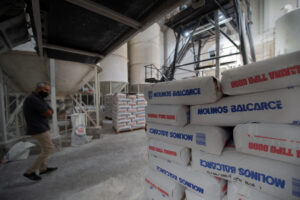 Government policy, macroeconomic trouble and political crisis are holding the country back.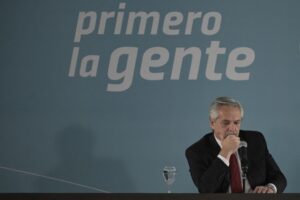 History suggests that inflation's path will determine the outcome of the 2023 elections.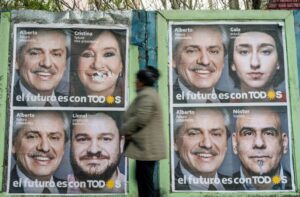 More pundits and politicians are embracing the issue, but the public is less enthusiastic.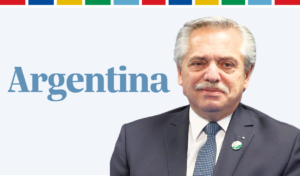 This article is adapted from AQ's special report on the Summit of the Americas. Click here for the full list of countries. Fernández has tried to navigate a difficult economy while confronting tensions within his Peronist coalition, including pointed criticism from Vice President Cristina Fernández de Kirchner. Rising poverty and chronically high inflation at around 50% contributed to a setback … Read more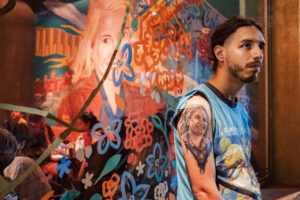 Argentines are still commemorating, and arguing over, Juan and Eva Perón, as this photo essay shows.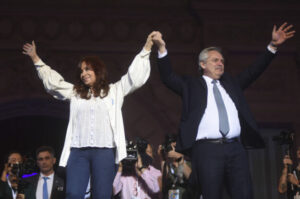 Tensions appear to have eased among Argentina's president and vice president. What does it mean for upcoming IMF negotiations?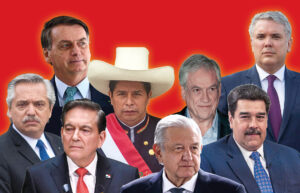 AQ tracks how the country has managed its ties with Beijing.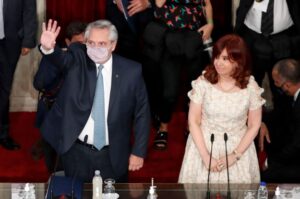 As elections approach, the country looks like an outlier in the region.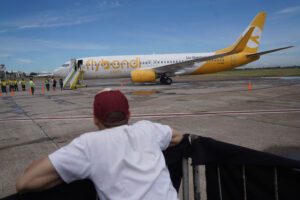 Argentina needs more competition and less catering to special interests, two former officials write.