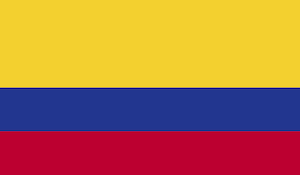 Colombia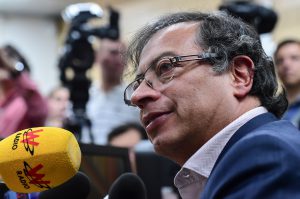 The leftist senator could stymie recent opposition momentum in Colombia.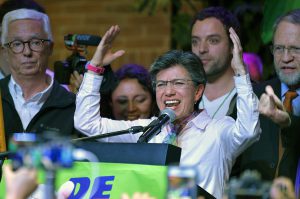 Alternative candidates pulled off surprise victories in Colombia's local elections, but governing won't be easy.
MEDELLÍN— For much of the 20th century, the Medellín River was an open sewer, collecting the untreated human and industrial waste of the Aburrá Valley. Stretching through the valley's center, Medellín — a fast-growing city with a reputation for entrepreneurship— turned its collective back and closed its collective nose. Warehouses and rail tracks buffered the city from the rank … Read more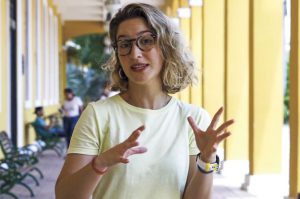 Una galardonada anfitriona que expresa las frustraciones de Colombia.