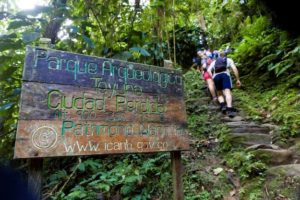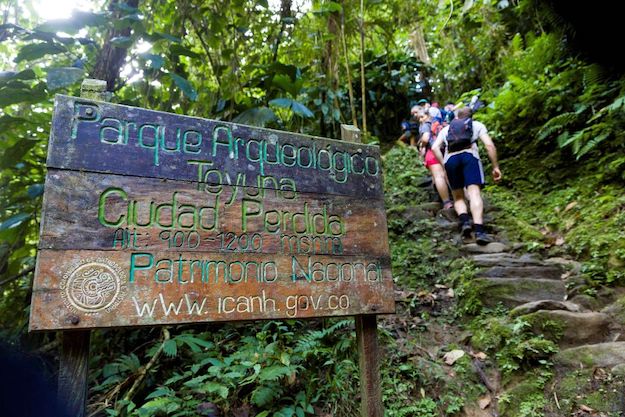 "We are in a very difficult moment fighting for the future of our industry."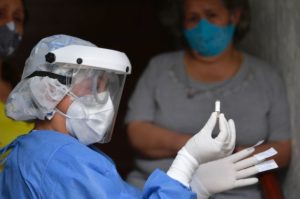 Colombia's coronavirus czar on the government's containment strategy – and what it will take to stay safe as the economy reopens.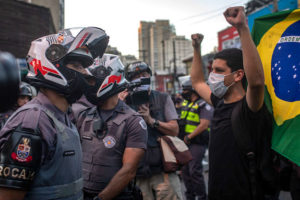 A hopeful scenario amid a time of catastrophe.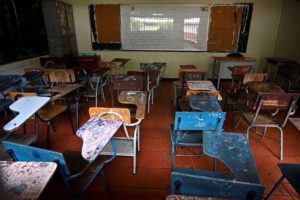 The pandemic may encourage Latin America to modernize its education systems. But reliance on technology could backfire in the short term.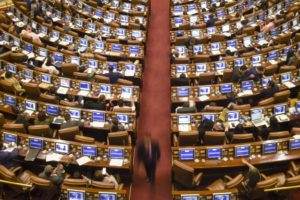 Virtual sessions are complicating politics at a delicate moment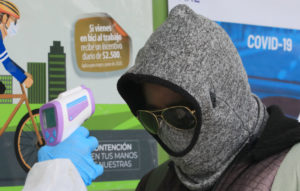 Fighting this crisis will take big structural reforms. The fiscal balance must take a back seat.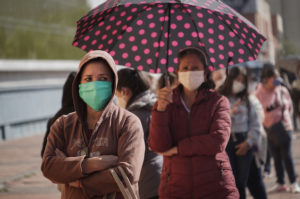 Increased violence and separate lockdown orders are turning up the volume on the plight of women in the region.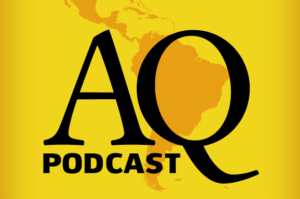 Advocates on the ground say the pandemic is leaving migrants vulnerable not just to infection, but to xenophobia and hunger too.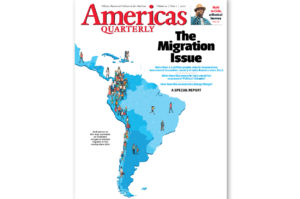 AQ hosts a conversation about the pandemic's effects on Venezuelan migrants in Latin America.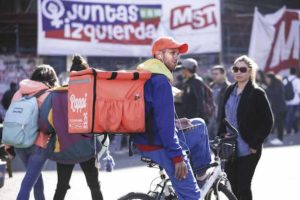 Companies like Rappi and Uber are helping many migrants get by. But host countries can do more.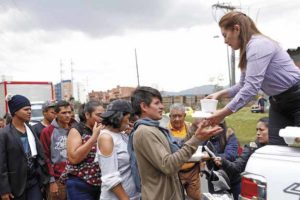 An interview with Felipe Muñoz, the Colombian president's special adviser for the Venezuelan border.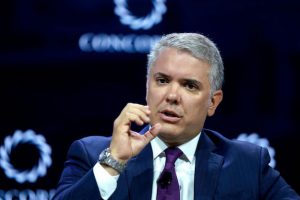 President Iván Duque pledged not to propose changes to retirement payments. But it appears he'll try anyway.