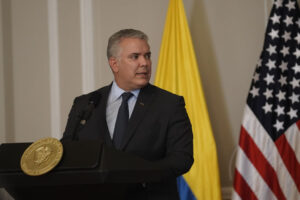 An expected surge in Chinese investment may bring Bogotá even closer.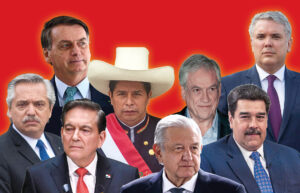 AQ tracks how the country has managed its ties with Beijing.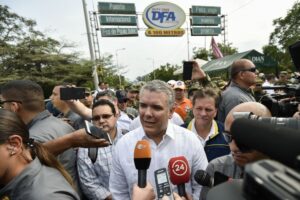 As other countries closed their doors, Colombia's president and its people lent a hand.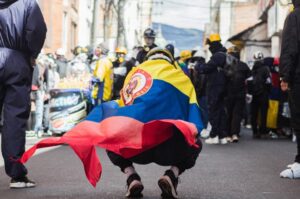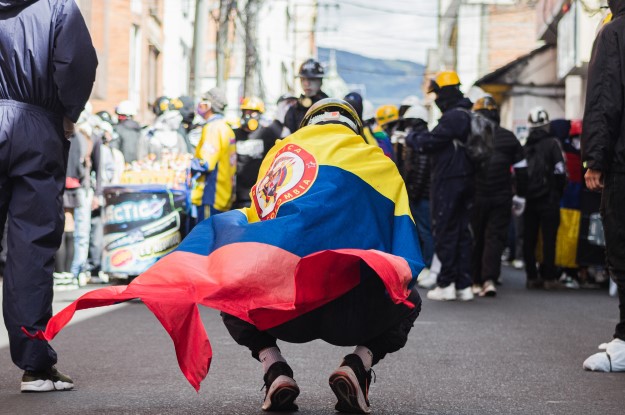 Channeling the public's desire for change in a constructive way is difficult. But here are some ideas.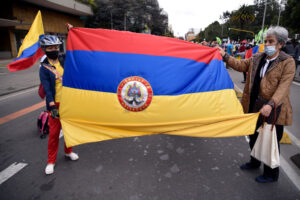 As politicians on the left and right fuel polarization, signs of an appetite for centrist politics are starting to show.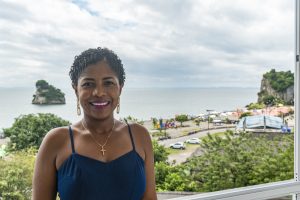 The first female mayor of Tumaco, María Emilsen Angulo took office just in time for a global pandemic.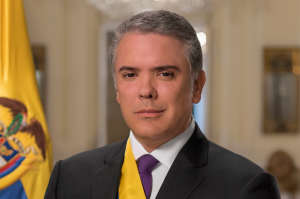 AS/COA hosted a conversation with the President of Colombia, who discussed his country's efforts to prevent Amazon deforestation.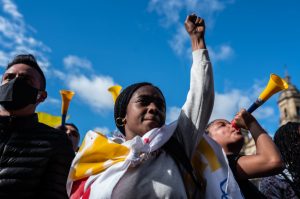 Addressing the ongoing unrest will require courage and change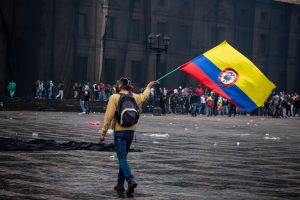 The tax reform sparking unrest aims to expand social protections for some Colombians.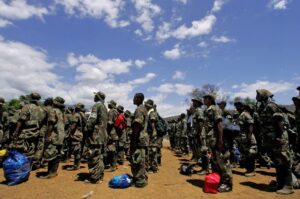 A 20-year-old case in Colombia illustrates the growing push for accountability.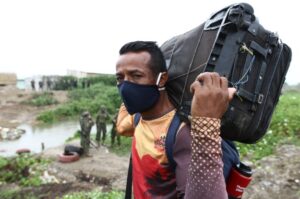 El plan de Duque de ampliar las protecciones para los venezolanos podría sentar un precedente en la región.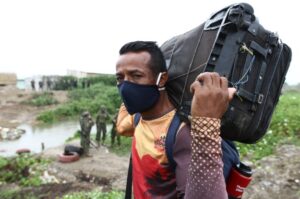 Duque's plan to expand protections for Venezuelans could set a precedent for the region.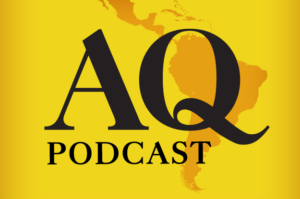 One of Colombia's most experienced foreign correspondents gives us a 360-degree view from a country feeling "rudderless."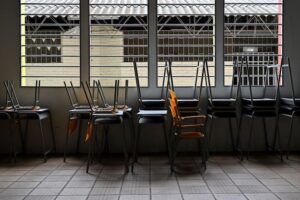 With 97% of Latin American kids out of class, some criminal groups see a bonanza in recruitment.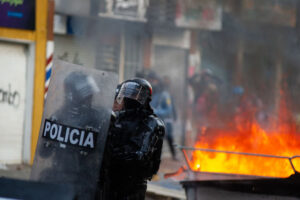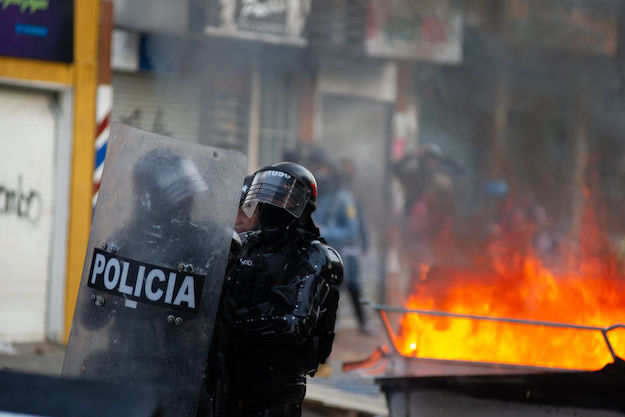 Another mass killing shows the need for a greater civilian role in policing.