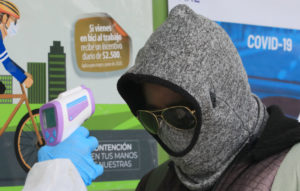 Fighting this crisis will take big structural reforms. The fiscal balance must take a back seat.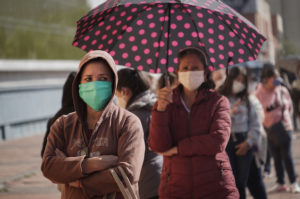 Increased violence and separate lockdown orders are turning up the volume on the plight of women in the region.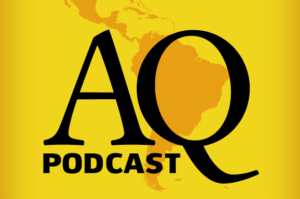 Advocates on the ground say the pandemic is leaving migrants vulnerable not just to infection, but to xenophobia and hunger too.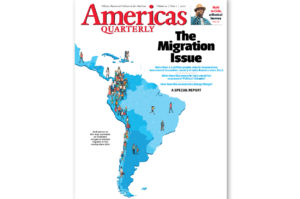 AQ hosts a conversation about the pandemic's effects on Venezuelan migrants in Latin America.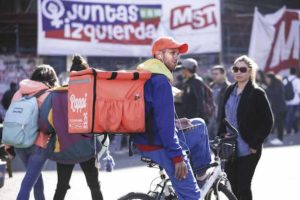 Companies like Rappi and Uber are helping many migrants get by. But host countries can do more.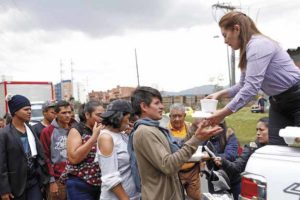 An interview with Felipe Muñoz, the Colombian president's special adviser for the Venezuelan border.
MEDELLÍN— For much of the 20th century, the Medellín River was an open sewer, collecting the untreated human and industrial waste of the Aburrá Valley. Stretching through the valley's center, Medellín — a fast-growing city with a reputation for entrepreneurship— turned its collective back and closed its collective nose. Warehouses and rail tracks buffered the city from the rank … Read more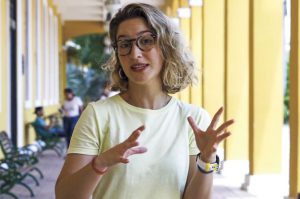 Una galardonada anfitriona que expresa las frustraciones de Colombia.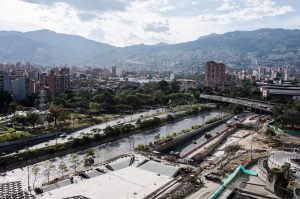 Dentro del dramático suceso que convirtió a la segunda ciudad de Colombia en un modelo para la gestión del agua.