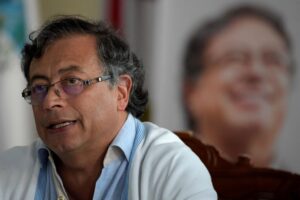 The former Bogotá mayor is making his third run at the presidency and is leading in polls. Has he changed, or has the country?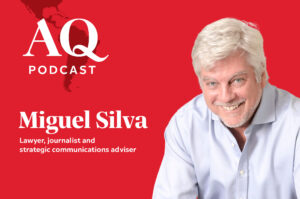 The former Bogotá mayor's path to the presidency may not be as clear as it looks, says a leading Colombian analyst.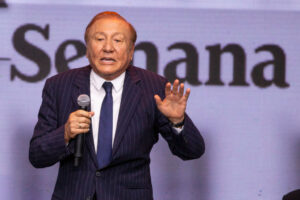 Win or lose, Rodolfo Hernández's rise reflects the deep discontent in Colombian politics.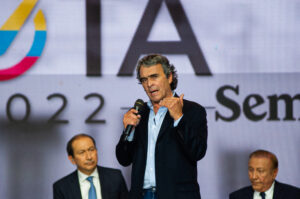 Centrist politicians appeared to have learned lessons from 2018. But ahead of elections in May, unity – and success – look increasingly unlikely.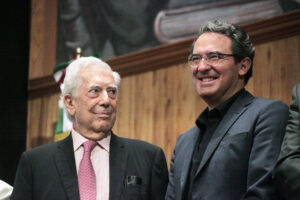 A Colombian novelist puts a fictional spin on the extraordinary biography of director Sergio Cabrera.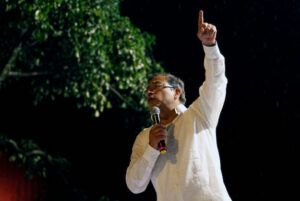 The left-wing candidate for Colombia's presidency is building new alliances, and straining old ones.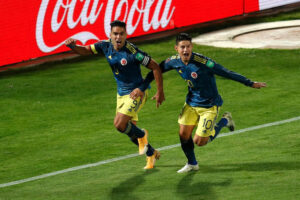 Mauricio Cárdenas proposes something radical for these times: a pragmatic focus on recent accomplishments.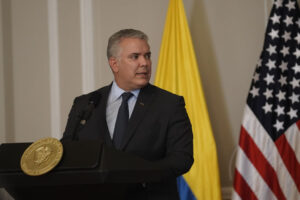 An expected surge in Chinese investment may bring Bogotá even closer.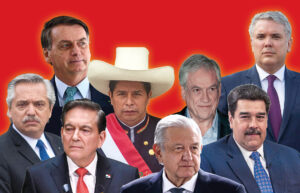 AQ tracks how the country has managed its ties with Beijing.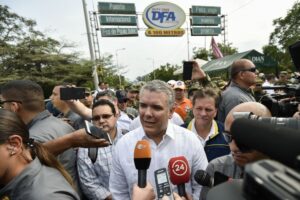 As other countries closed their doors, Colombia's president and its people lent a hand.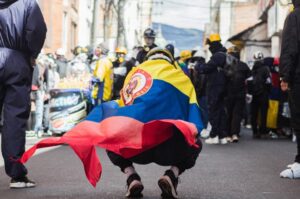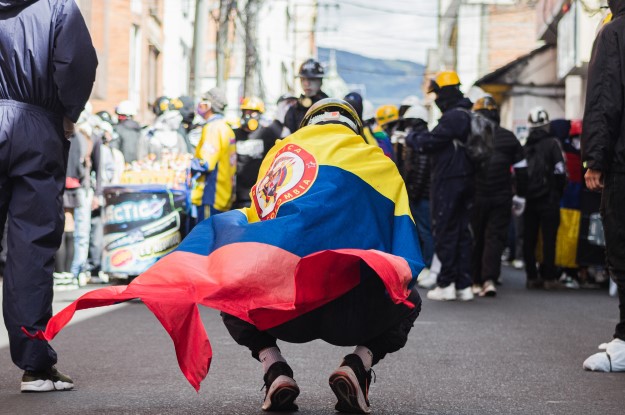 Channeling the public's desire for change in a constructive way is difficult. But here are some ideas.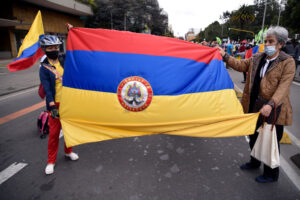 As politicians on the left and right fuel polarization, signs of an appetite for centrist politics are starting to show.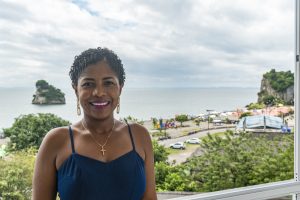 The first female mayor of Tumaco, María Emilsen Angulo took office just in time for a global pandemic.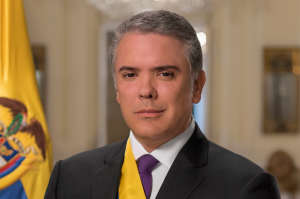 AS/COA hosted a conversation with the President of Colombia, who discussed his country's efforts to prevent Amazon deforestation.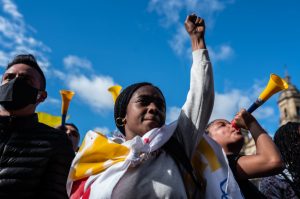 Addressing the ongoing unrest will require courage and change