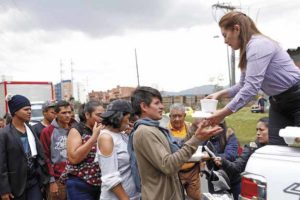 An interview with Felipe Muñoz, the Colombian president's special adviser for the Venezuelan border.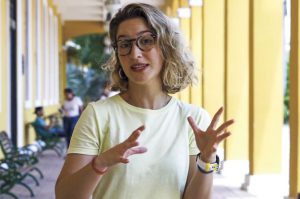 Una galardonada anfitriona que expresa las frustraciones de Colombia.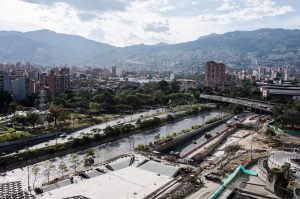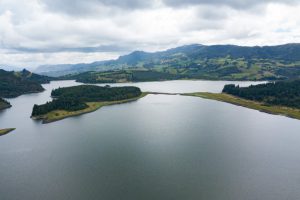 A close look at the country's top water-related challenges – and the government's efforts to address them.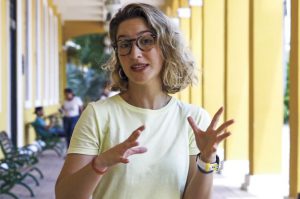 The award-winning host putting Colombia's frustrations into words.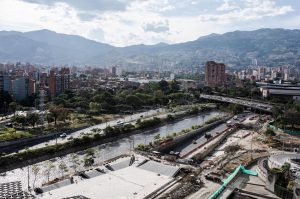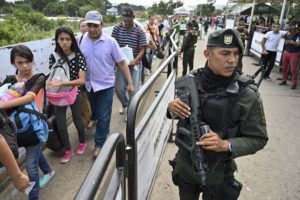 Venezuelans fleeing crisis at home have now become victims of armed conflict in Colombia.