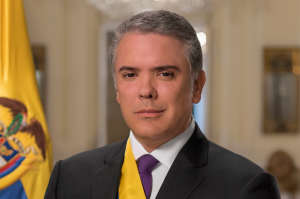 AS/COA hosted a conversation with the President of Colombia, who discussed his country's efforts to prevent Amazon deforestation.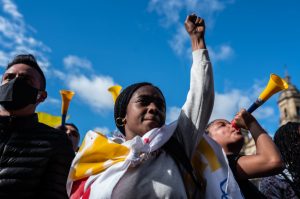 Addressing the ongoing unrest will require courage and change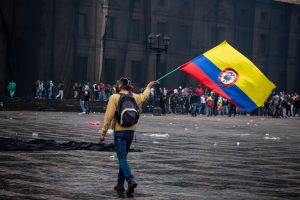 The tax reform sparking unrest aims to expand social protections for some Colombians.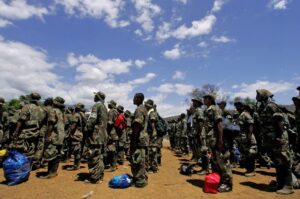 A 20-year-old case in Colombia illustrates the growing push for accountability.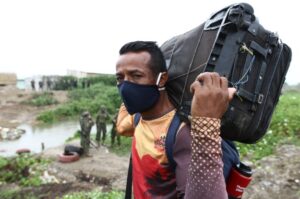 El plan de Duque de ampliar las protecciones para los venezolanos podría sentar un precedente en la región.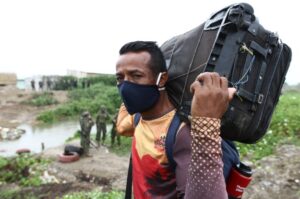 Duque's plan to expand protections for Venezuelans could set a precedent for the region.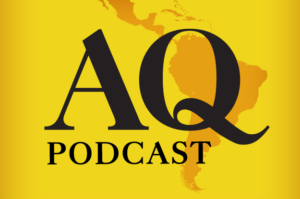 One of Colombia's most experienced foreign correspondents gives us a 360-degree view from a country feeling "rudderless."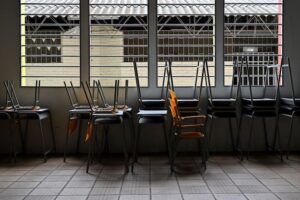 With 97% of Latin American kids out of class, some criminal groups see a bonanza in recruitment.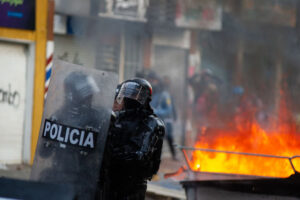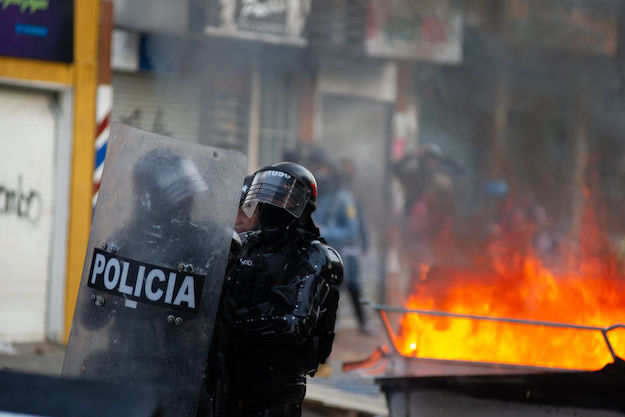 Another mass killing shows the need for a greater civilian role in policing.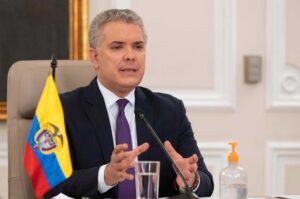 Two years into his government, Duque is under pressure on all sides. How he reacts could shape his legacy.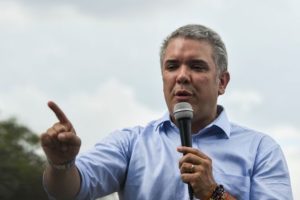 The president has earned plaudits for his handling of COVID-19. But restarting the economy brings both health and political risks.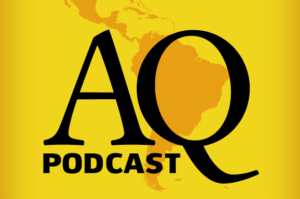 The coronavirus has provided the president an opportunity to stand on his own, says political analyst Laura Gil.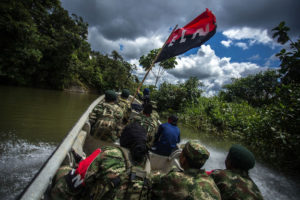 The ELN has become an increasingly binational insurgency, with major political implications for the region.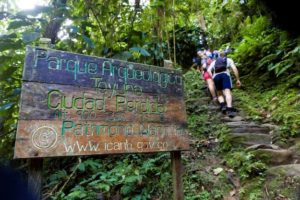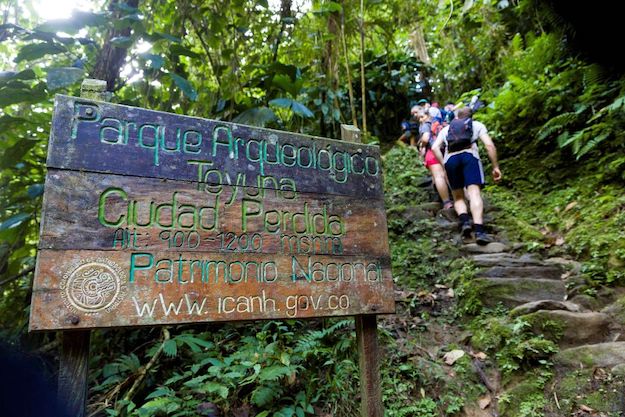 "We are in a very difficult moment fighting for the future of our industry."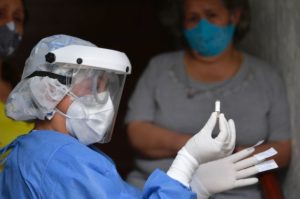 Colombia's coronavirus czar on the government's containment strategy – and what it will take to stay safe as the economy reopens.