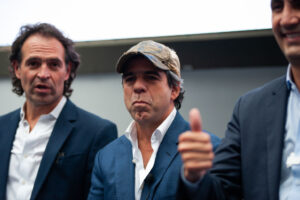 Through economic success—and highly publicized scandals—the region is reshaping national politics. A local election may reinforce the trend.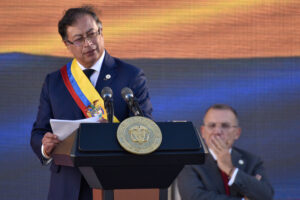 A former Colombian planning minister writes that instead of revising trade agreements, his country and others should focus on solving market and government failures.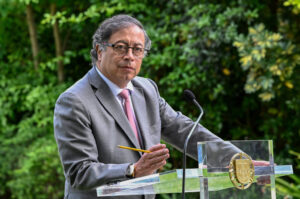 A response from AQ readers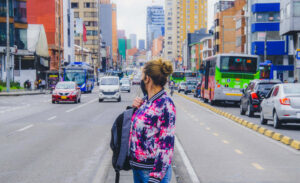 Based in Bogotá, Valentina Montoya Robledo's Invisible Commutes wants to make public transit work better for household workers.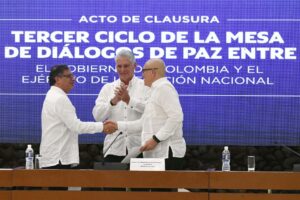 Both sides of the negotiations must address three key topics for peace efforts to go forward.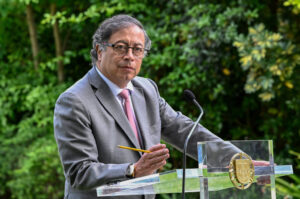 President Gustavo Petro's shunning of fossil fuels is not helping improve the country's environmental status.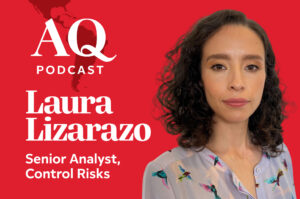 As a convoluted scandal unfolds, Laura Lizarazo assesses what it means for Petro's progressive agenda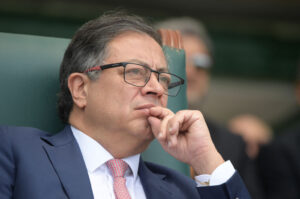 While many details remain unclear, a scandal involving two former aides could permanently paralyze Petro's agenda.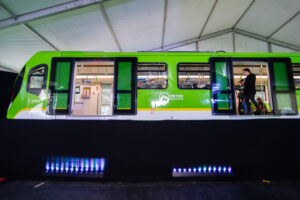 After years of delays and disagreements, construction is finally moving forward. How did it happen?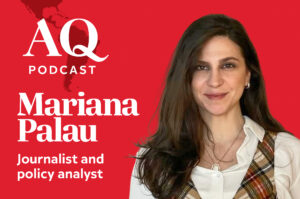 Petro is facing multiple crises. How will he react?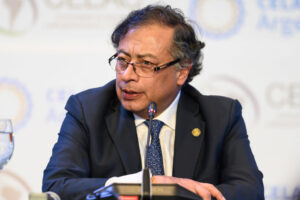 This year, plans for major reforms will collide with slower growth and efforts to tame inflation.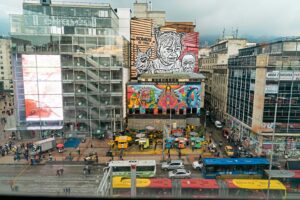 Renewing distressed areas and recognizing bohemian haunts, these districts in Colombia's capital have been praised—and also criticized.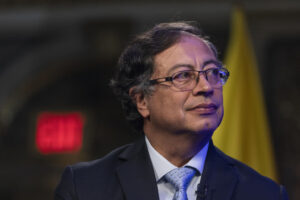 The bill's approval was a win for Petro, but keeping and attracting investments is the challenge ahead.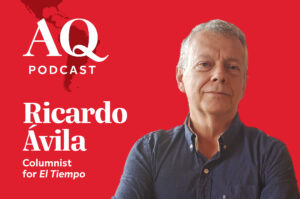 El Tiempo columnist Ricardo Ávila examines how transformative this presidency could be for Colombia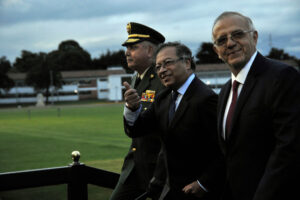 Negotiating with all armed groups is a high-stakes gamble with consequences far beyond the country's borders.