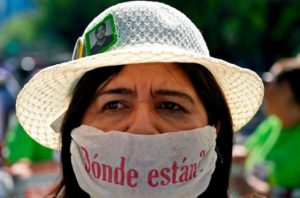 Un encuentro reciente entre fiscales locales y federales apuntan a las fallas en el sistema de justicia. Reformas inteligentes podrían tener un gran impacto.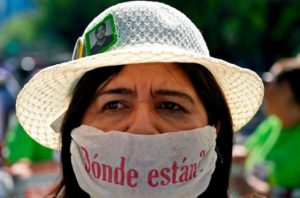 A recent clash between local and federal prosecutors points to flaws in the justice system. Smart reforms could make a big impact.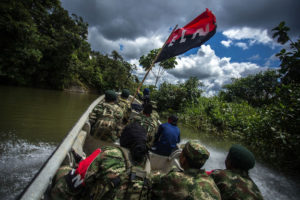 The ELN has become an increasingly binational insurgency, with major political implications for the region.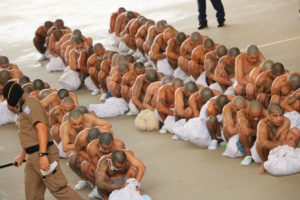 The president's election heralded change, but his strongman tactics suggest otherwise.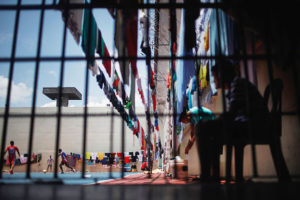 The coronavirus hasn't shut down organized crime, but the arrest of one of Brazil's most wanted criminals may slow it down.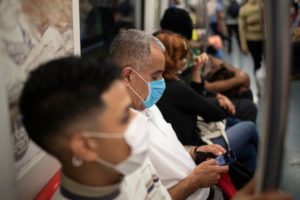 From tea-induced "force fields" (yes, you read that right) to blaming migrants, misinformation is circulating widely.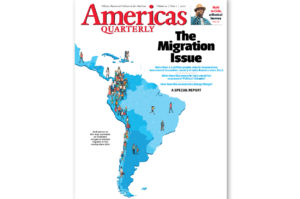 AQ hosts a conversation about the pandemic's effects on Venezuelan migrants in Latin America.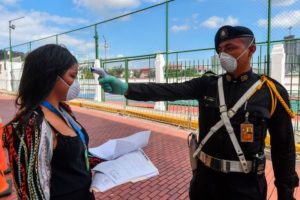 Lackluster growth, mass protests and weak institutions before the coronavirus suggest the region is headed for even deeper trouble after it.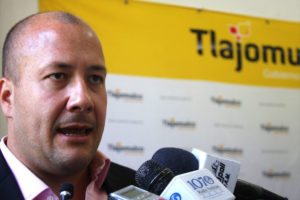 Mismatched coronavirus policies foreshadow broader shifts in Mexican politics.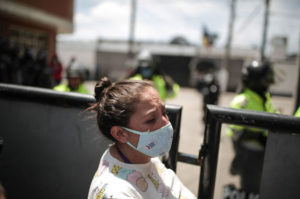 As governments fight the virus, criminal enterprises are likely to adapt in insidious ways.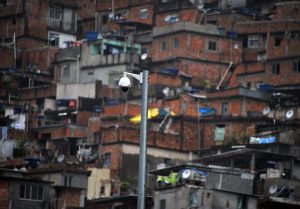 From drones to facial recognition, police across the region are adopting digital tools. But some worry about abuse.