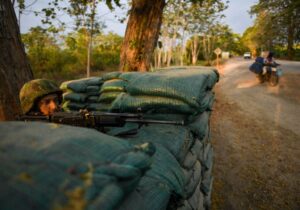 The guerrilla group's growing power is an obstacle to democratic and economic stabilization in Venezuela.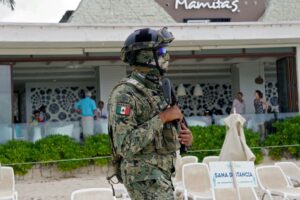 Long-term deployment and an ever-expanding mandate may harm the reputation of Mexico's most trusted institution.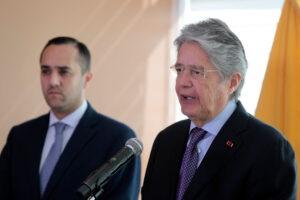 A shocking rise in crime accompanies institutional division and a stalled government agenda, even as the economy recovers.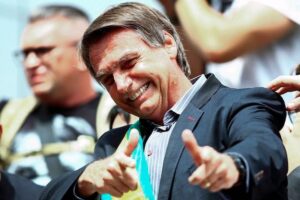 Brazil's president tries to please his base ahead of the 2022 election – to their likely detriment.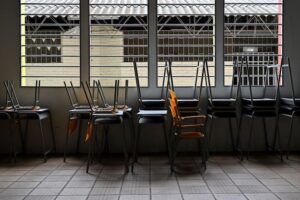 With 97% of Latin American kids out of class, some criminal groups see a bonanza in recruitment.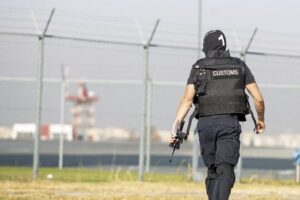 There is hope for combating illicit trade in 2021, but we have to act together.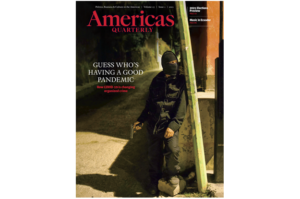 La COVID-19 ha sido fantástica para el crimen organizado. Una mejor coordinación internacional podría mitigar al menos parte de los daños.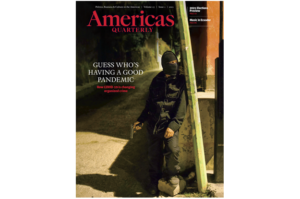 A COVID-19 tem sido ótima para o crime organizado. Um aumento da coordenação internacional poderia aliviar pelo menos parte dos danos.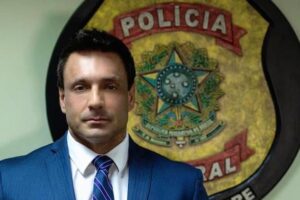 Para combater o crime organizado o caminho é a descapitalização.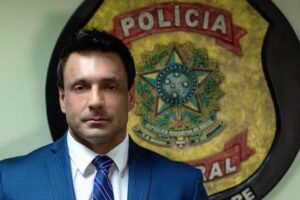 Si quieres combatir al crimen organizado, incauta sus ganancias.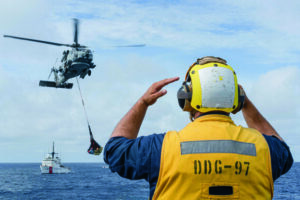 Combatir al crimen organizado requiere de la cooperación entre los países del hemisferio.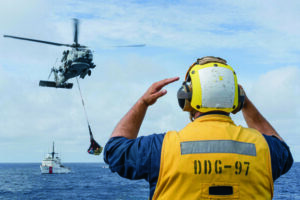 O combate ao crime organizado requer cooperação entre todos os países do hemisfério.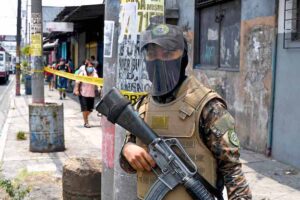 Un vistazo a los retos de la región y lo que los gobiernos pueden hacer al respecto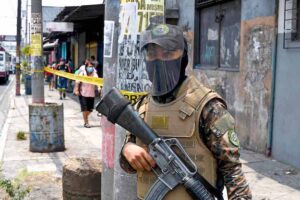 Como os grupos do crime organizado estão evoluindo e o que os governos podem fazer para detê-los.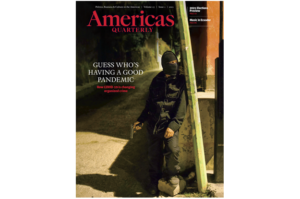 COVID-19 has been a bonanza for organized crime. Greater international coordination could ease at least some of the damage.