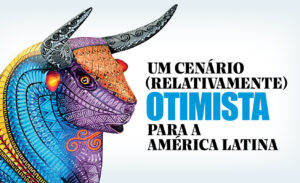 É certo que a política da região não anda bem. Mas mudanças na economia global e algumas tendências promissoras no mercado interno estão dando impulso a um crescimento econômico modesto, escreve o editor-chefe da AQ.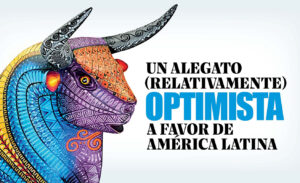 Distante de las crisis globales y cerca de los mercados clave, la región tiene lo que el mundo necesita en este momento, escribe el editor en jefe de AQ.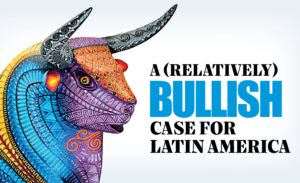 Far from global crises but near vital markets, the region has what the world needs right now, writes AQ's editor-in-chief.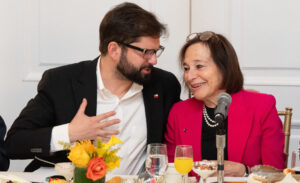 Many countries are emerging stronger from tests to democratic institutions, writes AS/COA's CEO.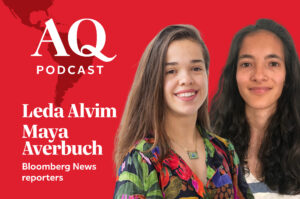 Is the country taking full advantage of the nearshoring trend, or could it be doing better?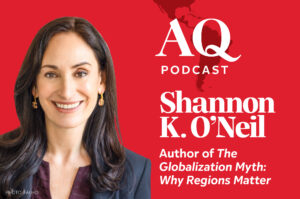 Shannon K. O'Neil on how Latin America is faring amidst big changes in the global economy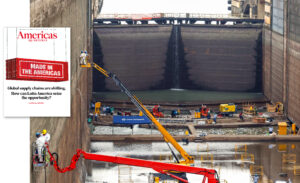 The window is still open for the region to benefit from the supply chain reshuffle—but not for much longer.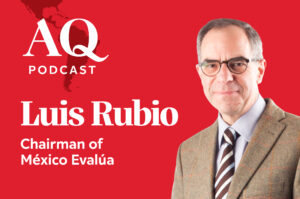 Despite AMLO's popularity, judicial and political challenges may hamper his electoral plans for 2024, argues a leading analyst.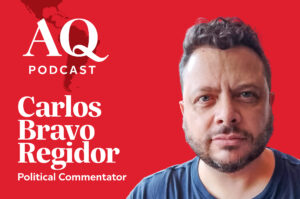 Political commentator Carlos Bravo Regidor on AMLO's plan to overhaul the country's electoral authority and more.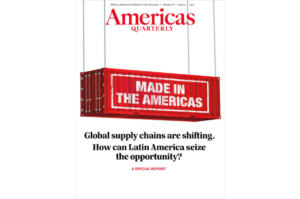 Um mundo em transformação abre espaço para a inclusão da região na cadeia global de suprimentos e aumento da integração regional. Mas será necessário agir para tornar isto uma realidade, como mostra a reportagem especial da AQ.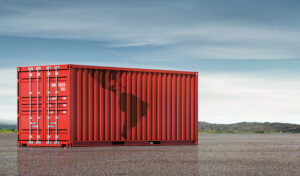 A case for greater intraregional trade in today's changing world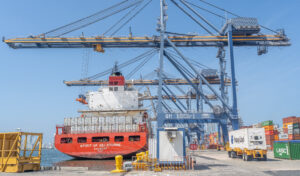 A shakeup in supply chains recalls past changes in the macroeconomic conditions facing emerging markets.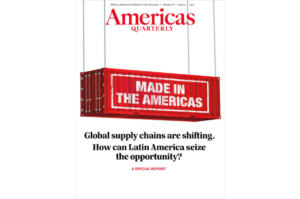 A changing world has opened the way for greater nearshoring and regional integration. But action is needed to make it a reality, AQ highlights in this special report.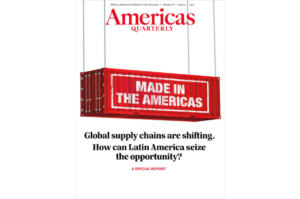 Un mundo cambiante ha abierto el camino para mayor nearshoring e integración regional. Pero se necesita acción para hacerlo realidad, destaca AQ en este informe especial.