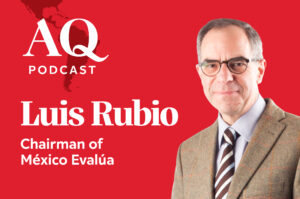 Despite AMLO's popularity, judicial and political challenges may hamper his electoral plans for 2024, argues a leading analyst.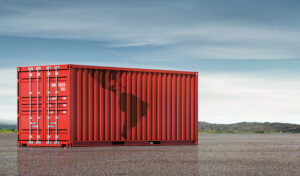 A case for greater intraregional trade in today's changing world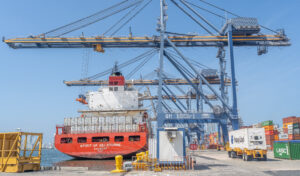 A shakeup in supply chains recalls past changes in the macroeconomic conditions facing emerging markets.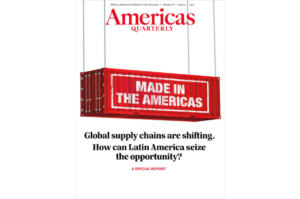 A changing world has opened the way for greater nearshoring and regional integration. But action is needed to make it a reality, AQ highlights in this special report.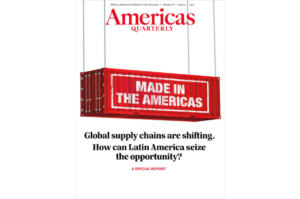 Un mundo cambiante ha abierto el camino para mayor nearshoring e integración regional. Pero se necesita acción para hacerlo realidad, destaca AQ en este informe especial.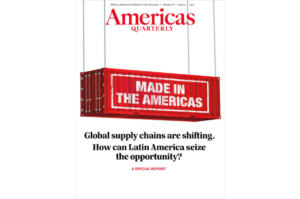 Um mundo em transformação abre espaço para a inclusão da região na cadeia global de suprimentos e aumento da integração regional. Mas será necessário agir para tornar isto uma realidade, como mostra a reportagem especial da AQ.