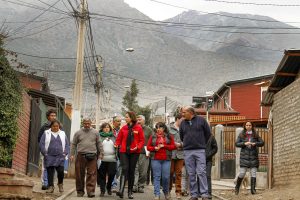 Carolina Leitao is offering a model for a country currently rethinking what its government should look like.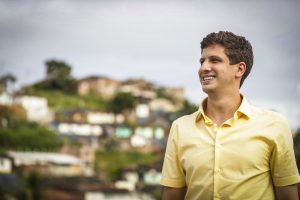 The heir to a political dynasty, João Campos is betting on innovation to build a name for himself in Brazil's most unequal capital.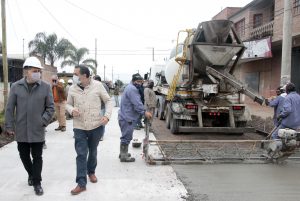 In Argentina's northernmost and highest capital, a fourth-term mayor has changed the environmental landscape.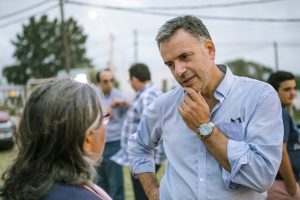 Yamandú Orsi leads Uruguay's second-biggest city, but his ambitions don't stop there.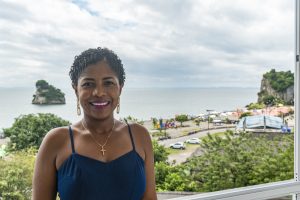 The first female mayor of Tumaco, María Emilsen Angulo took office just in time for a global pandemic.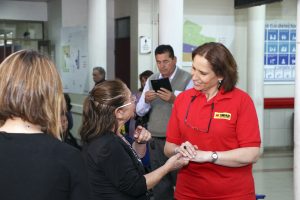 Local leaders are tackling big problems – often without the partisanship paralyzing national politics.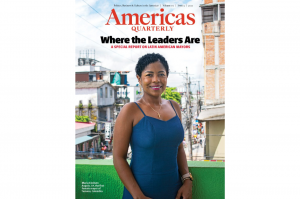 The most effective leaders during the pandemic have been mayors. It's interesting to examine why.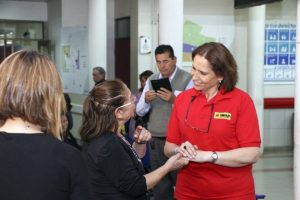 Los líderes locales están abordando grandes problemas – frecuentemente sin el partidismo que paraliza a la política nacional.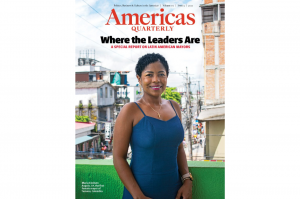 Los líderes más eficaces durante la pandemia han sido los alcaldes. Es interesante examinar el porqué.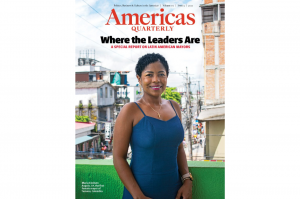 Os líderes mais eficazes durante a pandemia são prefeitos. É interessante analisar o por quê.