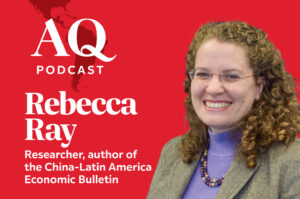 Rebecca Ray on how patterns of trade and investment in Latin America have evolved in recent years.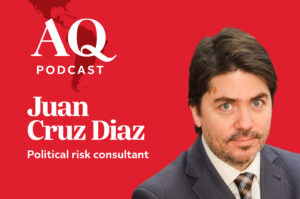 As Argentina's elections approach in October, a political risk consultant argues that despite the current crisis, there are reasons for optimism in the medium term.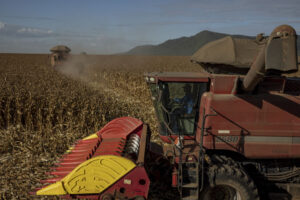 By focusing on interest rates and reindustrialization, Brazil's president is missing out on the real opportunities facing his government.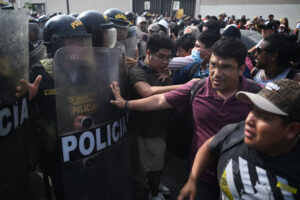 Closing social gaps is the only way out of constant crisis, writes a former finance minister.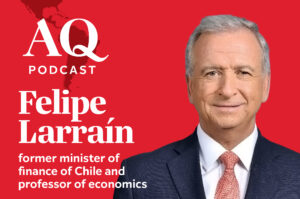 Felipe Larraín on how trade and investment flows changed in recent years.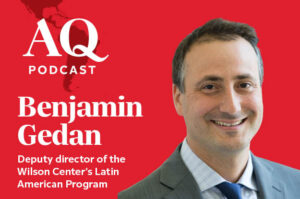 Benjamin Gedan on the crisis brewing in the South American country.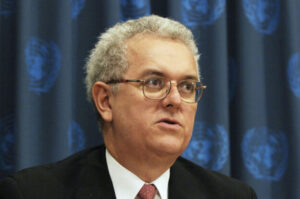 José Antonio Ocampo, President-elect Gustavo Petro's selection, had campaigned for another candidate.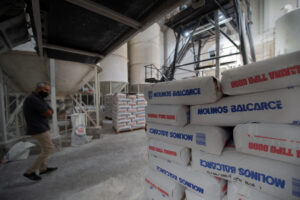 Government policy, macroeconomic trouble and political crisis are holding the country back.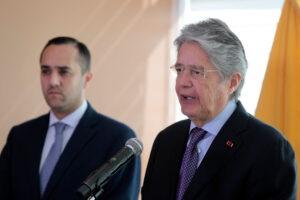 A shocking rise in crime accompanies institutional division and a stalled government agenda, even as the economy recovers.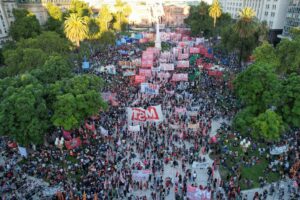 A recent agreement with the lender does little to solve underlying problems.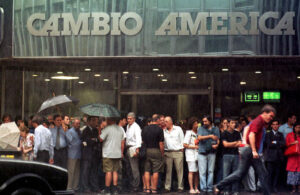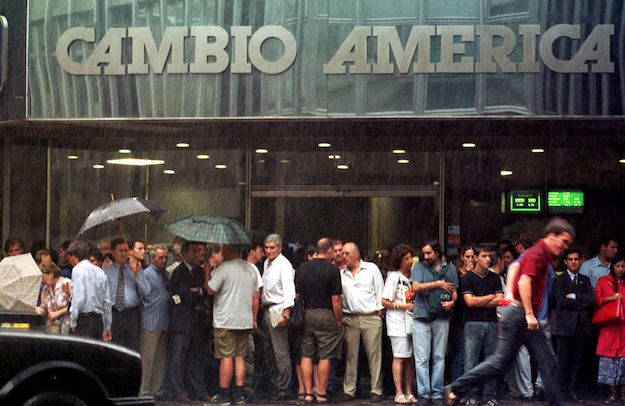 Has Alberto Fernández learned the wrong lessons from 2002?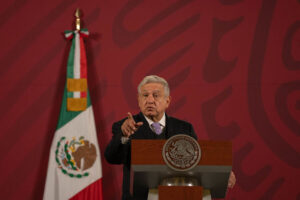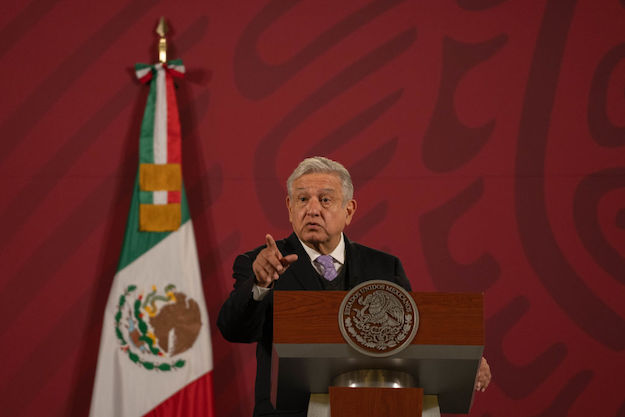 The president's dismantling of the economy may soon come to haunt him.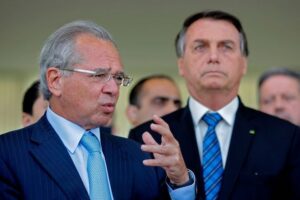 Brazil's finance minister must figure out how to balance an expensive emergency aid program, growing market concerns, and his boss: the president.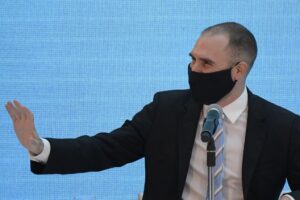 Too many Argentines are left outside the most productive sectors of the economy, a leading economist writes.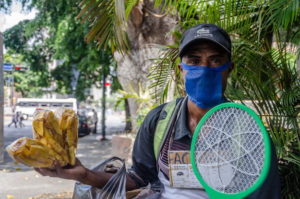 Nicolás Maduro has little fiscal and political room to maneuver as scarcity and food insecurity worsen.