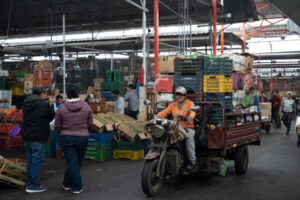 Social cleavages have turned politics into a fight for spoils, draining the country's productive potential, writes a former minister of economy and finance.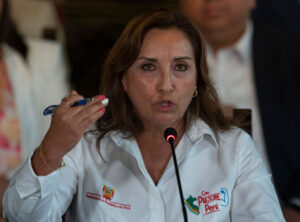 The extended political crisis is leading to more poverty, postponed investments and the risk of an even worse downturn.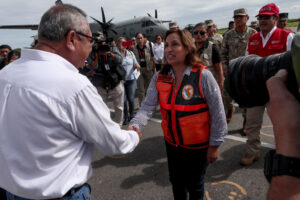 The disorganization of Peru's political class could keep the president in office until 2026.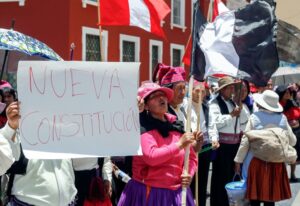 Lacking channels to institutional politics, the country's unrest won't necessarily lead to wide-reaching change seen elsewhere.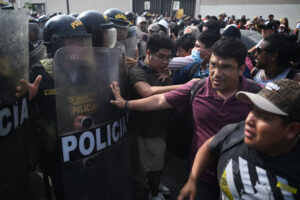 Closing social gaps is the only way out of constant crisis, writes a former finance minister.
Stumbles by the new government are aggravating unrest in rural areas and providing opportunity for future authoritarians.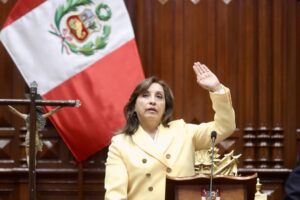 President Dina Boluarte will confront a familiar set of problems: a hostile Congress and pressing socio-economic challenges.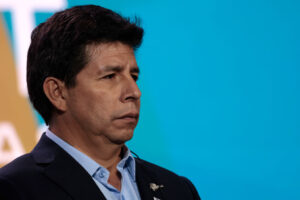 Dina Boluarte is the new president of Peru, after Castillo's impeachment.