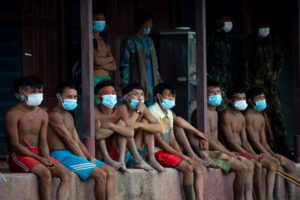 A Supreme Court decision sounds encouraging on the surface – but will likely fail to protect indigenous peoples in practice.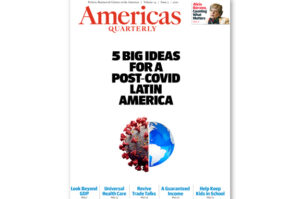 From universal health care to a revival of hemispheric trade talks, it's time to be bold.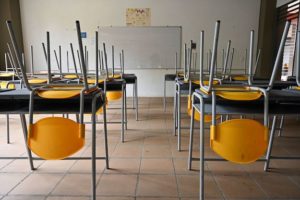 Investing in the most vulnerable students now can ensure their ability to rebuild the region's economies after the pandemic.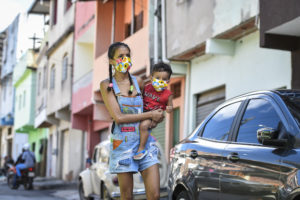 It's a tough sell, but supporting Latin America's low earners and unemployed is worth the fight. Here's how to get it done.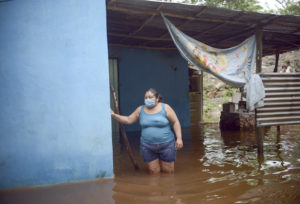 Well-being, inequality and sustainability should be measured just as carefully as the monetary value of a nation's products.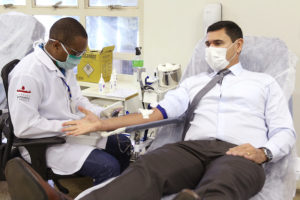 COVID-19 has been a disaster, but Brazil shows a public health care system on a large scale is possible – and effective.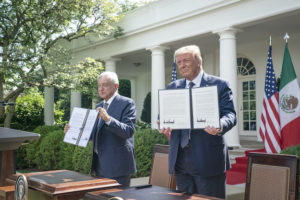 The demands of rebuilding regional economies may leave little alternative to a hemispheric trade deal.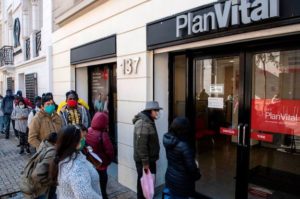 In Chile, Peru and elsewhere, governments are loosening regulations on pension withdrawals. What are the risks?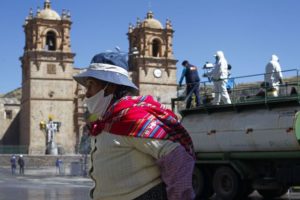 The Americas are facing a once-in-a-century challenge. U.S. leadership of the IDB would undermine efforts to confront it.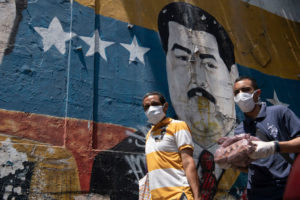 New data show Venezuela's government is targeting journalists and others who might expose the reality of COVID-19.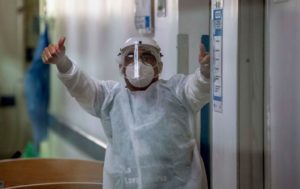 COVID-19 has already led to profound changes — many are here to stay.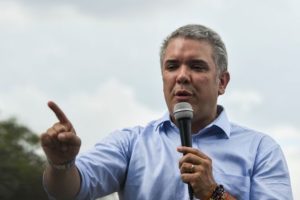 The president has earned plaudits for his handling of COVID-19. But restarting the economy brings both health and political risks.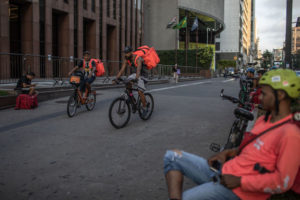 Amid competition for orders and risky work conditions, some bike delivery riders are setting off on their own.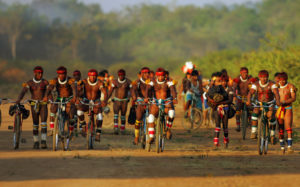 Obrigados pela pandemia a cancelar a tradicional cerimônia do Kuarup, povos pedem para não serem esquecidos.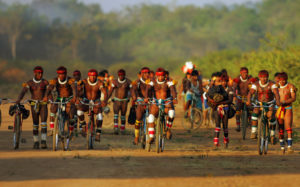 A leader from the Kuikuro people of Upper Xingu describes how they are fighting the pandemic — on their own.