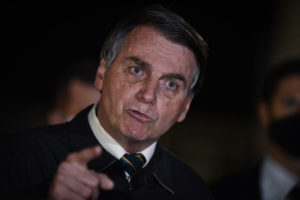 A coup isn't the most likely path, writes AQ's editor-in-chief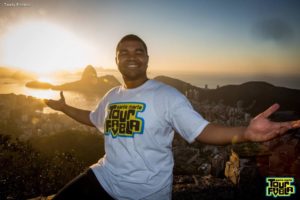 A DJ and favela tour guide who took action when no one else would.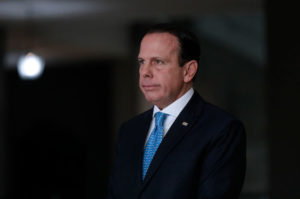 COVID-19 is putting pressure on Jair Bolsonaro. But calls for a united opposition ignore political realities.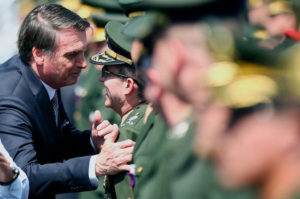 A decree has given Brazil's military temporary authority over the fight against deforestation – while government actions continue to fuel it.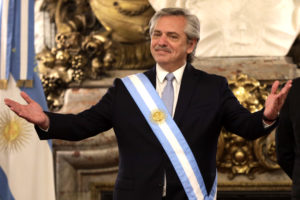 A comparison between Argentina, Brazil, and Mexico shows the decisive role of institutions.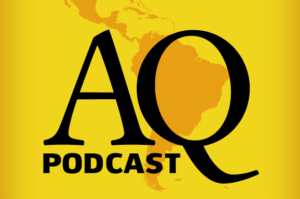 Sérgio Moro's departure is likely to cost the president some support, but its impact is complex.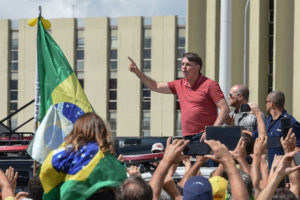 What do 1904's smallpox vaccination riots in Rio de Janeiro tell us about today's Brazil?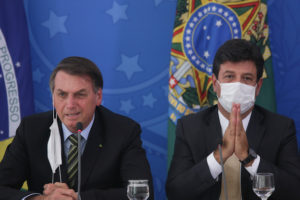 Huge pot-banging protests show how vulnerable Brazil's president is amid the coronavirus outbreak. Coming days will be critical.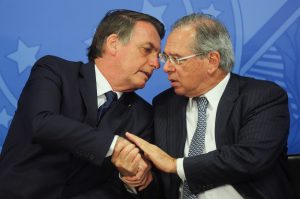 Real growth hinges on a sustained reform agenda including changes to the tax code, writes a longtime Brazil expert.