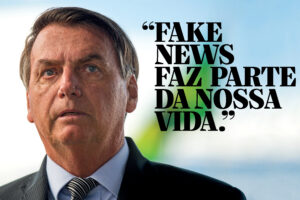 Na campanha eleitoral de 2022, Jair Bolsonaro e seus seguidores podem vir a testar os limites da democracia para proteger seu "direito" de fazer postagens.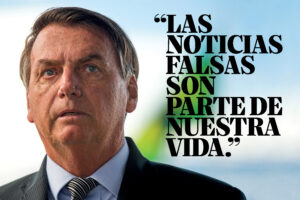 En la campaña presidencial de 2022, Jair Bolsonaro y sus seguidores podrán forzar los límites de la democracia para proteger su "derecho a publicar".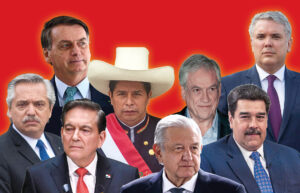 AQ tracks how the country has managed its ties with Beijing.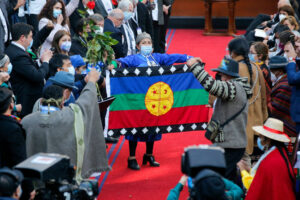 Gender and the rights of minorities are taking precedence over iconic figures of the past century.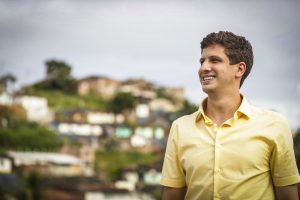 The heir to a political dynasty, João Campos is betting on innovation to build a name for himself in Brazil's most unequal capital.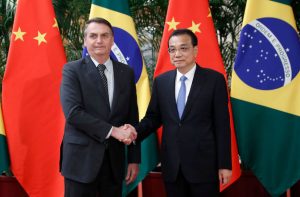 Both superpowers are pivotal to the country. Choosing is not an option.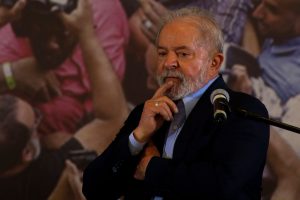 Brazil's former president is running again in 2022. Will he do so as a pragmatic, or more radical figure?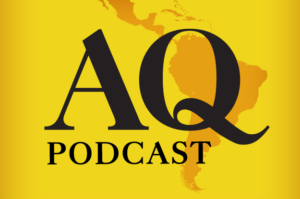 The walls appear to be closing in on Brazil's president, but a recovering economy could be his saving grace.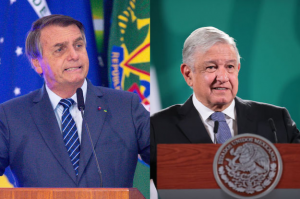 A new index shows continued backsliding in the anti-corruption fight, and highlights the importance of institutions.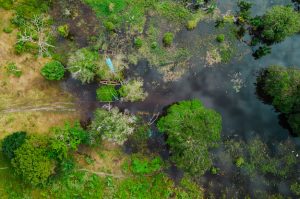 No dia 10 de junho, autoridades brasileiras debateram sobre iniciativas para promover a conservação e o desenvolvimento sustentável.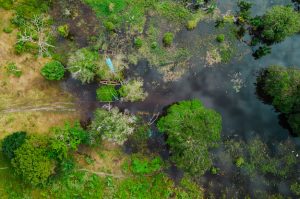 On June 10, Brazilian officials discussed the steps they are taking to promote conservation and sustainable economic development.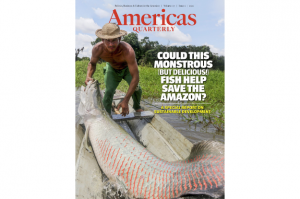 Brasil y otros países podrían algún día convertirse en "superpoderes verdes". Pero tendrán que detener la deforestación, y facilitar el ambiente para hacer negocios también.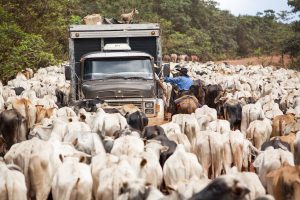 Law-abiding farmers strongly oppose illegal deforestation, an industry leader writes.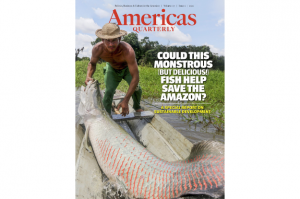 O Brasil e outros países podem se tornar "superpotências verdes". Mas para isso é preciso parar de desmatar, e também tornar mais fácil o ambiente de negócios.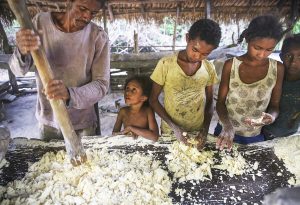 The Amazon's Black community, one of Brazil's largest, faces numerous challenges.