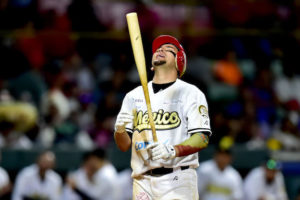 With support from President Andrés Manuel López Obrador, the sport looked set for a gilded age. Then came COVID-19.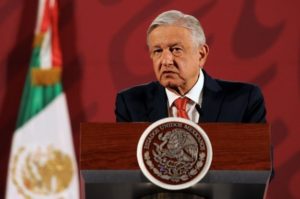 The Mexican president's aversion to debt, macroeconomics and bail-outs risks aggravating the impact of COVID-19.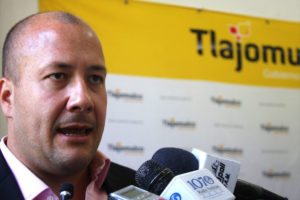 Mismatched coronavirus policies foreshadow broader shifts in Mexican politics.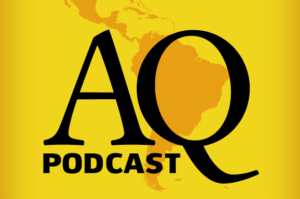 The Mexican president urgently needs to spend more to fight the pandemic, an opposition senator argues.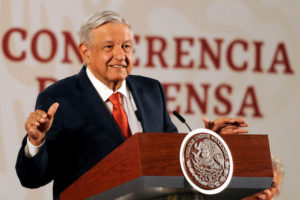 Mexico's president has resisted the fiscal stimulus pursued in much of the region. Some experts say he's ignoring reality.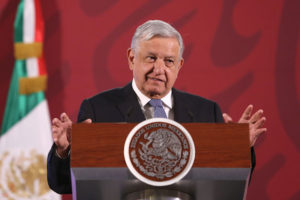 Given his "poor first" philosophy, it's no surprise the Mexican president continues to urge restraint in dealing with the virus.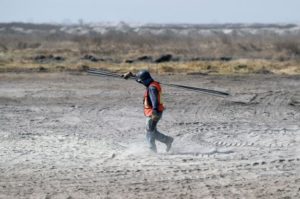 Disappointing zero growth in 2019 was probably not just a "cyclical" downturn.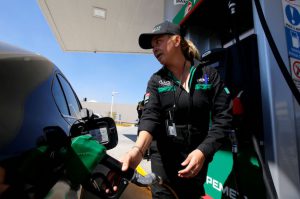 Reading Time:
4
minutes
AMLO has pledged to revive Mexico's state oil firm, but the company's five-year plan may do more harm than good.