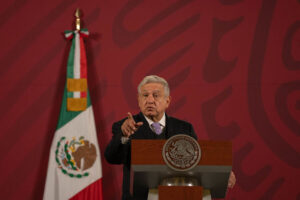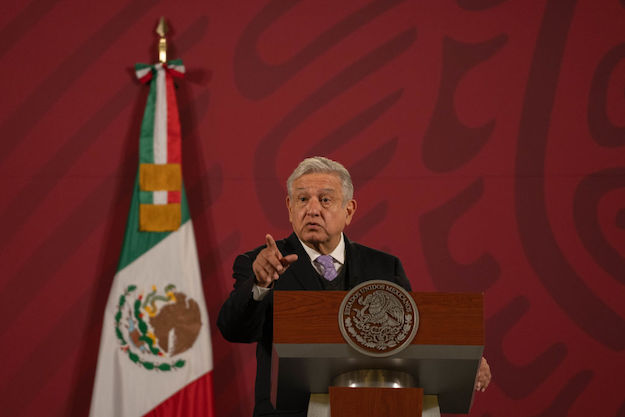 The president's dismantling of the economy may soon come to haunt him.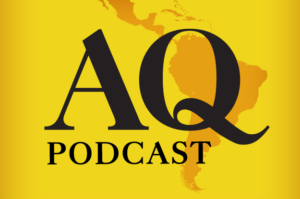 A month into his presidency, Luis Arce is proving more moderate than some expected.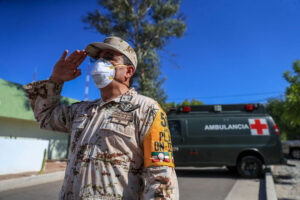 Two years into his term, the president's celebration of promises left out a big one.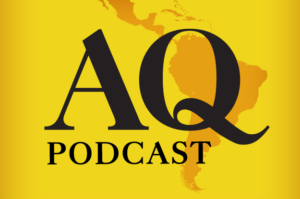 In a tumultuous year, Mexico's president has made a rocky relationship with the U.S. work for him. But how long can that last?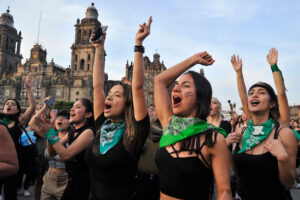 Fed up with violence, Mexico's feminist movement has become a key source of opposition to the president.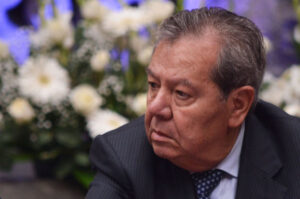 Porfirio Muñoz Ledo helped López Obrador to the national stage. Now he wants to push the president's party in a different direction.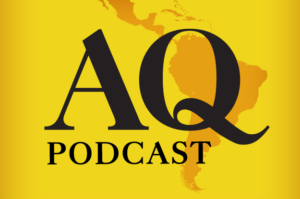 The scandals involving the former Pemex chief may impact politics more than the rule of law, says Eduardo Bohórquez.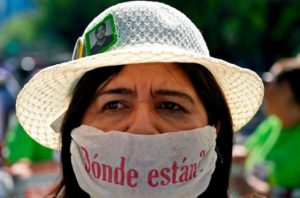 Un encuentro reciente entre fiscales locales y federales apuntan a las fallas en el sistema de justicia. Reformas inteligentes podrían tener un gran impacto.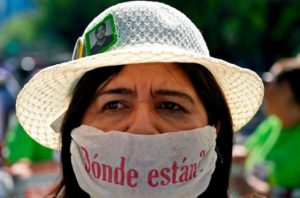 A recent clash between local and federal prosecutors points to flaws in the justice system. Smart reforms could make a big impact.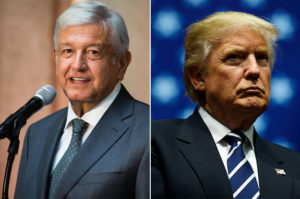 Why the Mexican president's trip north may be worth some political risks.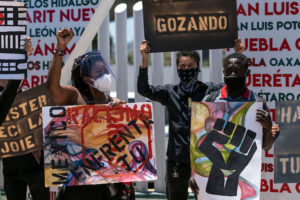 Long taboo, discussions about race are coming out into the open – but not everyone is listening.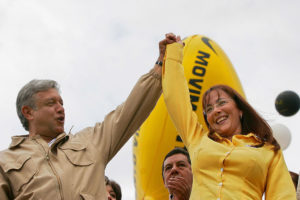 A public leadership spat within AMLO's party heads to the AG's office.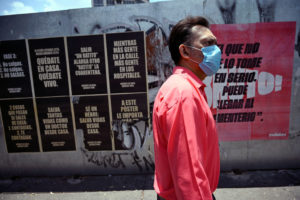 The economy was shrinking long before the virus arrived.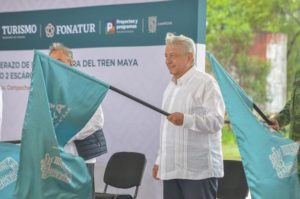 Mexico's president is betting on pet projects to spark a post-COVID recovery. Critics see a waste of resources.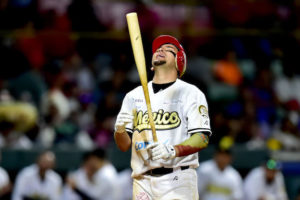 With support from President Andrés Manuel López Obrador, the sport looked set for a gilded age. Then came COVID-19.