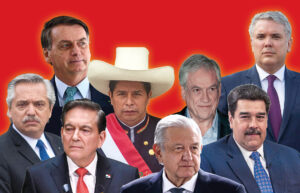 AQ tracks how the country has managed its ties with Beijing.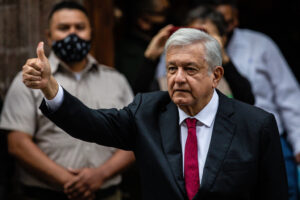 The upcoming "popular consultation" is designed to fail. AMLO knows it.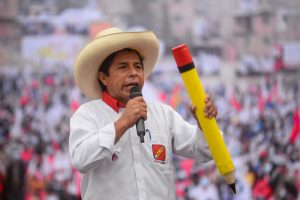 The electoral strength of the right is pushing Latin America's leftists away from progressive causes.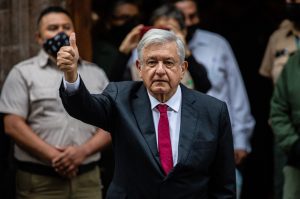 The loss of his legislative supermajority will not reverse the Mexican president's progress toward his ultimate goal: the expansion of state power.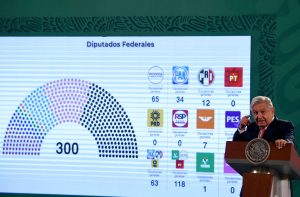 AMLO's coalition lost precious seats in Congress, placing a hurdle on his plans to pursue constitutional changes.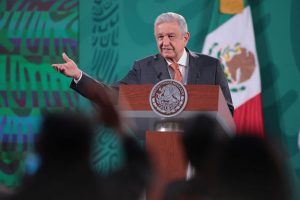 Mexico's president is lending a hand to his own party ahead of the June mid-term vote – while blurring the lines on campaign rules.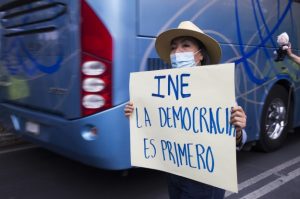 Months from the largest elections in the country's history, an electoral institution finds itself drawn into public battle.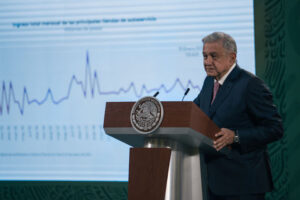 AMLO's push to expand state control over energy markets is misguided and harmful.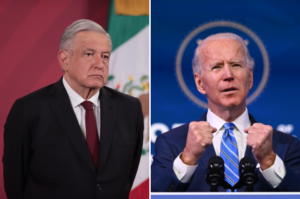 Las políticas sobre seguridad, migración y comercio tienen que evolucionar. Y algo de diplomacia personal ayudaría también.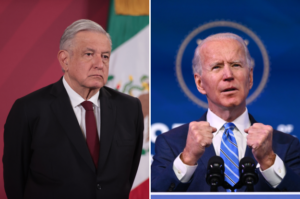 Policies on security, immigration and trade all need to evolve. Some personal diplomacy would help, too.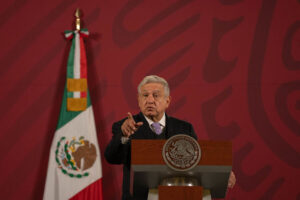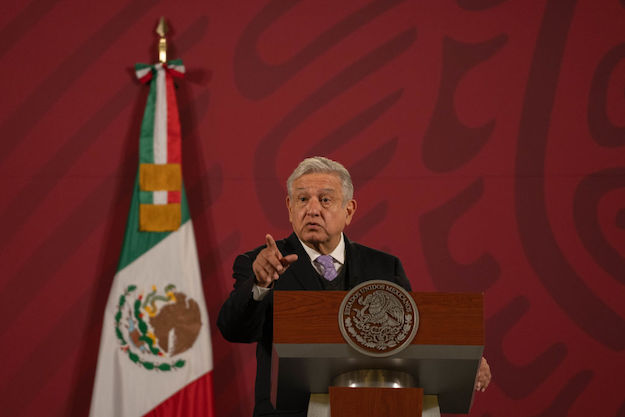 The president's dismantling of the economy may soon come to haunt him.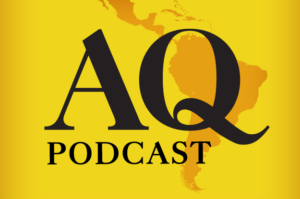 A month into his presidency, Luis Arce is proving more moderate than some expected.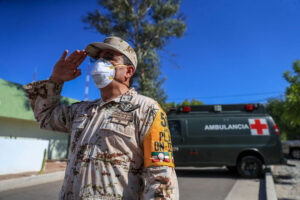 Two years into his term, the president's celebration of promises left out a big one.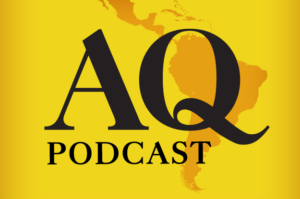 In a tumultuous year, Mexico's president has made a rocky relationship with the U.S. work for him. But how long can that last?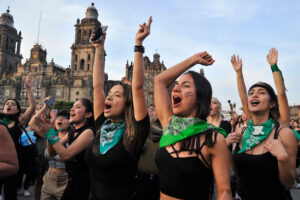 Fed up with violence, Mexico's feminist movement has become a key source of opposition to the president.