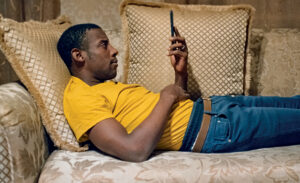 For the protagonists of a new documentary, even lonely, snowy Moscow on the eve of war is preferable to life on their native island.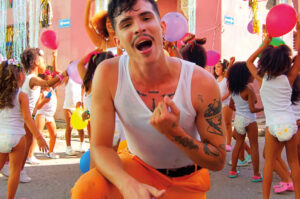 AQ's music critic presents highlights from the Cubadisco awards in Havana.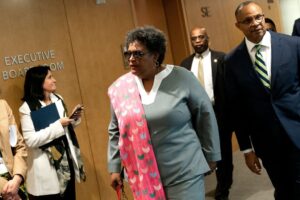 Safeguards for money laundering and tax evasion may be falling disproportionately on Caribbean economies, some analysts argue.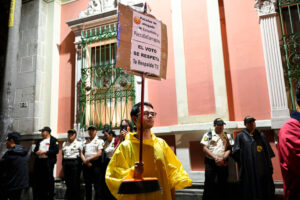 A judge threw presidential elections into disarray as Bernardo Arévalo and his Semilla party face disqualification.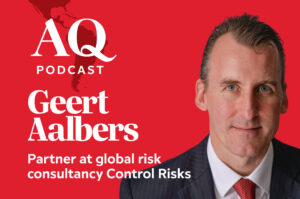 A conversation on why anti-corruption investigations across the region seem to have lost steam.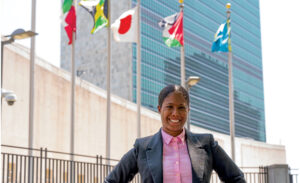 Part of a generation gaining institutional strength, the Jamaican human rights lawyer wants to topple extractivism on behalf of the marginalized.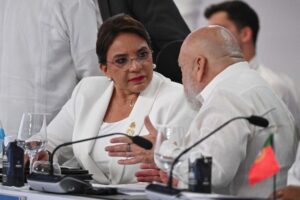 As state spending rises, money from the diaspora is an economic lifeline—but it comes at a steep cost.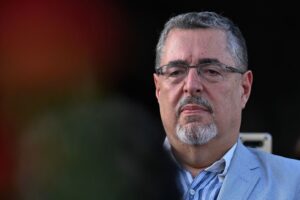 The son of a trailblazing president will face a powerful political establishment in a runoff election.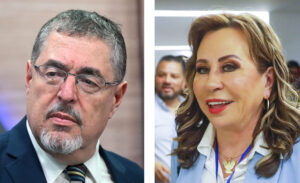 Front-runner Sandra Torres will face unexpected second-place finisher Bernardo Arévalo on August 20.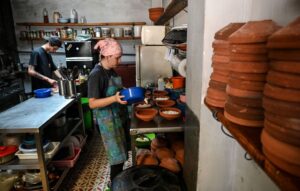 The United States could help strengthen Cuban businesses, and slow migration flows in the process.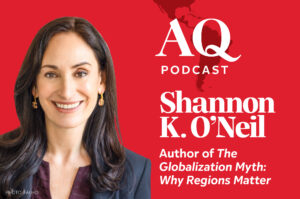 Shannon K. O'Neil on how Latin America is faring amidst big changes in the global economy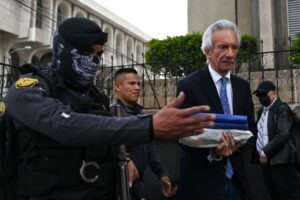 Journalists, judges and prosecutors are leaving the country as repression is expected to intensify, regardless of who wins the June 25 election.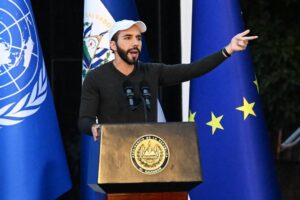 A response from AQ's readers.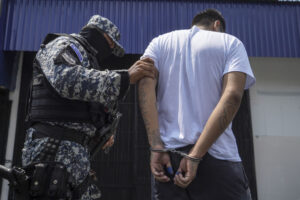 Salvadoran-Americans are finding themselves behind bars, but their fate is not getting enough U.S. attention, writes a longtime Salvadoran observer.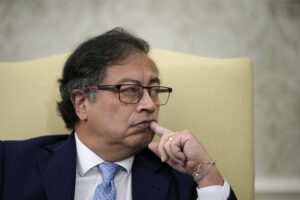 Colombia's President Gustavo Petro has asked his entire Cabinet to resign as his administration faces its most serious ministerial crisis to date.