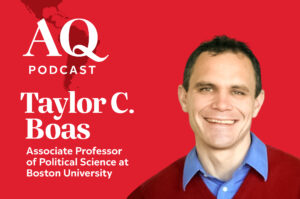 An overview of evangelical Christianity in politics in the region – past, present and future.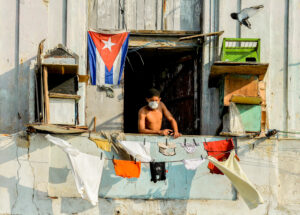 Cutting through cliché and dogmatism, the Cuban writer's new collection delivers a "masterclass in creative reportage."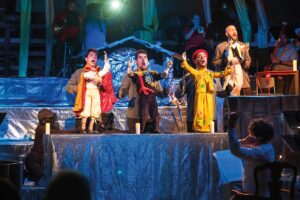 Pioneering modernists included the full sweep of Cuban culture in this 1934 work, now performed for the first time outside Cuba.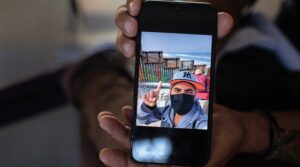 AQ visits the U.S.-Mexico border as record numbers of Cubans attempt to cross.

The curator of a new exhibition highlights artists' response to an economic regime geared to serve visitors first.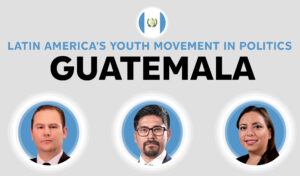 AQ looks at indicators measuring youth participation in politics—and profiles leading politicians age 40 and under.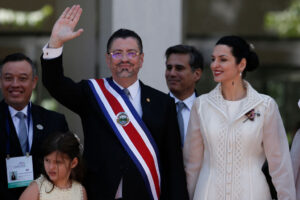 Clashes with the legislature and the press and high inflation haven't hurt Chaves's high approval, but will it last?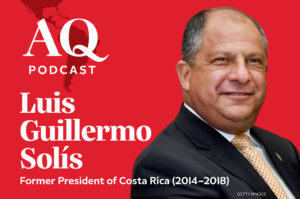 A comprehensive look at challenges to democracy but also reasons for hope in the region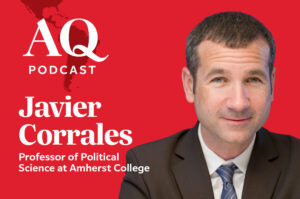 Political scientist Javier Corrales assesses social and economic challenges on the island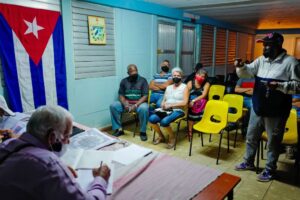 The vote comes amid record emigration and another major crackdown on dissent.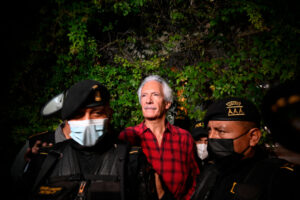 Newspaper director José Rubén Zamora's jailing reflects the international community's failures.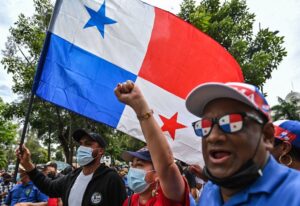 The demonstrations that have rocked the country for weeks go far beyond inflation.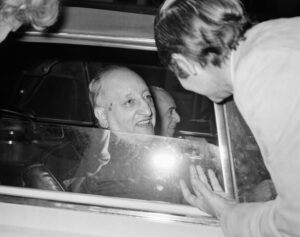 Miguel Ángel Asturias's masterpiece achieved lasting fame by trading political specifics for tragic grandeur.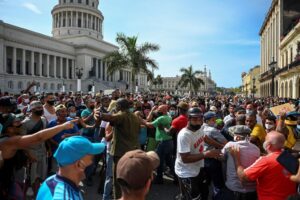 The government has failed to address the discontent that drove the demonstrations of July 2021.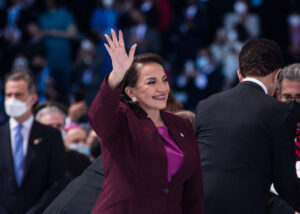 Corruption, energy and rising food prices have posed challenges for Xiomara Castro.