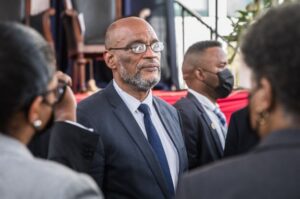 The process of rebuilding Haiti's government has pitted the acting prime minister against much of civil society.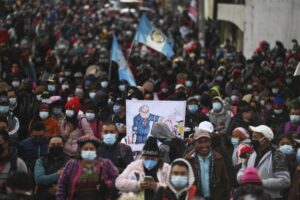 Amid popular anger and encroaching investigations, Alejandro Giammattei has worked to protect himself. He may succeed.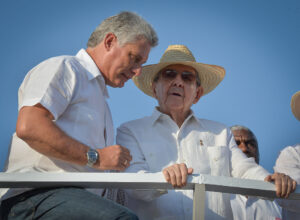 Protests may seem to have subsided. But the president's outdated authoritarian tactics will create more instability.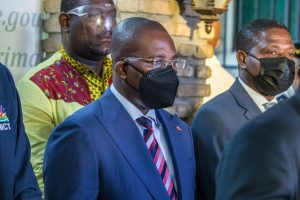 Foreign involvement is inevitable, but the mistakes of the past can be avoided.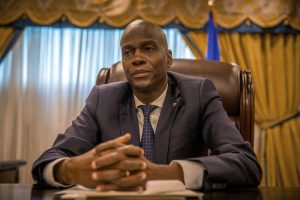 Experts weigh in on what this means for Haiti's future.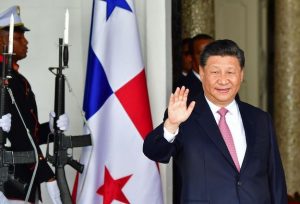 Growing tensions with Washington, and the post-COVID landscape, seem to provide an open door for Beijing.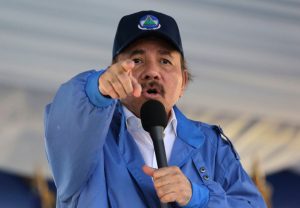 Ortega ha ido desmantelando la democracia por más de una década. El es alentado por la impunidad.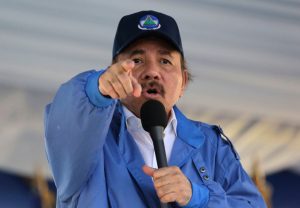 Ortega has been dismantling democracy for more than a decade. He is emboldened by impunity.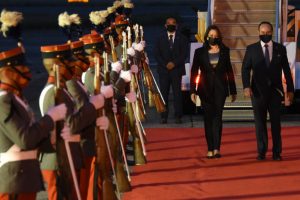 In Central America's Northern Triangle, Biden's best intentions aren't enough to stop corruption.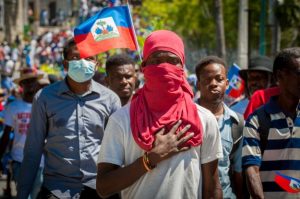 Some see an opening for change as a three-year crisis hits a boiling point.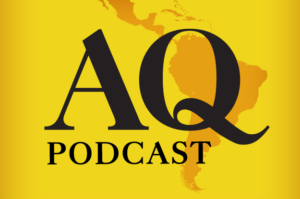 A top economist on the high-stakes debate over in-person classes, plus an update on Argentina's economy.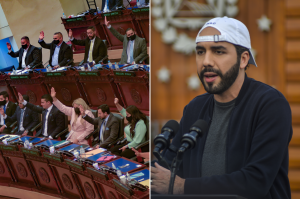 Members of civil society react to Congress' firing of the attorney general and Supreme Court justices.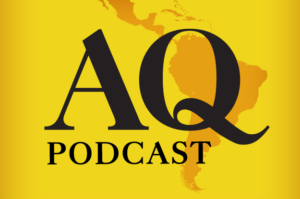 The regime's historic transition comes just as economic frustration and political dissent threaten to boil over.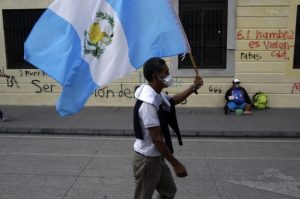 La independencia judicial está bajo asedio, escribe la Magistrada Gloria Porras.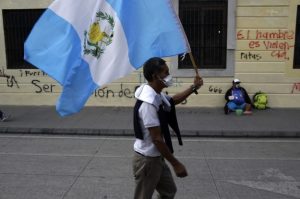 Campaigns against judges like herself imperil Guatemala's democracy, writes Gloria Porras.