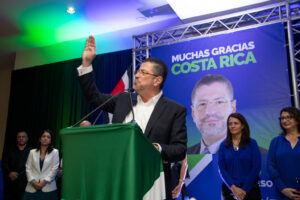 The former economy minister's victory reflects political disaffection as inequality threatens the country's stability.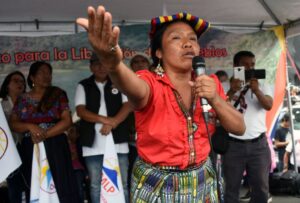 A Maya Mam woman is seeking to organize the country's indigenous people into a mass political force.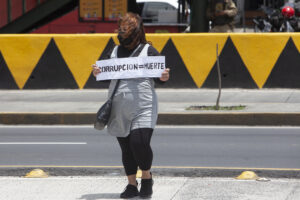 Ahead of an election year, attacks on the rule of law continue to undermine the country's democracy.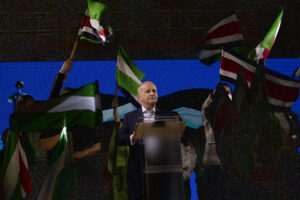 The next president will have an opportunity to be a true leader in Central America.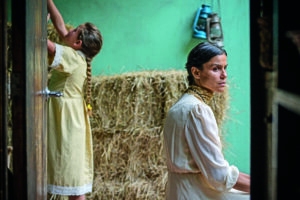 A Swedish–Costa Rican director takes an unexpected approach to themes of sexuality and religious devotion.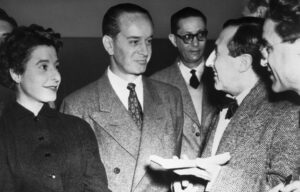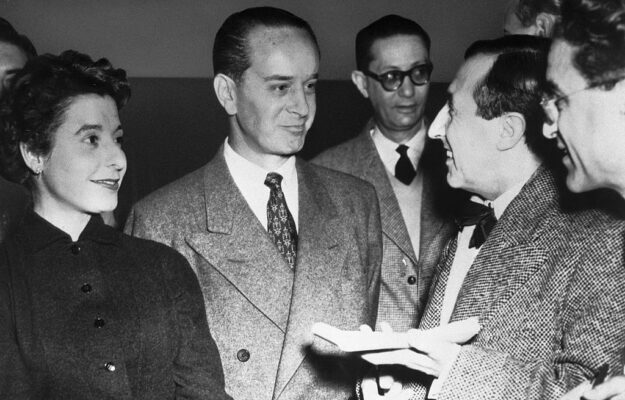 The Peruvian novelist brings Central America's bloody Cold War past to life – with a surprising political angle.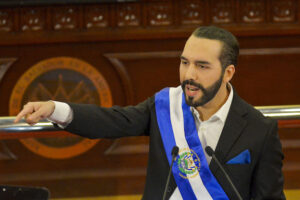 El Salvador's leader seems to be doubling down on his confrontation with Biden, although he faces numerous challenges ahead.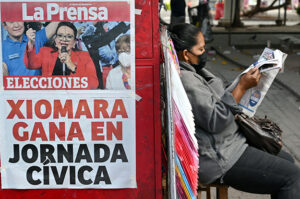 After her apparent landslide victory, five questions could shape her government.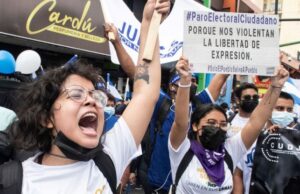 From condemnation to praise, many of the region's biggest players weighed in on Sunday's election.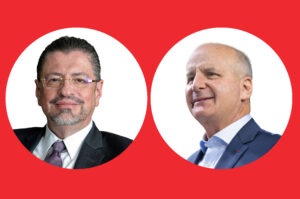 A runoff election pitted a former president against a technocrat with an anti-corruption angle.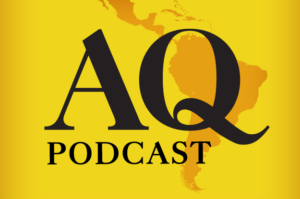 After Daniel Ortega's sham election, is there anything the world can do?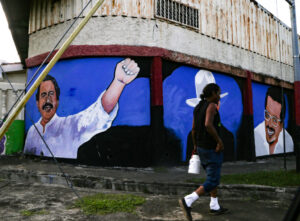 The hemisphere has a short window to show another dictatorship will not be tolerated, writes Panama's former vice president.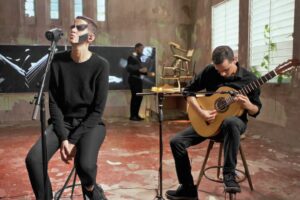 The Dominican musician's genre-defying performances make a virtue of pandemic-imposed constraints.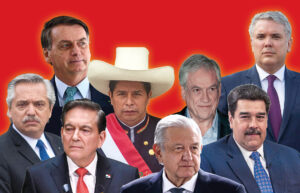 AQ tracks how the country has managed its ties with Beijing.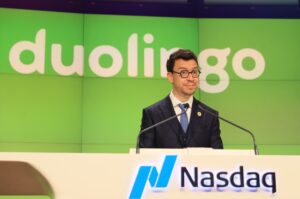 The Guatemalan CEO of the mega-successful app is speaking out about inequality, corruption and more.