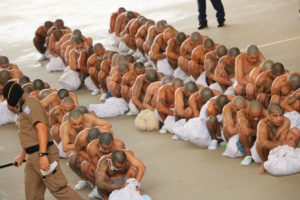 The president's election heralded change, but his strongman tactics suggest otherwise.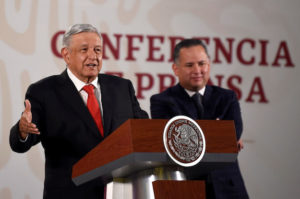 In Mexico and Brazil, financial intelligence is dangerously entering the political arena.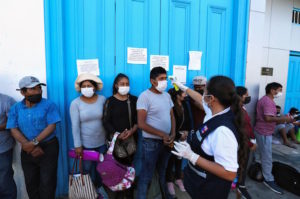 Governments should use personal data to fight the pandemic, not our privacy.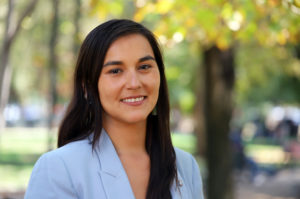 Izkia Siches is part of a new generation of leaders emerging during the coronavirus outbreak.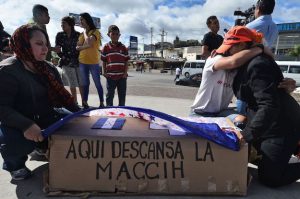 U.S. President Donald Trump's transactional approach to foreign policy has weakened anti-corruption measures in the region.