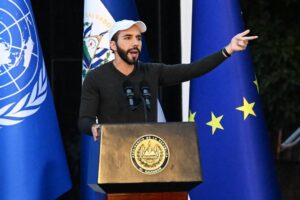 A response from AQ's readers.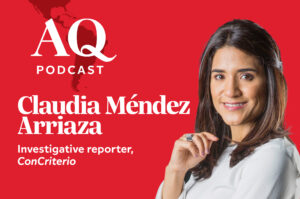 Central America's largest country is struggling with inequality, crime and threats to democracy. Then why do leading candidates in upcoming elections sound similar to the incumbent?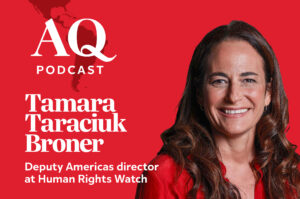 HRW's Tamara Taraciuk Broner on why many in the region see El Salvador's hard line as a model to emulate, and how to counter this trend.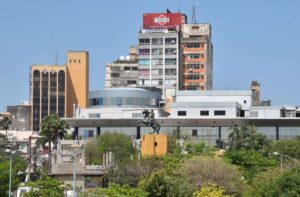 After Treasury Department sanctions against high-ranking politicians for alleged "significant corruption," what could be next?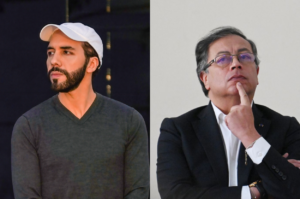 A recent Twitter feud laid bare the two presidents' starkly different security approaches. But they both struggle to identify long-term solutions.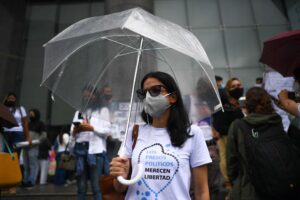 The International Criminal Court is pressing Venezuela to punish human rights abuses—but few results have so far emerged.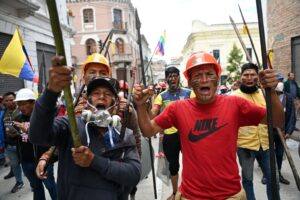 Disruptions add to a range of challenges that are paralyzing the government's center-right agenda.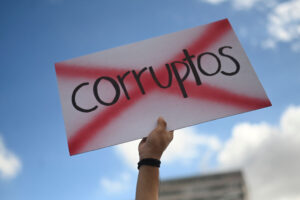 An index shows fighting graft remains a key priority for many governments, despite setbacks in places like Mexico and Brazil.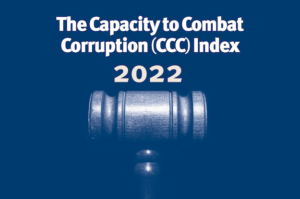 On June 23, AS/COA and Control Risks launched the CCC Index's fourth edition.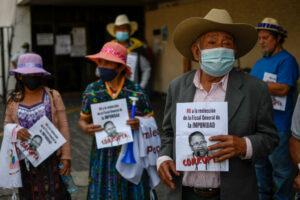 The president's attorney general selection sets up a showdown with an increasingly frustrated population.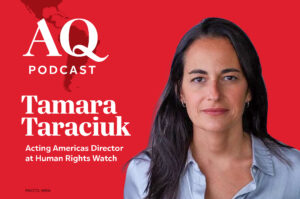 What the region can do about a new authoritarian impulse, with HRW's Tamara Taraciuk Broner.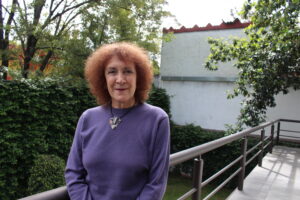 Julia Tagüeña Parga has found herself at the heart of a political clash over Mexican science.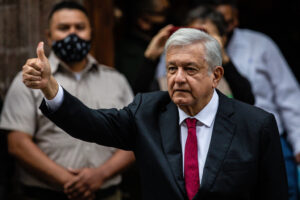 The upcoming "popular consultation" is designed to fail. AMLO knows it.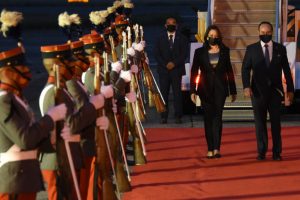 In Central America's Northern Triangle, Biden's best intentions aren't enough to stop corruption.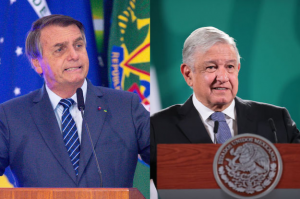 A new index shows continued backsliding in the anti-corruption fight, and highlights the importance of institutions.