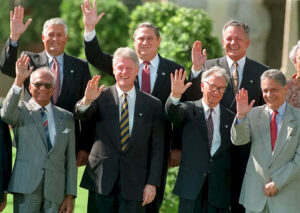 The first Summit of the Americas in Miami had the ambition needed to make hemispheric cooperation a reality.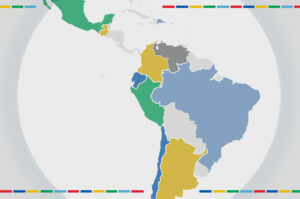 AQ's snapshot of who is in government, where economies stand and how societies are faring in 10 countries.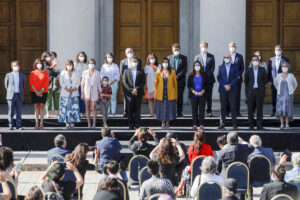 The hemisphere's leaders have a rare chance to champion diversity and digital infrastructure.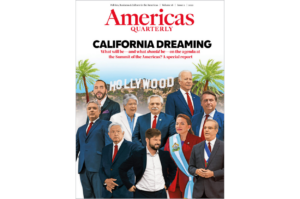 A cúpula marcada para junho não está gerando muito entusiasmo. Mas existem várias oportunidades de ouro para cooperação, ressaltadas nessa reportagem especial de AQ.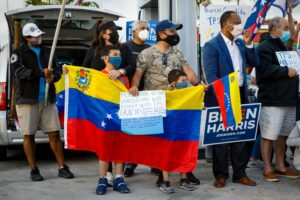 At the Summit of the Americas, leaders should take three steps towards a joint hemispheric approach to the crisis.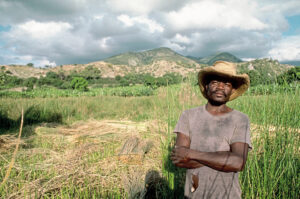 Instead of sticking with failed strategies, the international community should target micro-loans to small-scale farmers.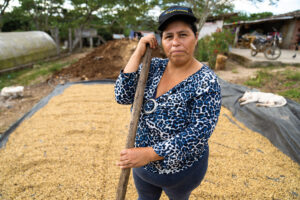 En lugar de dirigirse al norte, algunos centroamericanos están rotando los cultivos y realizando otros cambios. Pero la financiación es escasa.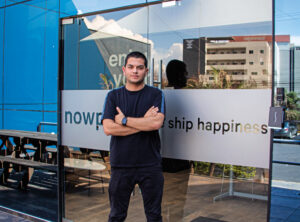 Nowports is targeting bottlenecks in Latin American trade, as demand for nearshoring increases.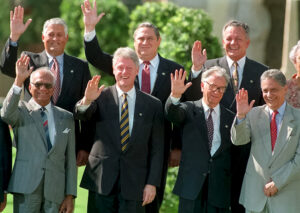 La primera Cumbre de las Américas, celebrada en Miami, tuvo el tipo de ambición que será necesario para realizar la cooperación hemisférica.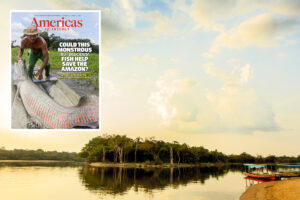 AQ takes stock of developments since our special report on sustainable development.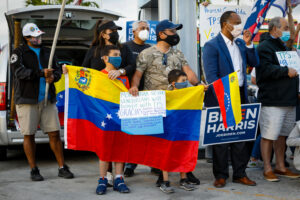 En la Cumbre de las Américas, los líderes deberían dar tres pasos hacia un enfoque hemisférico conjunto ante la crisis.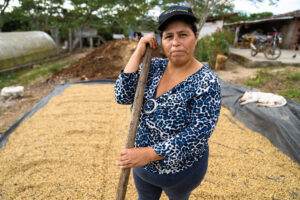 Rather than heading north, some Central Americans are rotating crops and making other changes. But funding is scarce.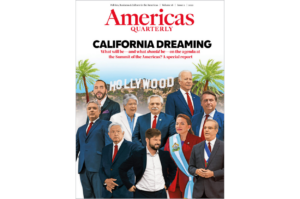 La cumbre, prevista para el junio, no está suscitando mucho revuelo. Pero hay varias oportunidades excepcionales para fomentar la cooperación, destacadas por AQ en este informe especial.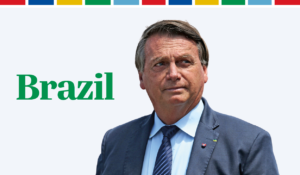 This article is adapted from AQ's special report on the Summit of the Americas. Click here for the full list of countries. Dubbed the "Trump of the Tropics," the former army captain has been widely criticized for his handling of the pandemic and rising deforestation in the Amazon. He was elected on the promise of pro-market reforms, but few have … Read more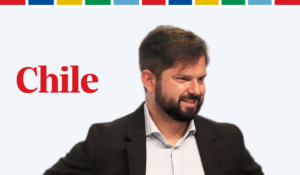 This article is adapted from AQ's special report on the Summit of the Americas. Click here for the full list of countries. Chile's youngest-ever president, the 36-year-old former student leader took office to soaring expectations in March. Boric's election came two years after widespread protests over inequality, and he has promised deep reforms to Chile's economic model and private pension … Read more