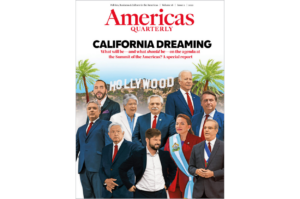 This June's summit isn't yet generating much enthusiasm. But there are several golden opportunities for cooperation, AQ highlights in this special report.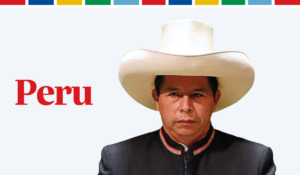 This article is adapted from AQ's special report on the Summit of the Americas. Click here for the full list of countries. Castillo's lack of political experience has shown since his surprise win in 2021's tight runoff election. By February, the socially conservative former schoolteacher and member of the far-left Perú Libre party had replaced his cabinet four times. There … Read more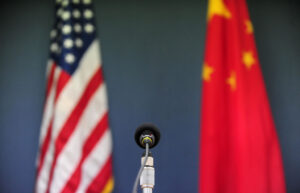 Regional governments should take steps to ensure they are "not once again a battleground for larger powers," an Argentine scholar writes.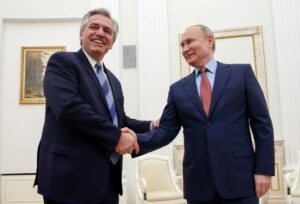 Russia's aggressive diplomacy has paid off, and a new "Pink Tide" may make the region even more receptive.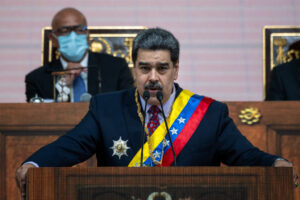 Russia's increasing influence in the hemisphere and a spike in oil prices after the invasion of Ukraine have led to calls for negotiations.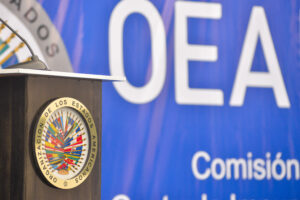 The gathering in Los Angeles could boost regional cooperation, if certain traps can be avoided.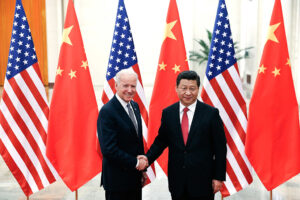 On November 17, AS/COA hosted a conversation on the evolving bilateral relationship and how it impacts Latin American countries.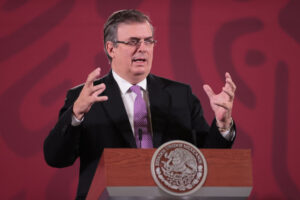 As political tides turn in Latin America, AMLO is vying to position the country as a regional leader.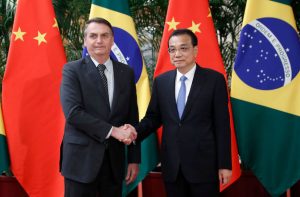 Both superpowers are pivotal to the country. Choosing is not an option.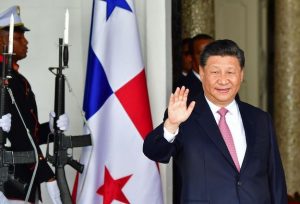 Growing tensions with Washington, and the post-COVID landscape, seem to provide an open door for Beijing.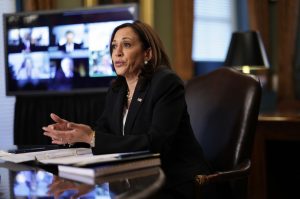 China, Trump and the pandemic have complicated Washington's push for better governance, writes AQ's editor-in-chief.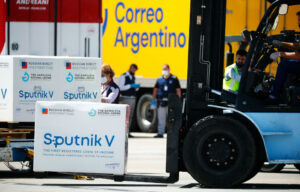 Russia and China have stepped up their influence in Latin America, complicating President Biden's hopes of hemispheric dialogue.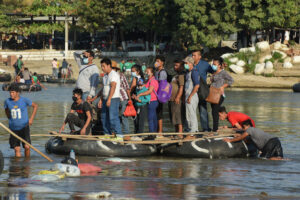 AS/COA and FIU host a discussion on organized crime and its effects on migration.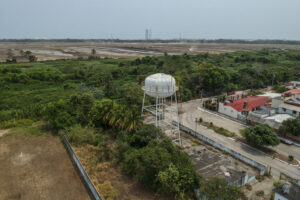 Warmer relations between AMLO and Beijing could create a security conundrum for the U.S.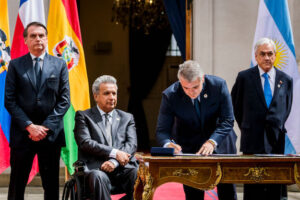 Riven by ideological difference and lacking regional leadership, Latin America faces a slow post-COVID recovery.