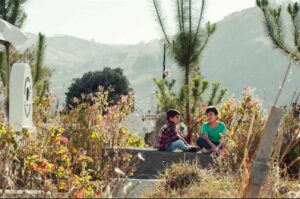 In a new film, a young man tries to escape Santiago de Chuco—just like the town's biggest hero once did.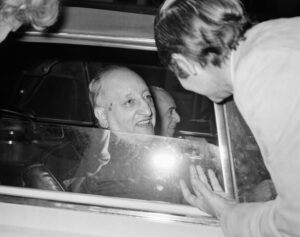 Miguel Ángel Asturias's masterpiece achieved lasting fame by trading political specifics for tragic grandeur.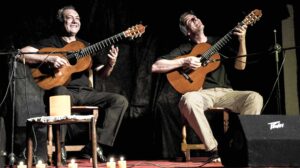 In a rural corner of Argentina, this music label has spent decades cultivating a unique sound.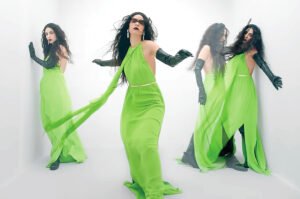 Will Marisa Monte's latest album open a door to greater recognition for Latin American artists?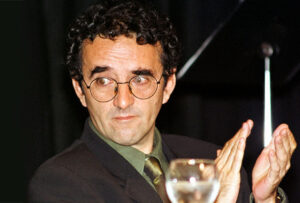 After decades of praise, some are souring on the late literary icon. A new book defends his legacy.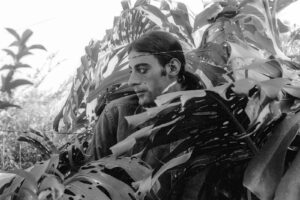 Brazilian millennials love this writer from the 1980s—and his tender depictions of queer life in the big city.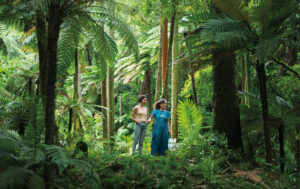 An Argentine director's film series turns the Bard's plays inside out to find new roles for female characters.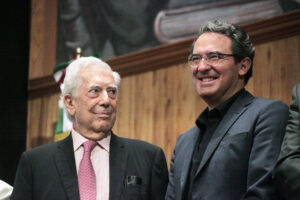 A Colombian novelist puts a fictional spin on the extraordinary biography of director Sergio Cabrera.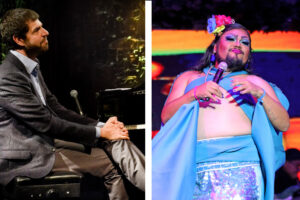 A pyrotechnic Brazilian pianist and a transgender Mexican "witch" put daring new twists on established musical convention.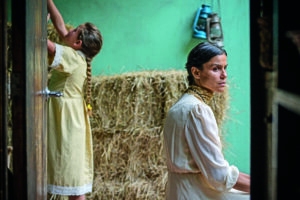 A Swedish–Costa Rican director takes an unexpected approach to themes of sexuality and religious devotion.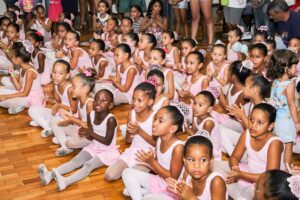 An innovative after-school program boosts students' performance in the classroom – and on stage.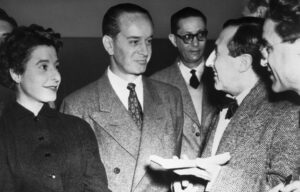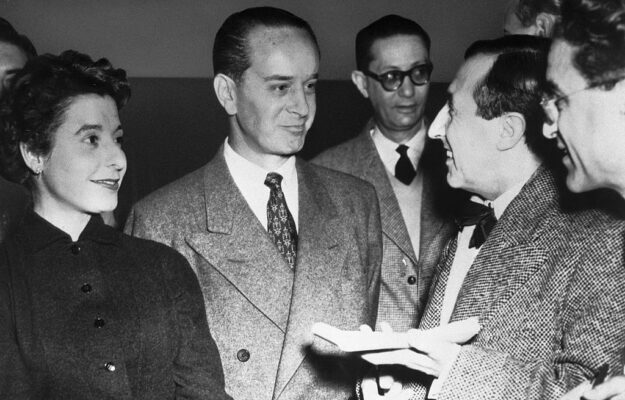 The Peruvian novelist brings Central America's bloody Cold War past to life – with a surprising political angle.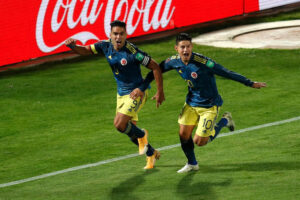 Mauricio Cárdenas proposes something radical for these times: a pragmatic focus on recent accomplishments.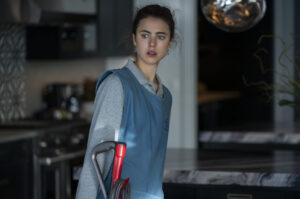 The hit series shows Latin American viewers the sorry state of the U.S. social safety net.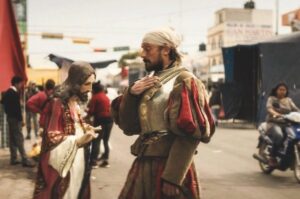 Modern-day footage gets a sci-fi twist in this exploration of the vexed legacy of Mexico's Spanish conquest.