Reading Time:
4
minutes
This article is adapted from AQ's special report on the battle over fake news.
Stories of migration often attract attention—and deservedly so—for their dramatic combination of hope, uncertainty and adversity. But there is always a parallel story about those who are left behind. For them, the separation is a quieter affair, but not a lighter burden.
Here, Eva Lépiz portrays life in Teotitlán del Valle, a town of 6,000 people in the southern Mexican state of Oaxaca that has seen large outward flows of migration to the U.S. in recent years. Artisan crafts, community life and religious rituals continue—but not without a melancholy that comes with the absence of loved ones, especially in this Zapotec-influenced culture that puts such great emphasis on the extended family.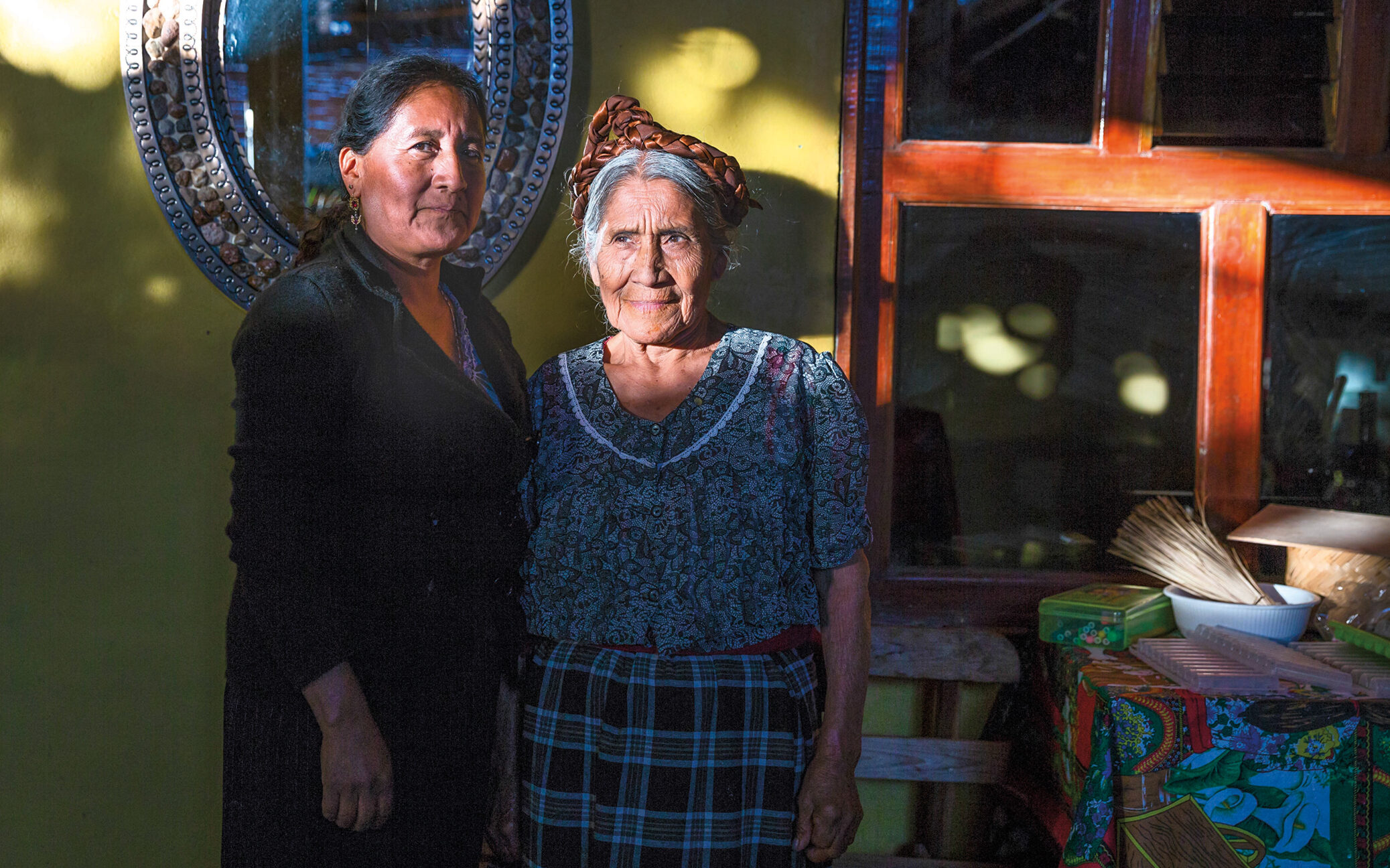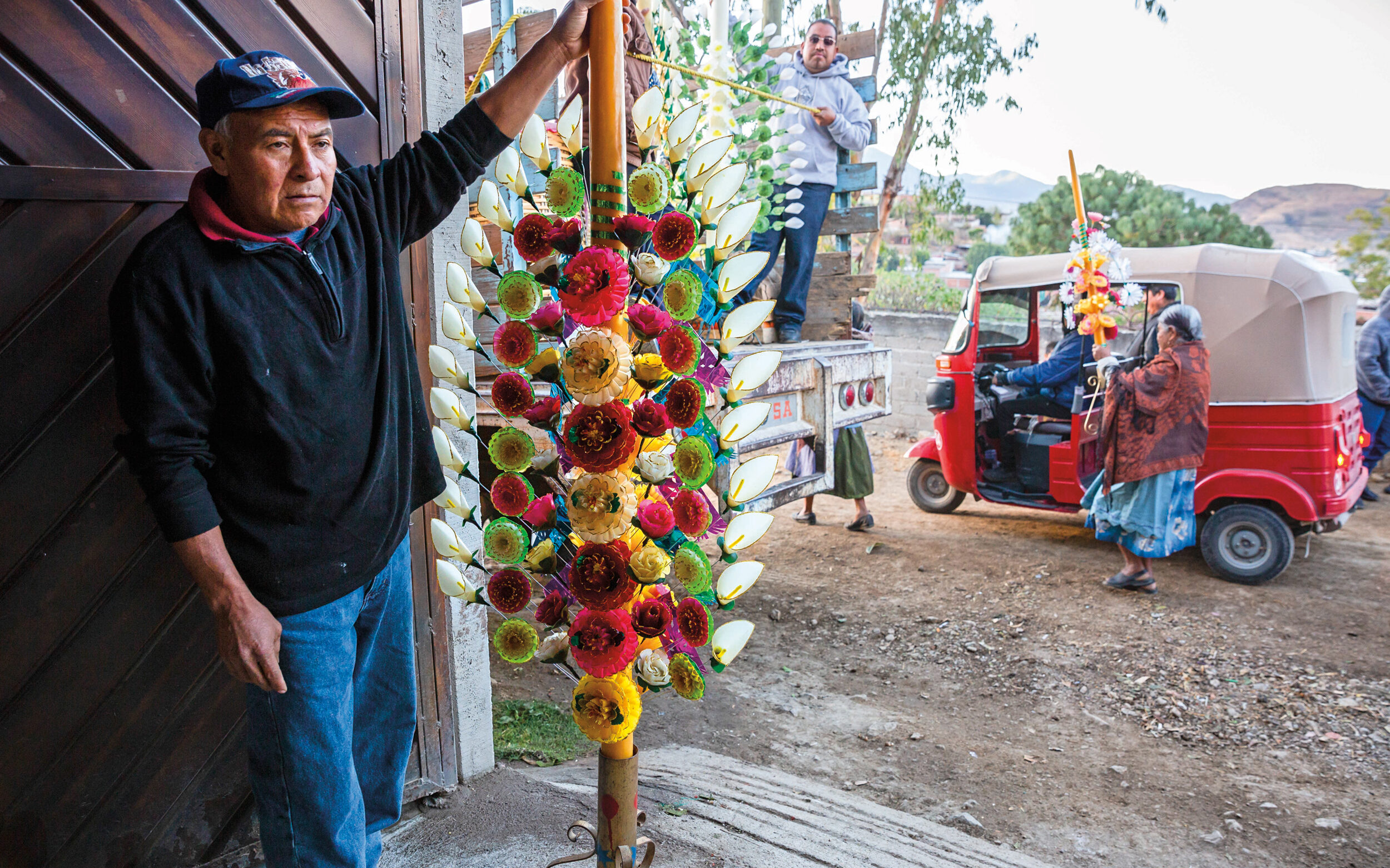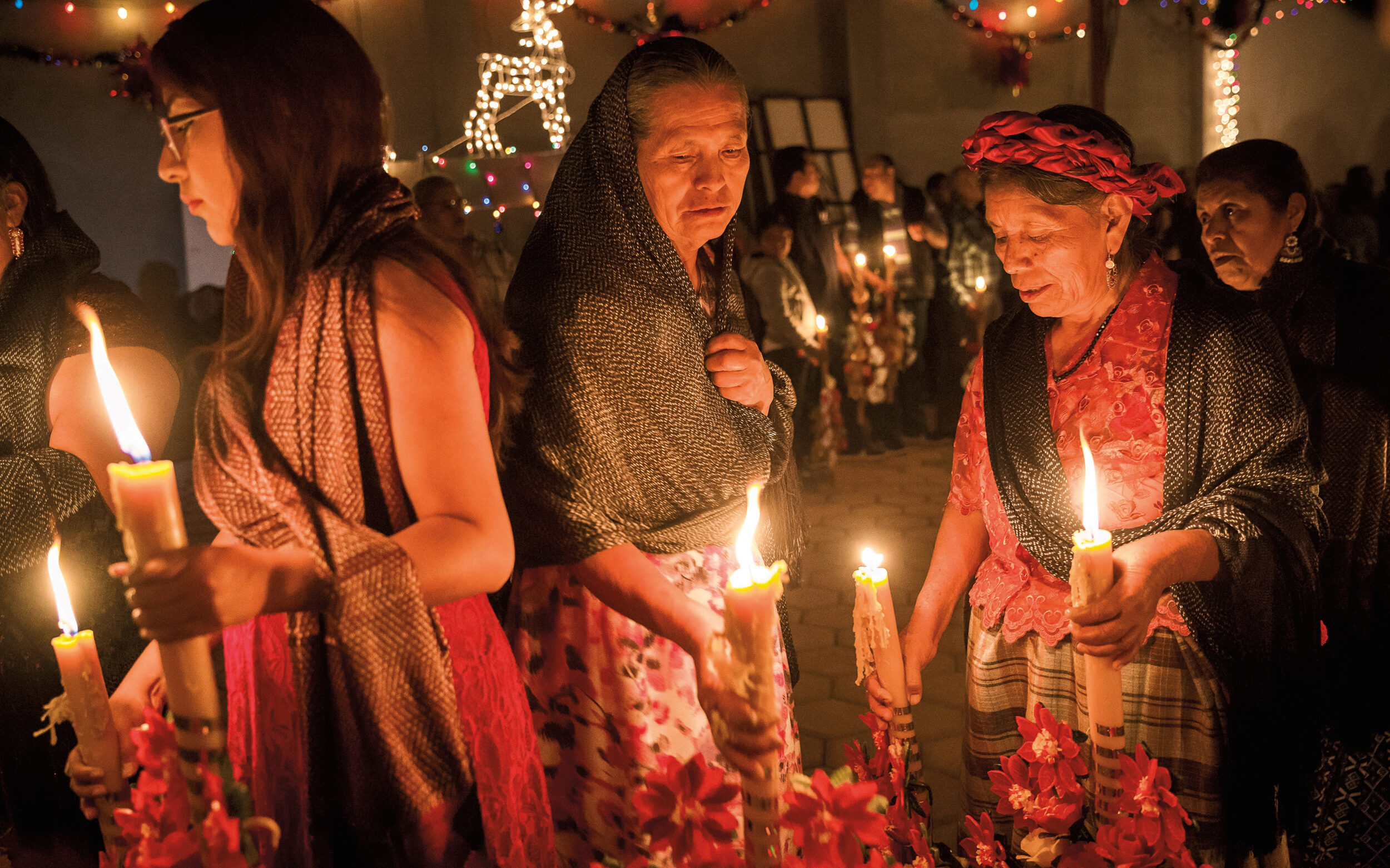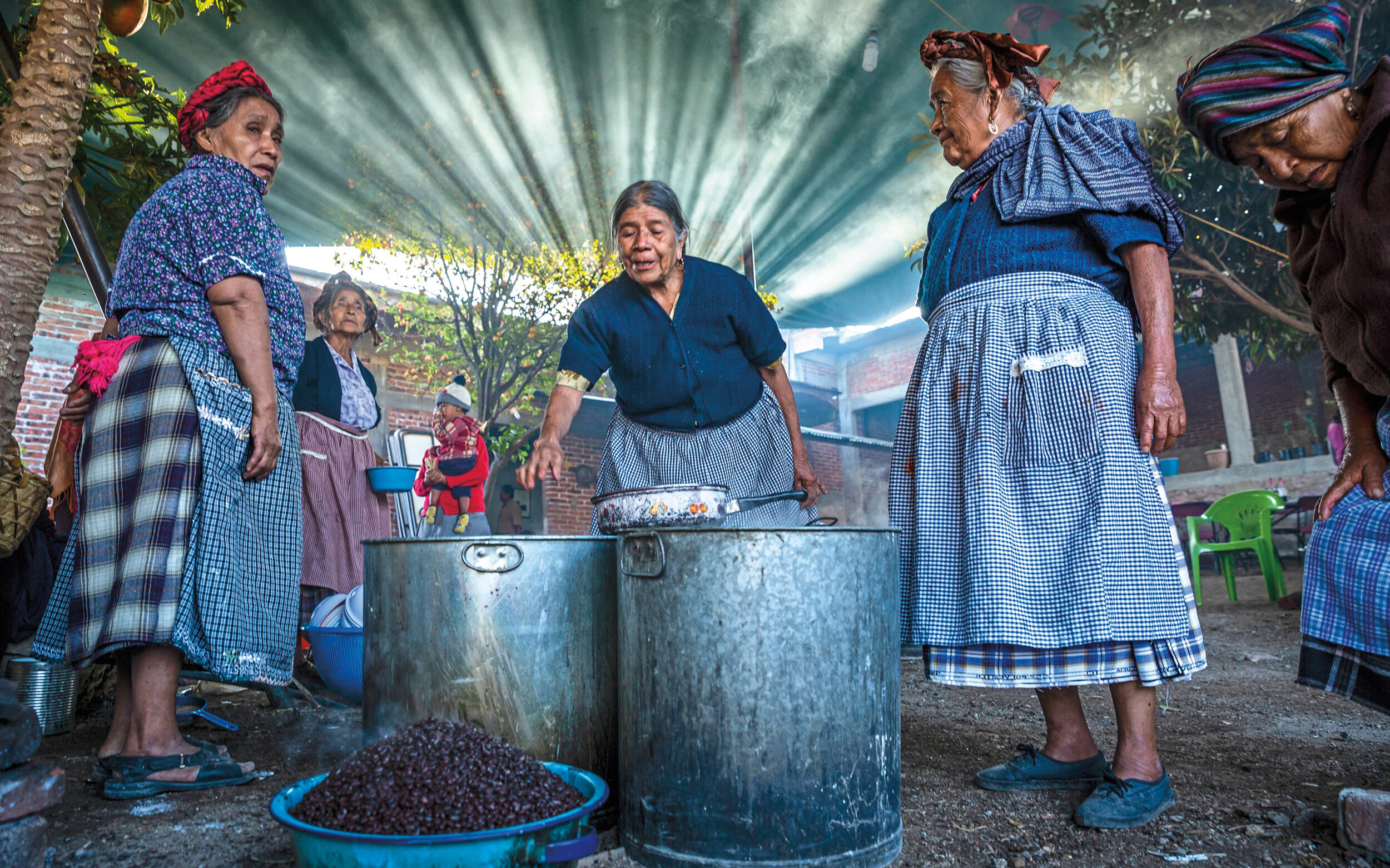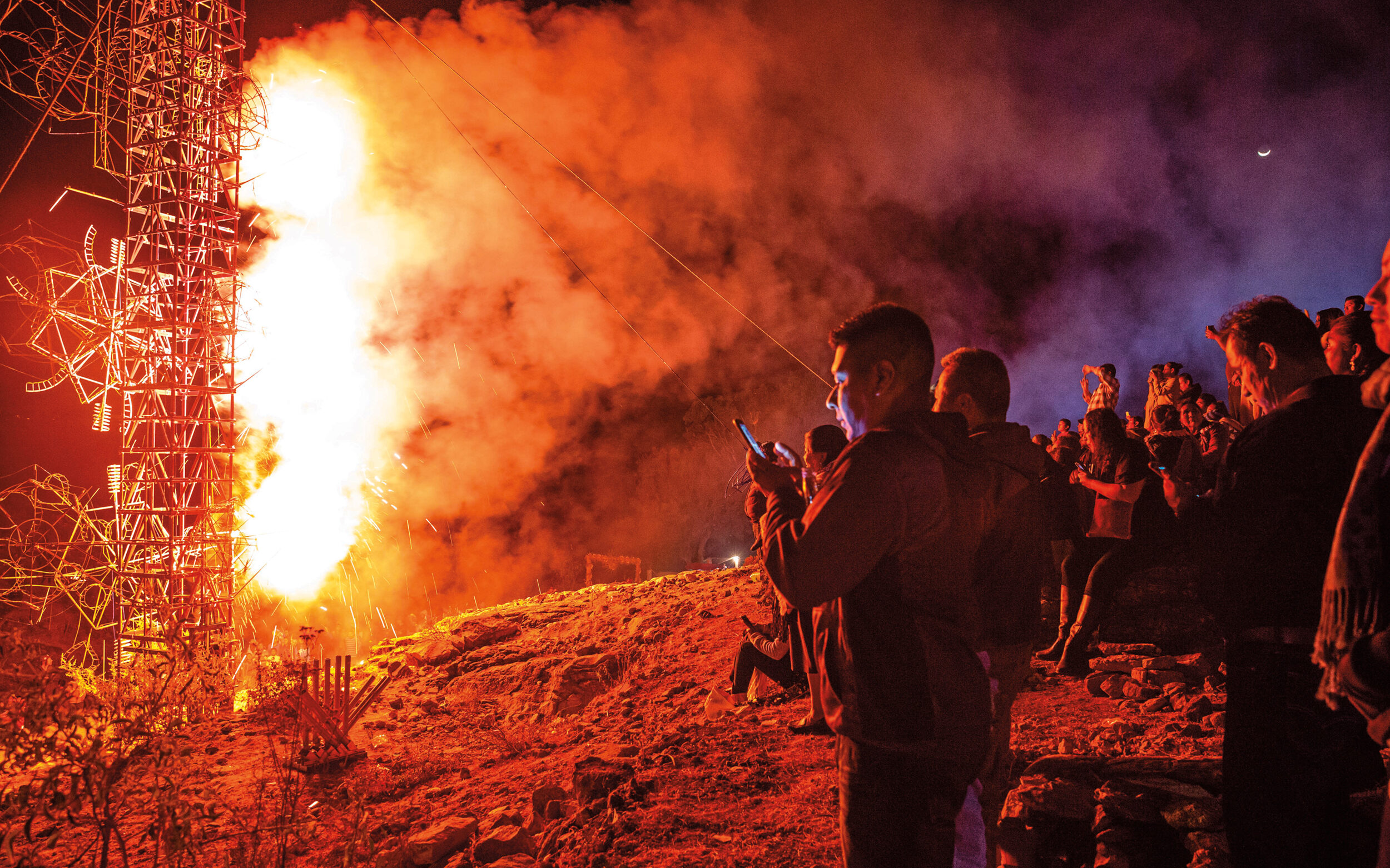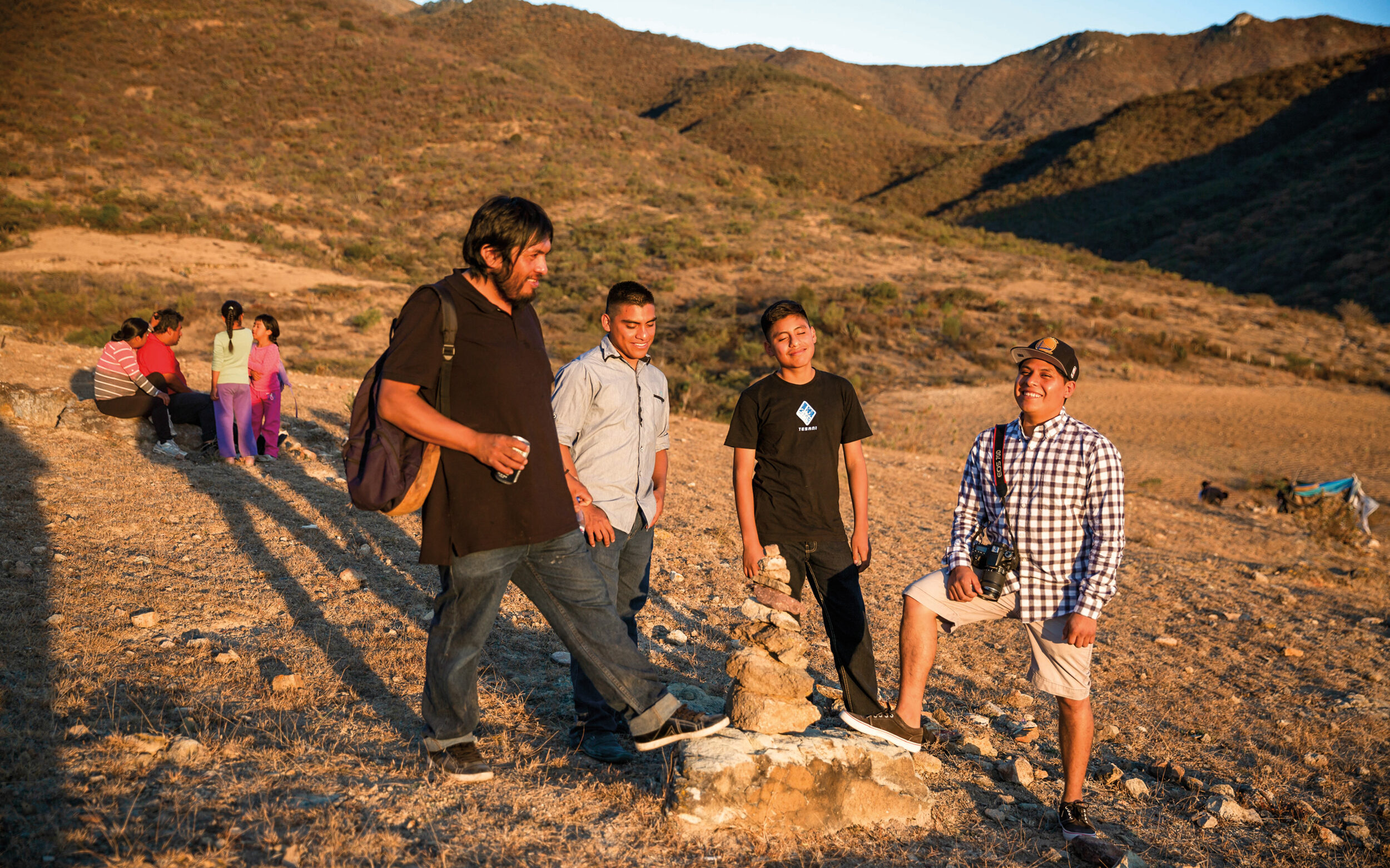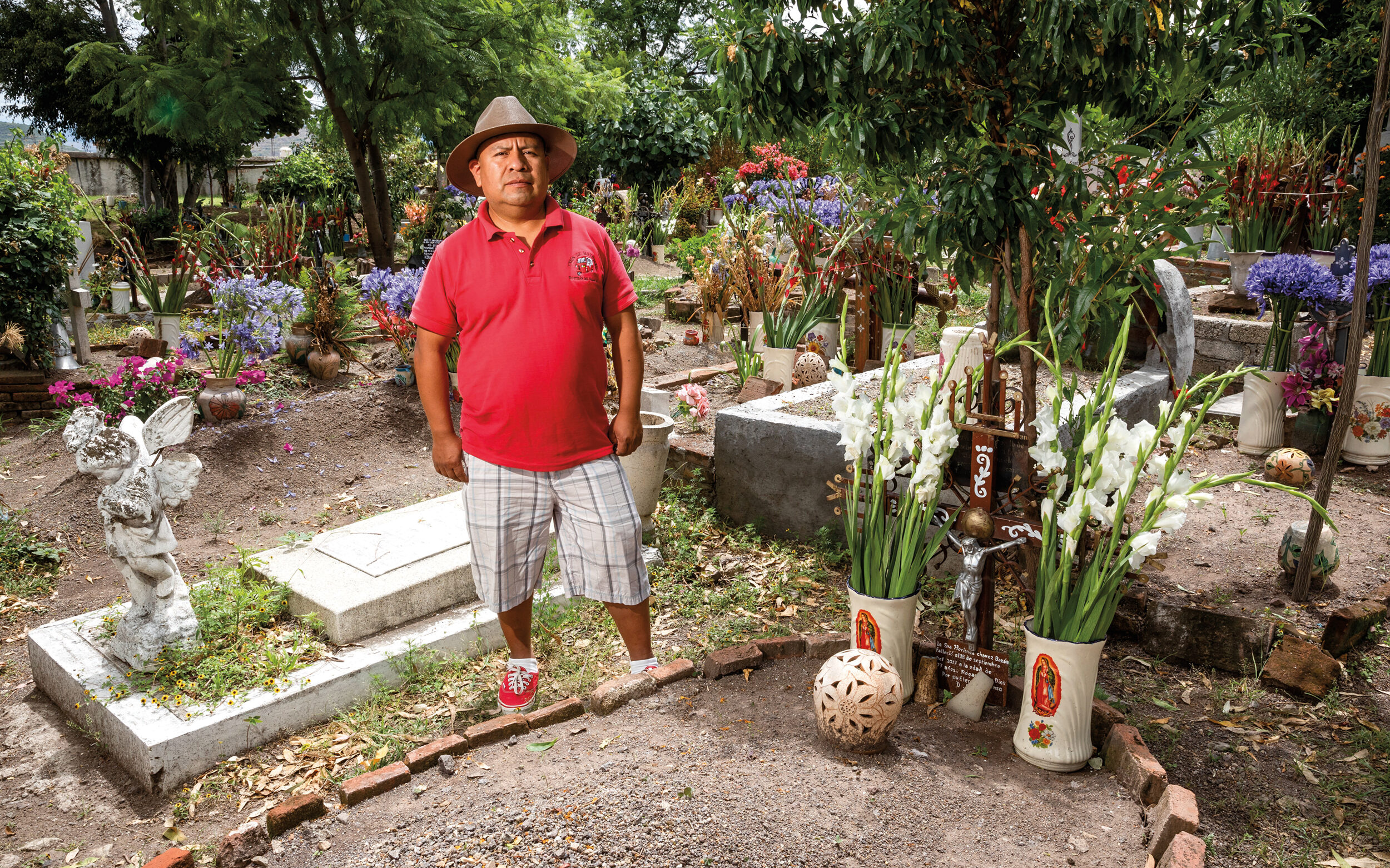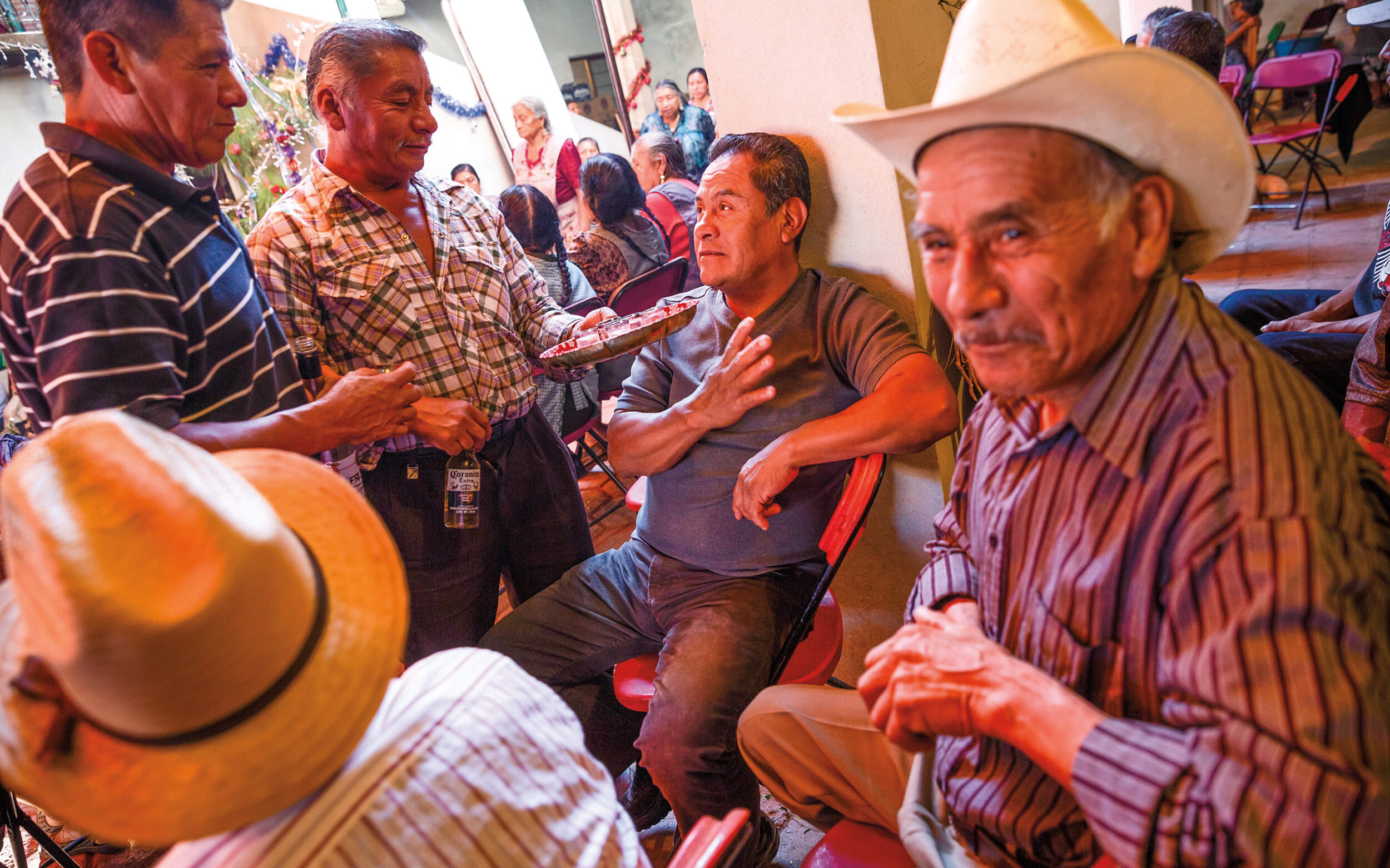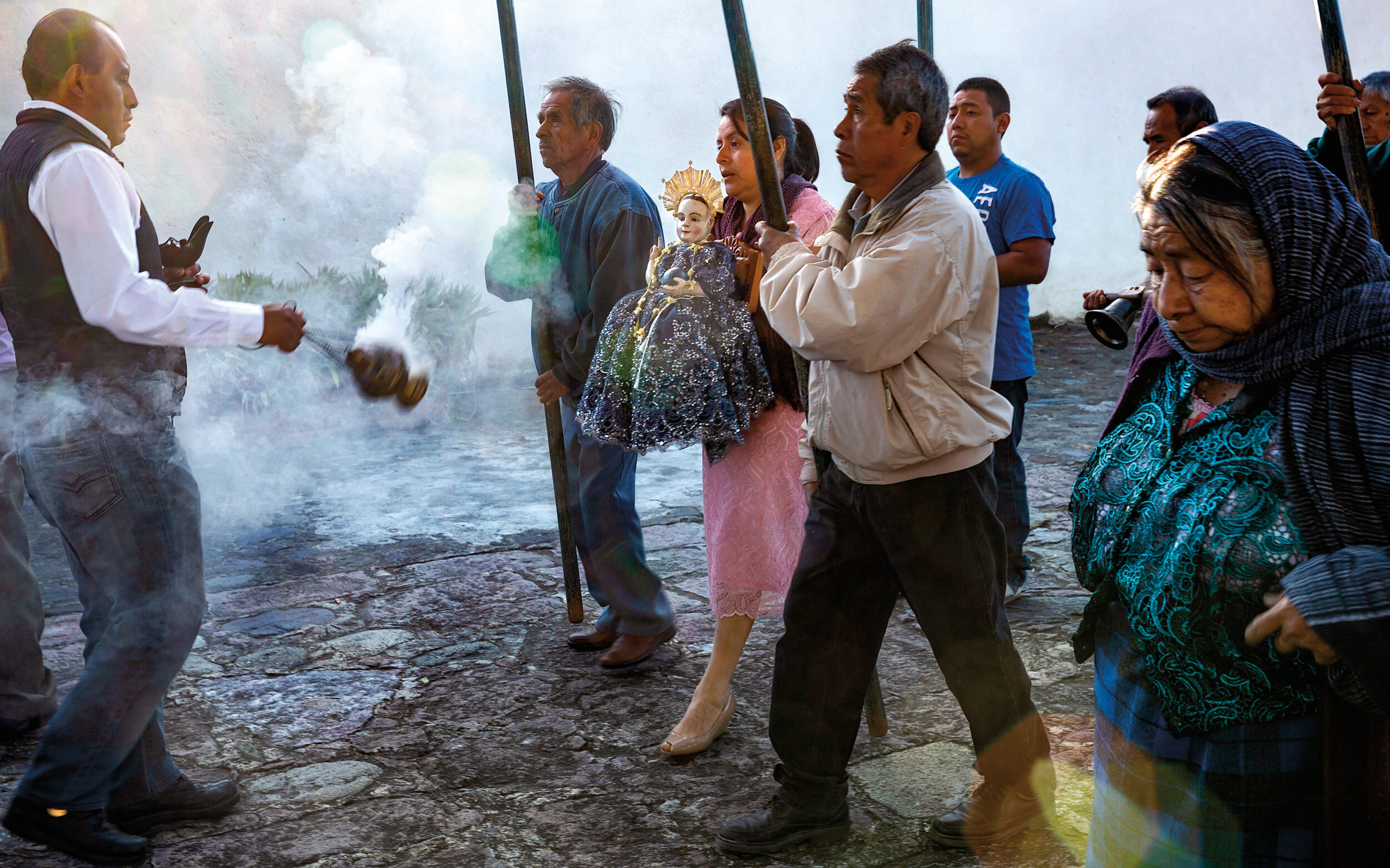 Tags:
Mexico
,
Migration
,
Photo Essay
,
The Battle Over Fake News