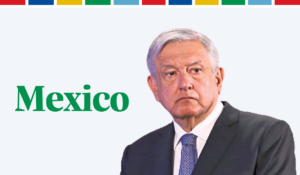 This article is adapted from AQ's special report on the Summit of the Americas. Click here for the full list of countries. Argentina | Brazil | Chile | Colombia | Dominican Republic | Ecuador | Guatemala | Peru | Venezuela *NOTES: Approval rating updated May 6. Support for democracy reflects percentage who agree that democracy is preferable to any other form of government. Sources: Approval rating: El Financiero (April); support for democracy: Latin American Public Opinion … Read more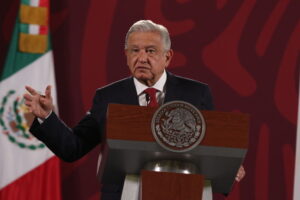 The Mexican president's landmark legislation failed to achieve a necessary supermajority in Congress.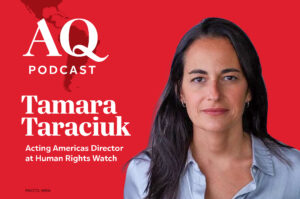 What the region can do about a new authoritarian impulse, with HRW's Tamara Taraciuk Broner.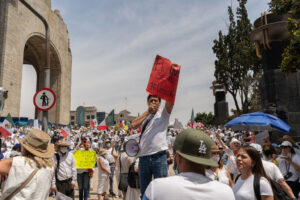 The next presidential election will hinge on middle-class voters hit hard by inflation, lack of economic growth and COVID-19.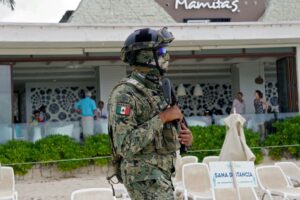 Long-term deployment and an ever-expanding mandate may harm the reputation of Mexico's most trusted institution.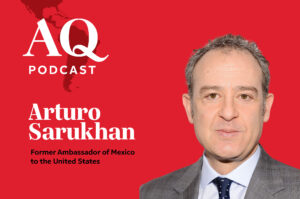 The Mexican president's top priorities face pressure at home and abroad, says former Ambassador Arturo Sarukhan.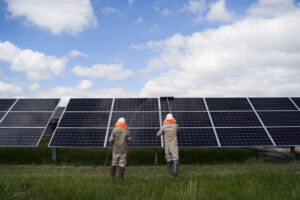 La propuesta del gobierno podría socavar la competitividad, y violar acuerdos comerciales.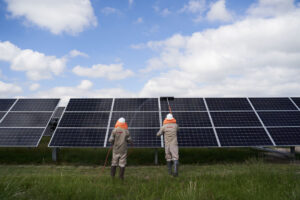 How the government's proposal could undermine competitiveness – and violate trade agreements.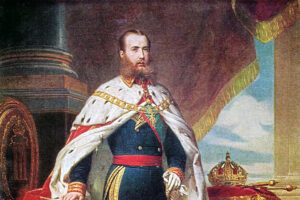 The little-known story of the 19th-century French invasion that gave rise to Cinco de Mayo.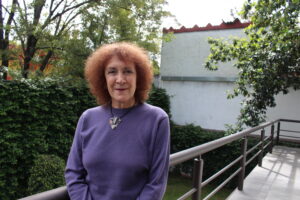 Julia Tagüeña Parga has found herself at the heart of a political clash over Mexican science.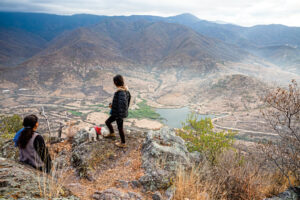 Photographer Eva Lépiz followed families in southern Mexico, from where many relatives have migrated to the U.S.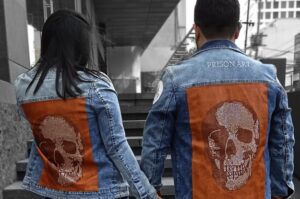 After seeing firsthand the hopeless future awaiting inmates, Jorge Cueto opened a fashion business to offer them a chance at a legal job.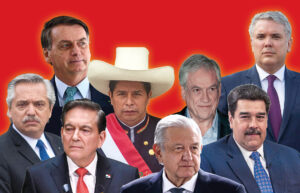 AQ tracks how the country has managed its ties with Beijing.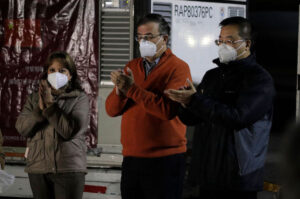 Integration with both China and the U.S. benefits Mexico, but also presents challenges.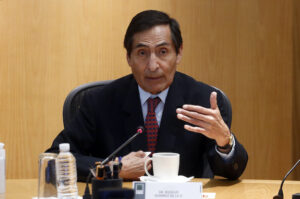 The government's latest economic package falls short of the reforms needed for sustained growth.