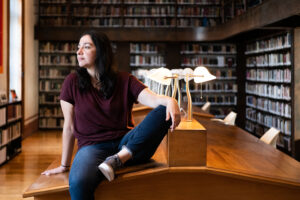 In a darkly humorous collection of stories and "crónicas," the Mexican writer channels life in this chaotic port city.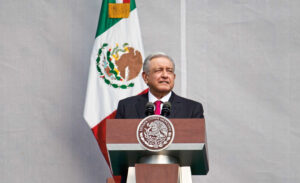 Andrés Manuel López Obrador's insular foreign policy, in the region's second-largest economy, is a missed opportunity.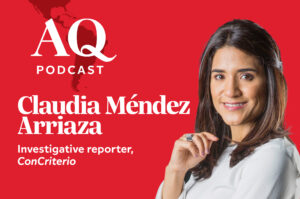 Central America's largest country is struggling with inequality, crime and threats to democracy. Then why do leading candidates in upcoming elections sound similar to the incumbent?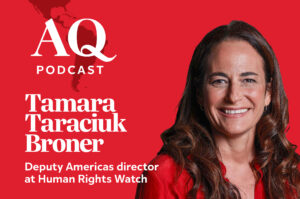 HRW's Tamara Taraciuk Broner on why many in the region see El Salvador's hard line as a model to emulate, and how to counter this trend.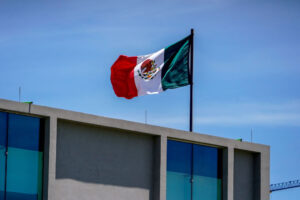 The president's vision for the country is erasing years of institution-building efforts—and endangering its economic and political stability, says the chairman of Mexico Evalúa.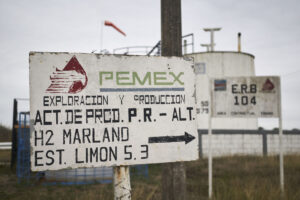 Fulfilling the country's commitments to reduce emissions will be a critical task for the next administration.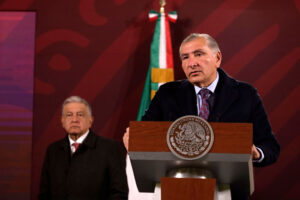 Interior Minister Adán Augusto López Hernández is shaping himself in the president's image.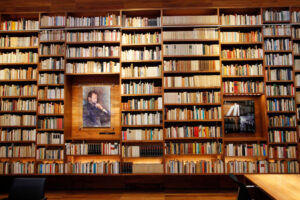 How the internet and the government conspired to drown out public discourse at just the moment Mexican democracy truly needs it.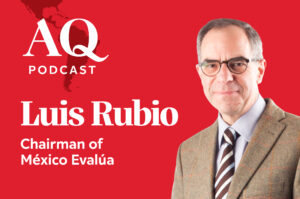 Despite AMLO's popularity, judicial and political challenges may hamper his electoral plans for 2024, argues a leading analyst.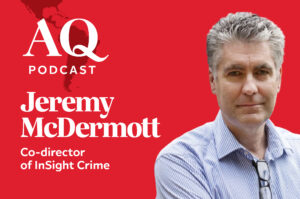 An overview of the security landscape in the region, including how organized crime is pushing into previously calm countries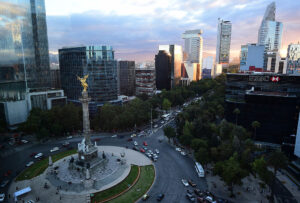 Running Mexico City is "like being a head of state," and the race to be the capital's next mayor may provide a revealing window into the opposition's future.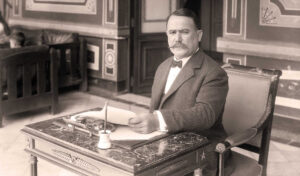 Álvaro Obregón was victorious in the Mexican Revolution, but his lust for power left deep scars on the country's politics.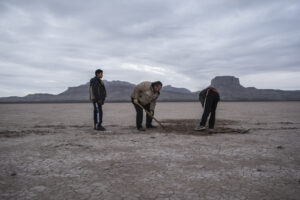 A new film by Lorenzo Vigas probes the cruel process by which victims of violence can become participants.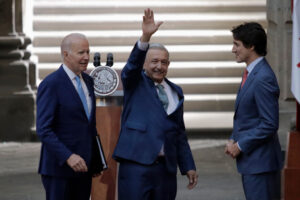 Amid dramatic global headlines, the three leaders struggle to make good on common goals.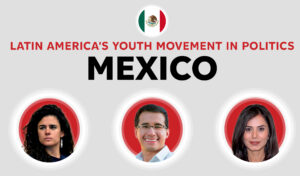 AQ looks at indicators measuring youth participation in politics—and profiles leading politicians age 40 and under.