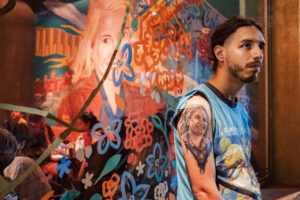 Argentines are still commemorating, and arguing over, Juan and Eva Perón, as this photo essay shows.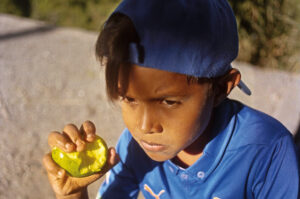 Photographer Andrea Hernández Briceño depicts how the land provides a precarious solution to the country's food shortages.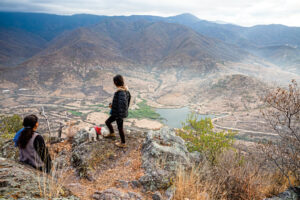 Photographer Eva Lépiz followed families in southern Mexico, from where many relatives have migrated to the U.S.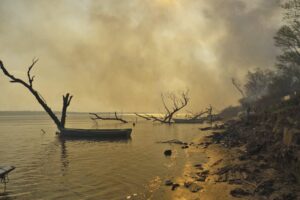 Islanders in Argentina's Paraná Delta fight to keep local traditions alive amid environmental and public health emergencies.