Reading Time:
3
minutes
This article is adapted from AQ's special report on the battle over fake news
Ripe coconuts and mangoes fall to the ground: a boon for a hungry population. Once buoyed by a flourishing oil industry, an increasing number of Venezuelans now rely on the ecology of their backyards to keep food on the table. In a country with almost 8 million undernourished citizens, droughts influenced by a changing climate add to shortages and poverty in keeping food out of reach for many.
Andréa Hernández Briceño's work weaves together stories of continuity and resilience on the outskirts of Caracas, Venezuela's capital. Her photos show communities turning to nature for the basic needs their government has been unable to provide. Fruits and trees are keeping Venezuelan communities afloat – but for how long?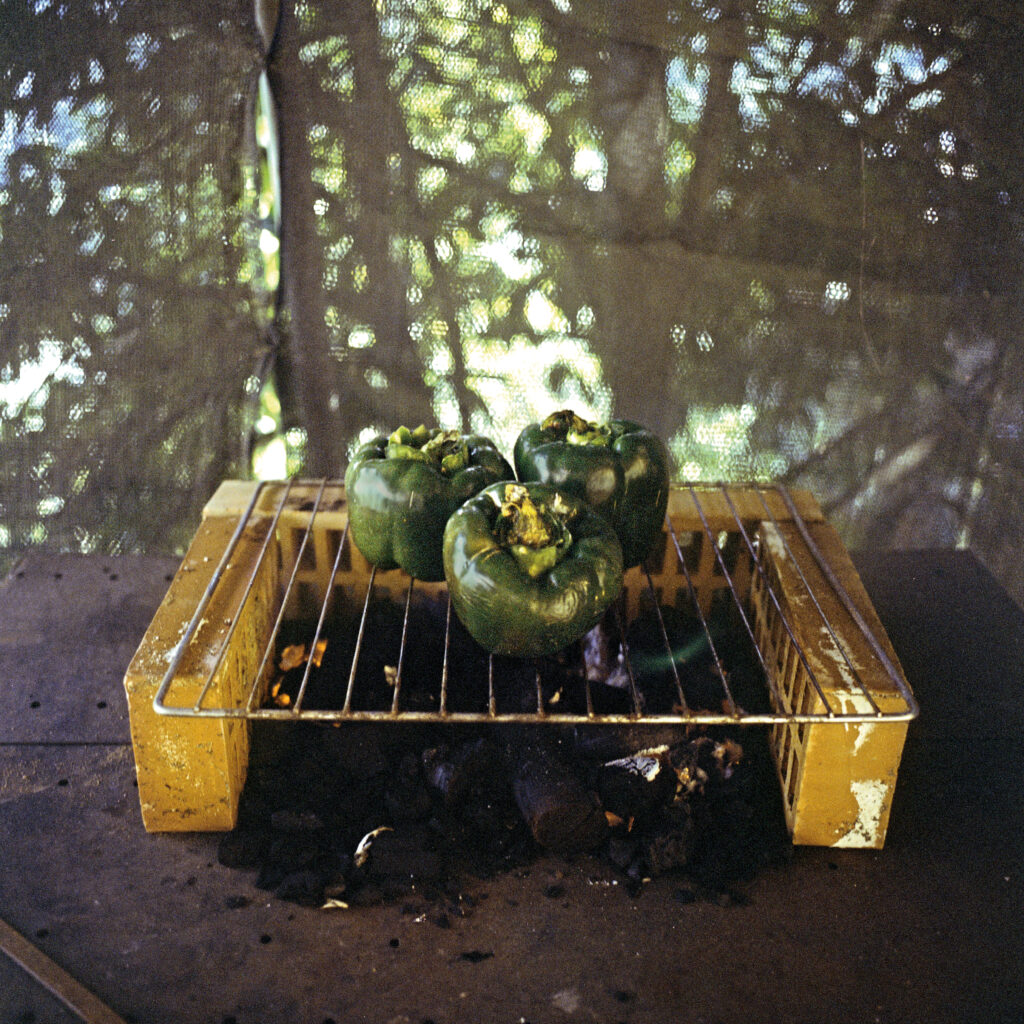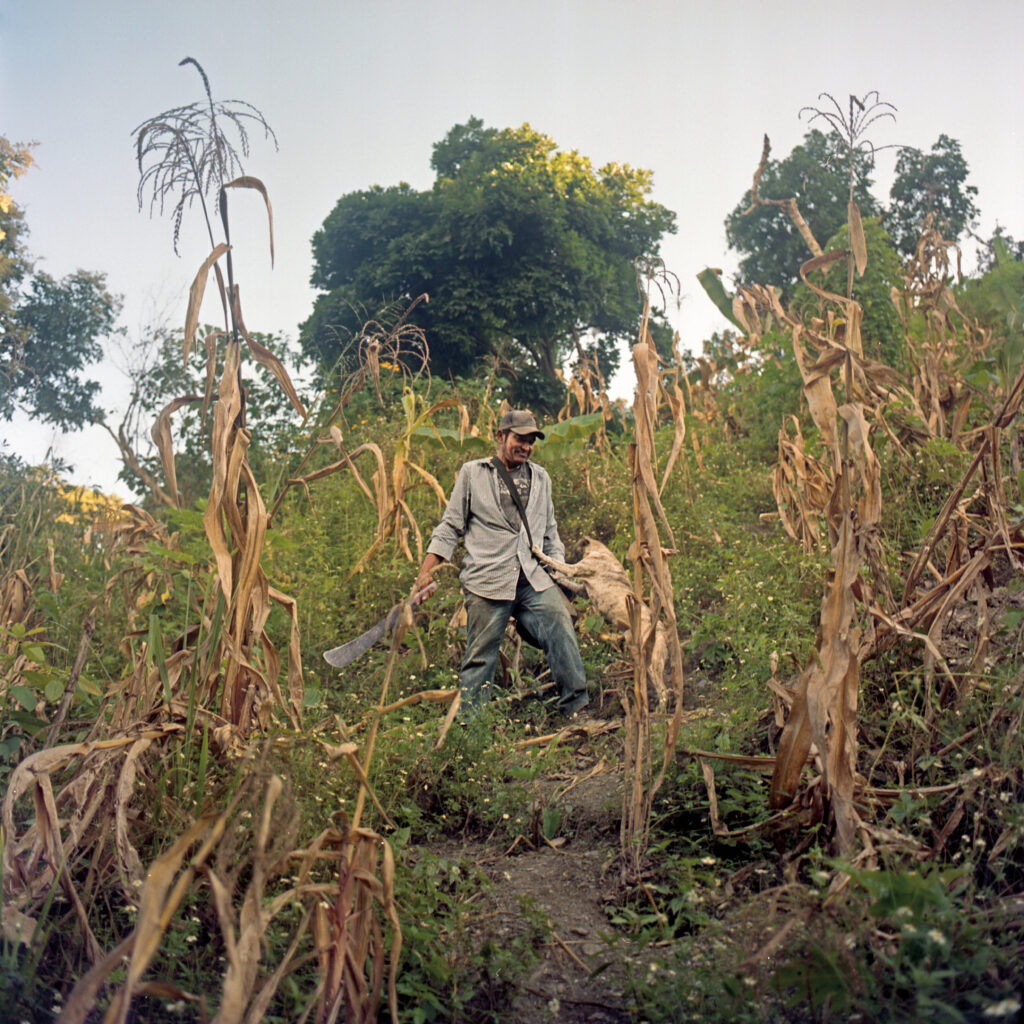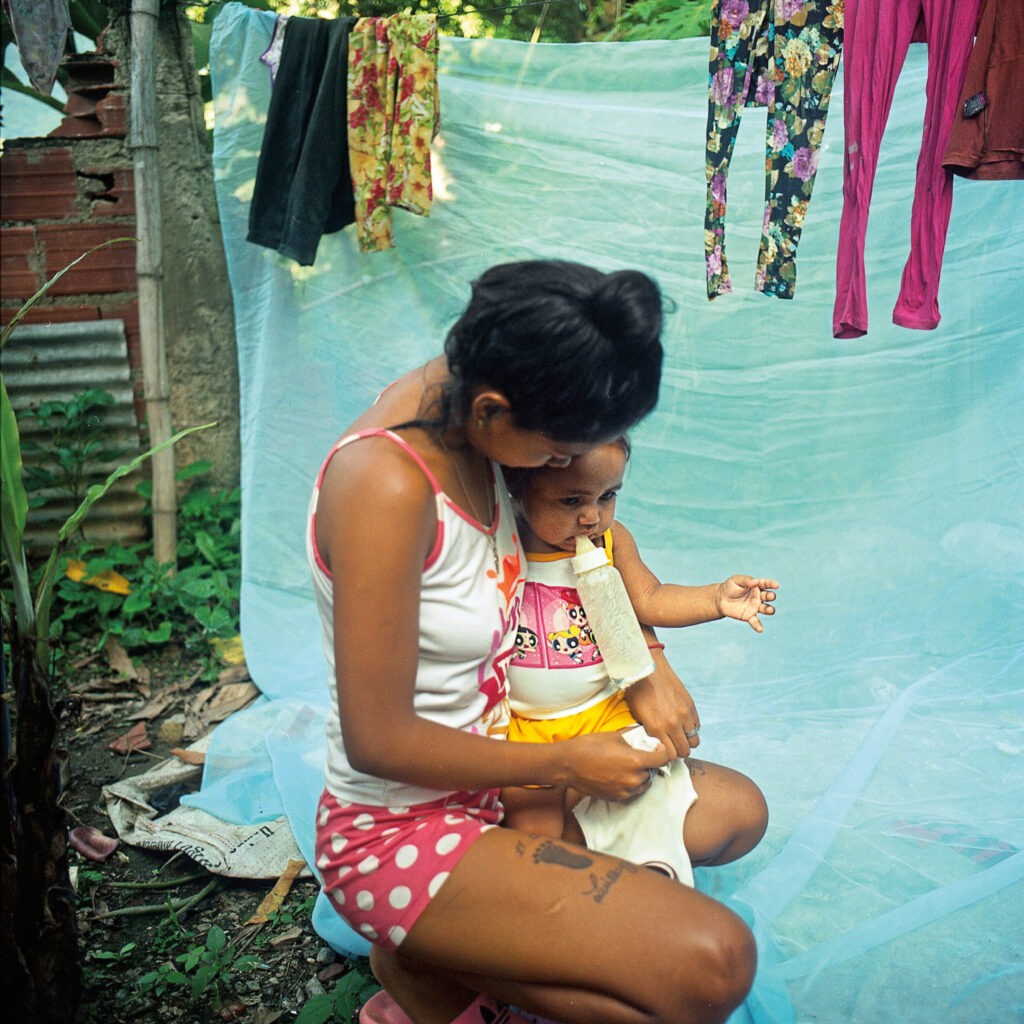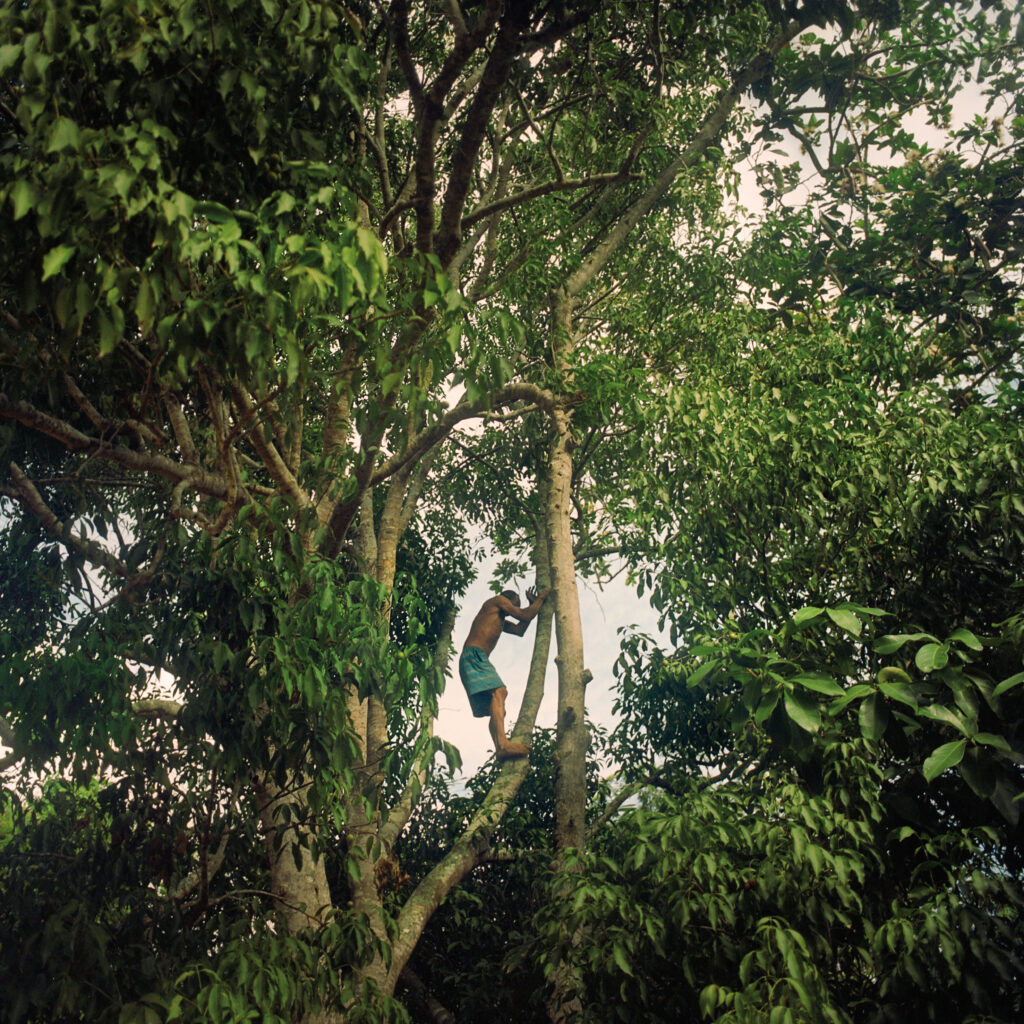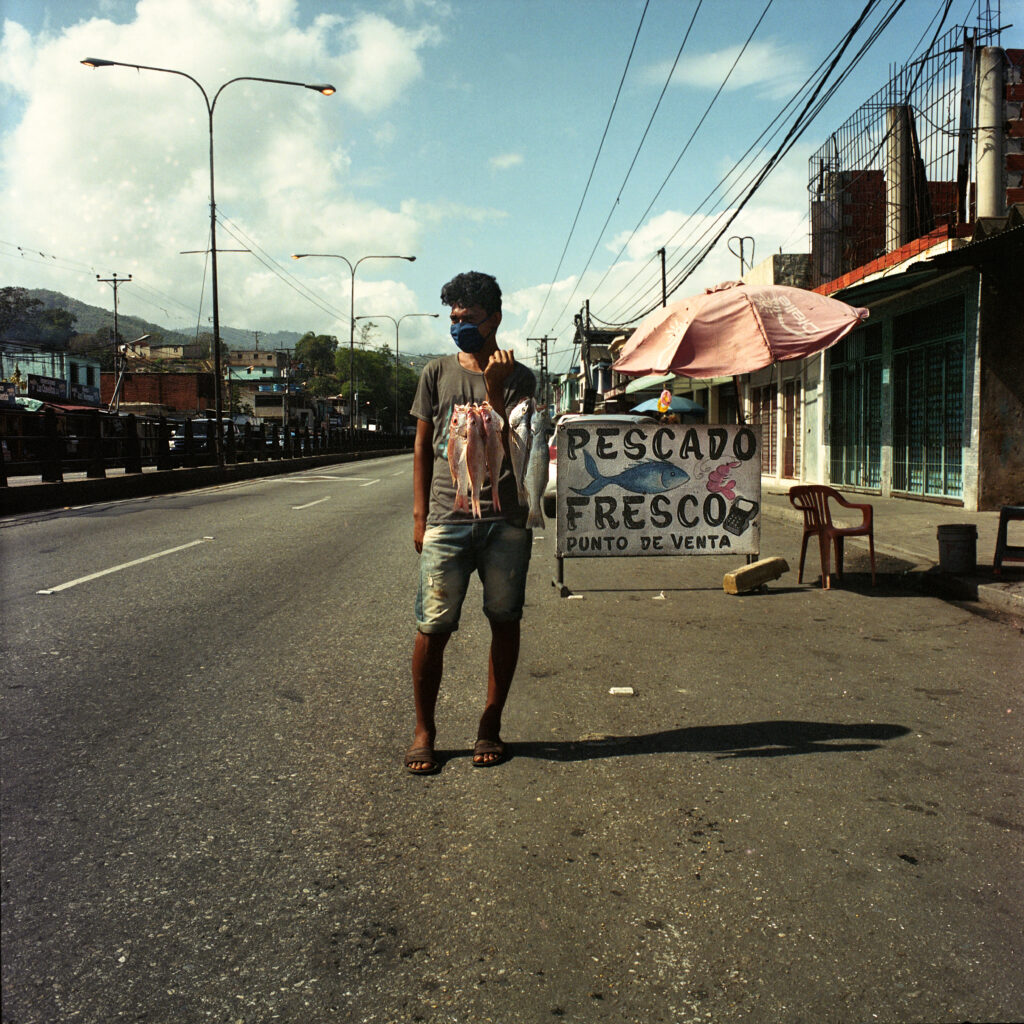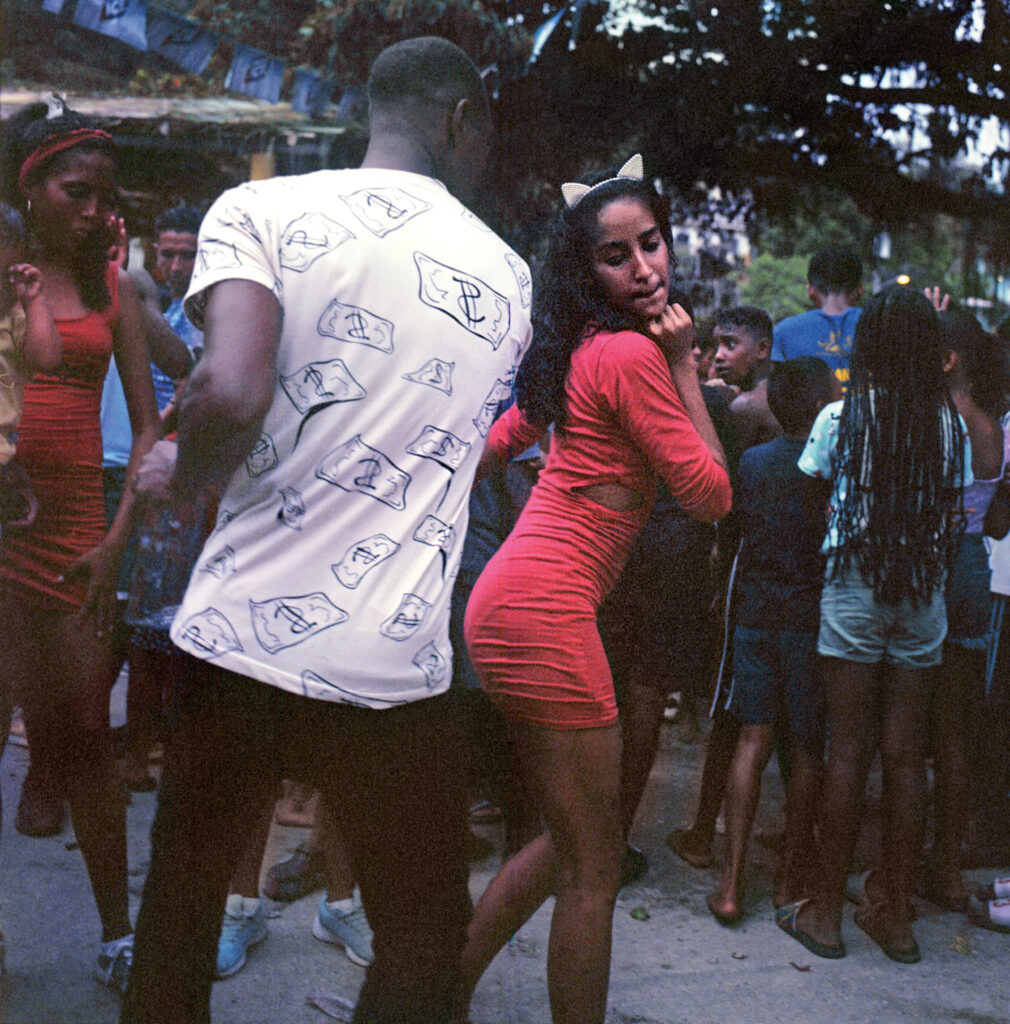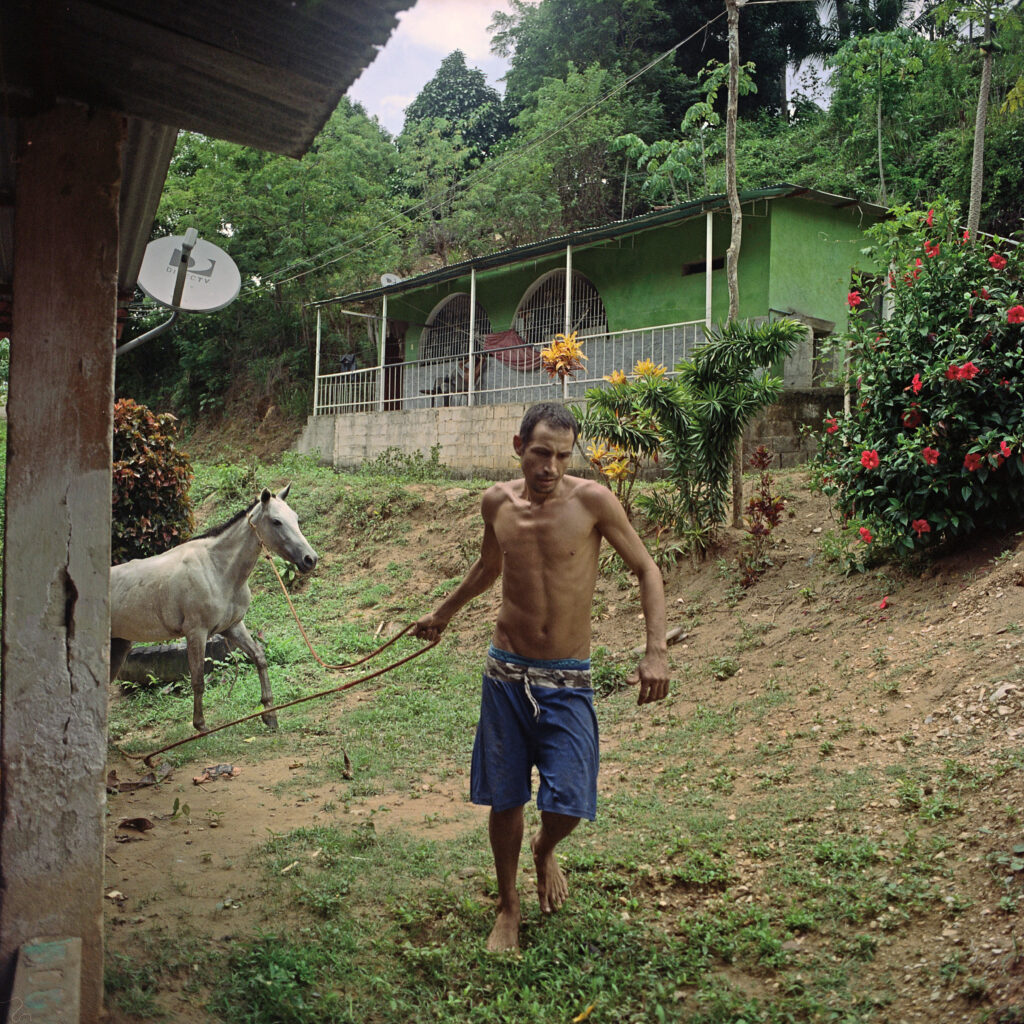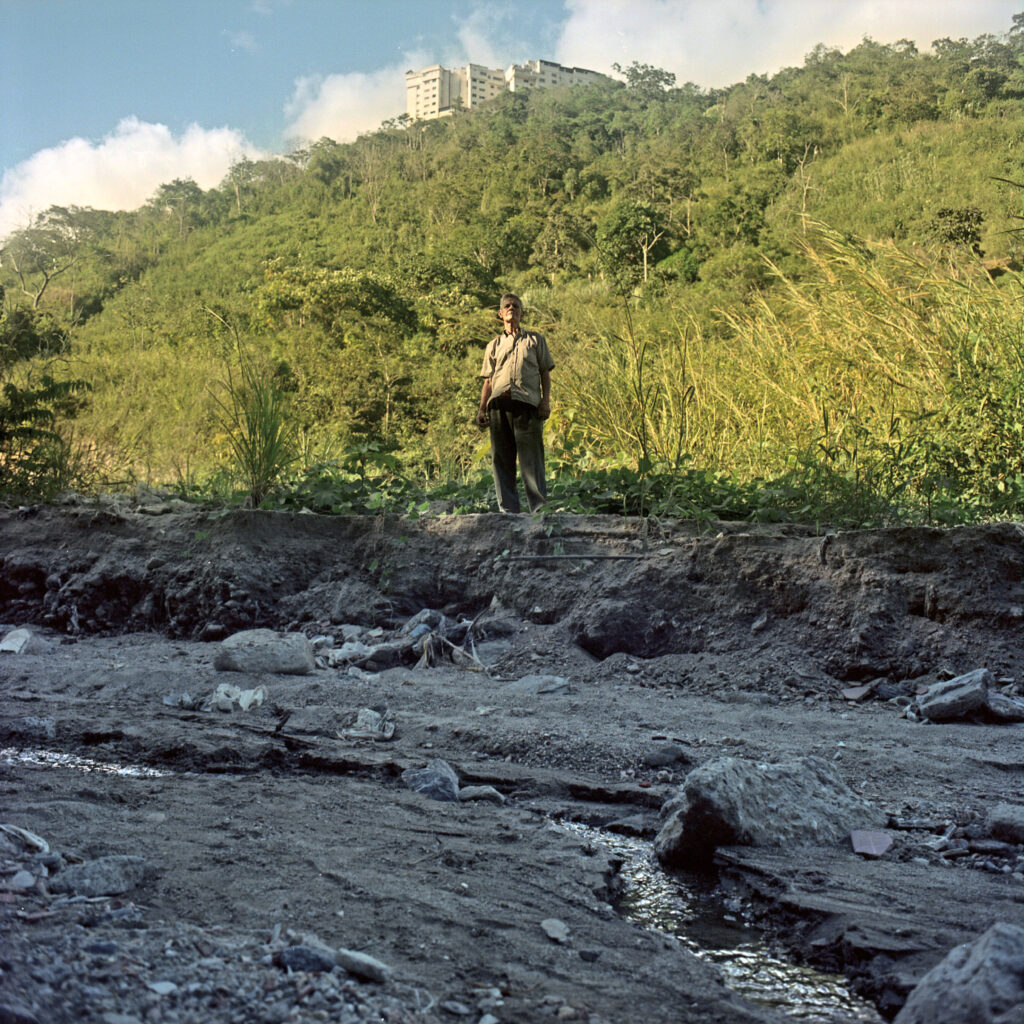 Tags:
Food insecurity
,
Photo Essay
,
The COVID Generation
,
Venezuela