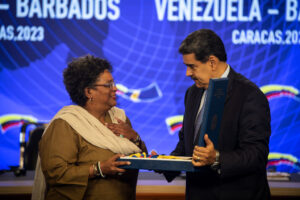 The subsidized oil procurement agreement with Venezuela collapsed in 2019. Thirsty neighbors now seek near-term assistance once more.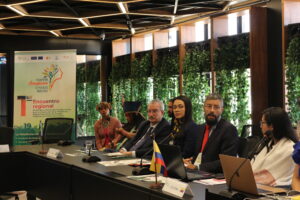 AQ talked to Kleber Karipuna, member of the organizing committee of the OTCA presidential summit, on the challenges facing the region—from crime to carbon markets.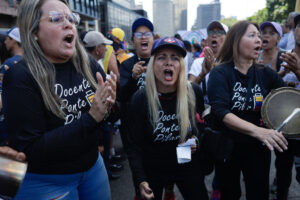 The 2022 growth spurt is waning while the electoral process is heating up.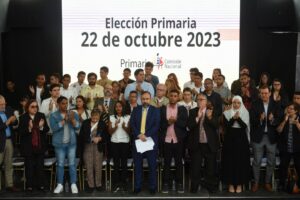 Upcoming elections can help the opposition reconnect with voters, but they won't resolve everything and could come with downsides.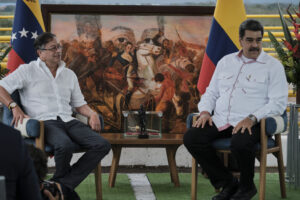 At his summit on Venezuela, Colombia's president must demand respect for democracy and the environment, writes a former Venezuelan mayor.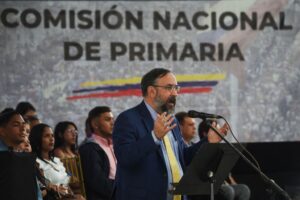 Upcoming primary elections present an opportunity, but don't guarantee unity—or a connection with voters.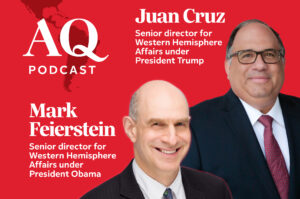 Former officials from both the Trump and Obama administrations argue the U.S. should support Venezuelan elections in 2024.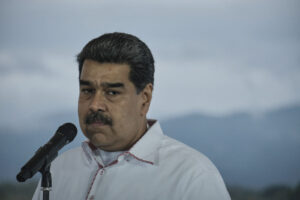 Trump and Obama National Security Council appointees pitch a new strategy, together.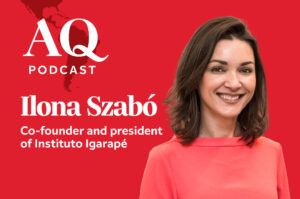 A Brazilian security and development expert on political challenges ahead for the region, but also responsible investment opportunities.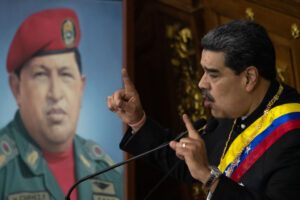 Widespread expectations for political opening in exchange for sanctions relief ignore a difficult global landscape and enduring crisis at home.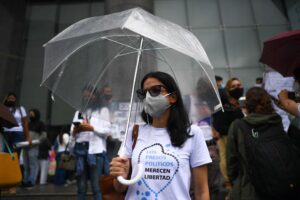 The International Criminal Court is pressing Venezuela to punish human rights abuses—but few results have so far emerged.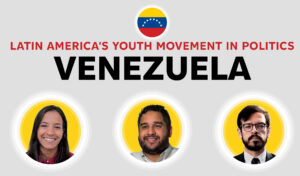 AQ looks at indicators measuring youth participation in politics—and profiles leading politicians age 40 and under.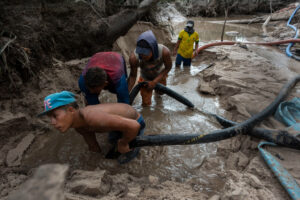 New reports highlight the scope of the crisis, but the international community has yet to respond.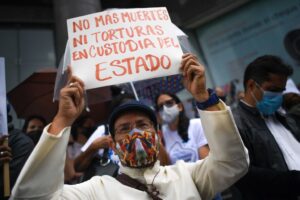 Maduro's human rights abuses continue, despite talk from politicians elsewhere in Latin America.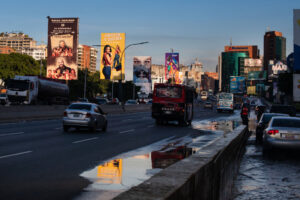 Ruling-party politics will likely determine whether the recovery continues or collapses.