Cecilia Farfán-Méndez, Ph.D., is head of security research programs and co-founder of the Mexico Violence Resource Project at the Center for U.S.-Mexican Studies at the University of California San Diego.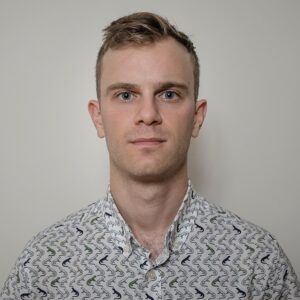 Rich Brown is an editor and production manager at AQ.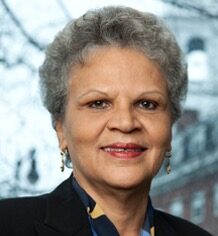 Pierre-Louis is a former prime minister of Haiti (2008–2009), the second woman to hold this position. She is the executive director of the Knowledge and Freedom Foundation, a member of the UN Secretary-General's High-Level Advisory Board on Mediation and a former resident fellow at the Harvard Kennedy School's Institute for Politics.