Ionova is a journalist based in Rio de Janeiro
Stolk is the director of the Caracas Chronicles news outlet.
Guevara is a public policy programs associate at Americas Society/Council of the Americas, where she covers the Andean region and her home country, Panama, and coordinates the Women's Hemispheric Network initiative.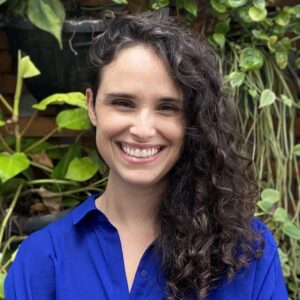 Franco is an editor, writer and podcast producer at AQ.