Cecilia Farfán-Méndez, Ph.D., is head of security research programs and co-founder of the Mexico Violence Resource Project at the Center for U.S.-Mexican Studies at the University of California San Diego.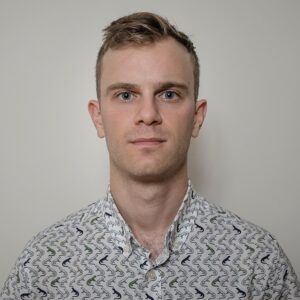 Rich Brown is an editor and production manager at AQ.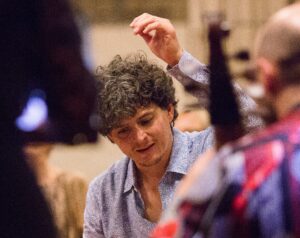 Sebastián Zubieta is music director at Americas Society and a composer and conductor who has taught music in Argentina and the U.S. He has conducted early and contemporary vocal music and presented his compositions throughout the region.