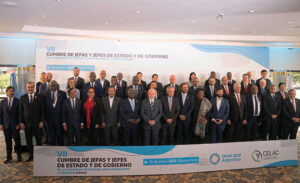 Brazil's president is in a unique position to direct the region towards an integrated and productive future, writes AS/COA's president.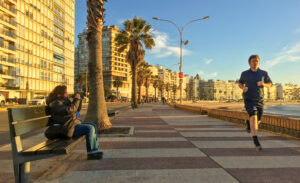 Good public services are the foundation for business success without backlash, writes AS/COA's CEO.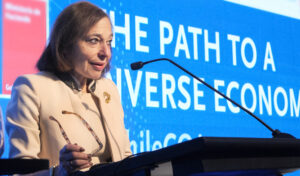 Entrepreneurship has been revitalized with young talent. Now politics should get the same treatment.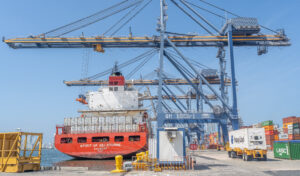 A shakeup in supply chains recalls past changes in the macroeconomic conditions facing emerging markets.