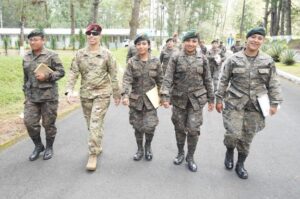 Las mujeres son clave para reforzar la seguridad de todos.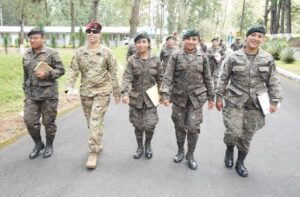 Women are key to making security stronger for everyone.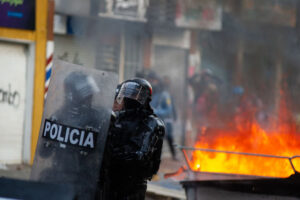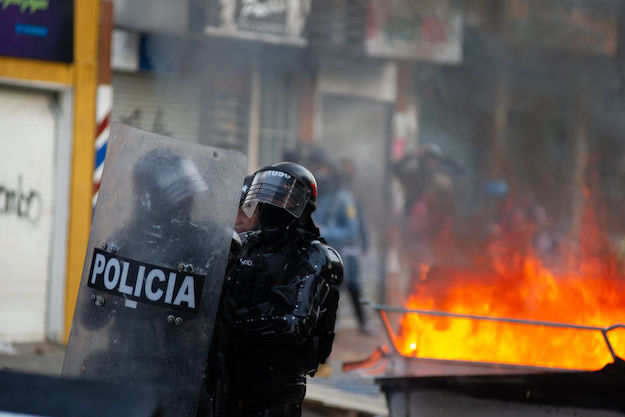 Another mass killing shows the need for a greater civilian role in policing.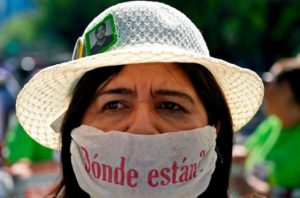 A recent clash between local and federal prosecutors points to flaws in the justice system. Smart reforms could make a big impact.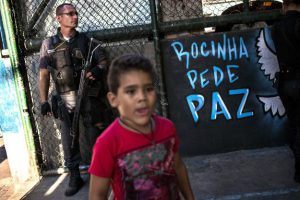 Ler em português RIO DE JANEIRO – The most vital Twitter feed here these days is called Onde Tem Tiroteio, or "Where There Is a Shootout." One recent afternoon, in a span of just a few hours, it sent these alerts to its 36,000 followers: "Shots heard in Botafogo, near Santa Marta and Cobal. Attention … Read more Wanted: A (Sane) Brazilian President Who Can Stop the Violence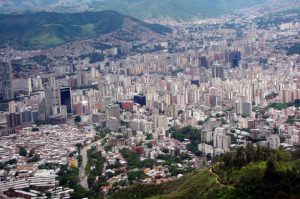 Read in English La capital venezolana ya es la ciudad más peligrosa del mundo; incluso peor para miembros del ayuntamiento como Jesús Armas. A los veinte y nueve años, Armas, quien fue elegido por primera vez en diciembre 2013, ha sido testigo del crecimiento de la tasa de asesinatos a 120 homicidios por 100.000 personas … Read more Cómo es vivir en la ciudad más violenta de Venezuela – y del mundo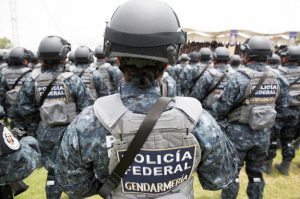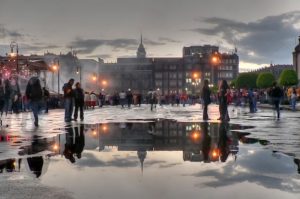 Until recently, Mexico City was considered an oasis in a country beset by skyrocketing violence. Even though one in two Mexican adults said they stopped going out at night for fear of being mugged or worse and one fourth of all adult Mexicans were victimized in 2014, the capital was largely exempt. In posh neighborhoods like … Read more The Real Reason Behind Rising Violence in Mexico City
My proposal to the next U.S. president is heartfelt—and simple: start regarding Latin America as a neighbor. This may sound obvious, but the truth is that although we live in the same neighborhood, the relationship is by no means that of close and important neighbors. It is in everyone's best interest to put Latin America back on the map, and the way to do this, I believe, is by constructing a cooperative framework that will give a comparative advantage to our hemisphere.