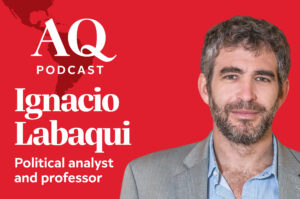 A political analyst on the meaning of the outsider libertarian's success in the primaries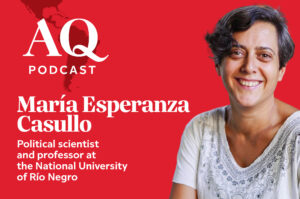 An overview of major candidates and how they might govern, with María Esperanza Casullo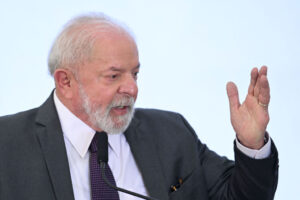 Brazil's president and his allies are acting like they see existential threats everywhere. They're not wrong, writes AQ's editor-in-chief.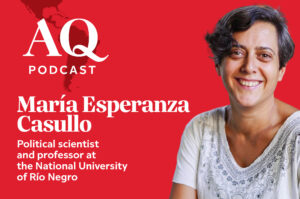 An Argentine political scientist and football fan shares her reflections after her country's third World Cup win.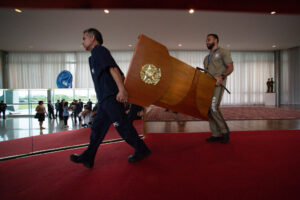 Instability, anti-incumbent voting and a tough macroeconomic environment are here to stay.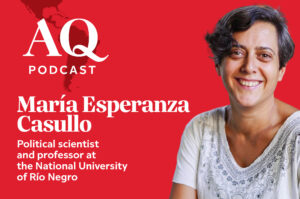 The surprise resignation of the economy minister has opened up a new chapter in Argentina's long-running political and economic crisis.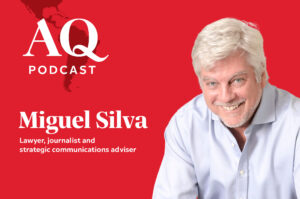 The former Bogotá mayor's path to the presidency may not be as clear as it looks, says a leading Colombian analyst.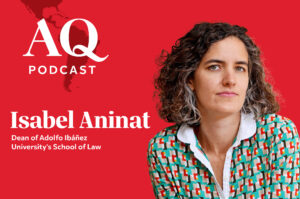 Just days after his inauguration, the 36-year-old former student leader faces a challenging political and economic landscape.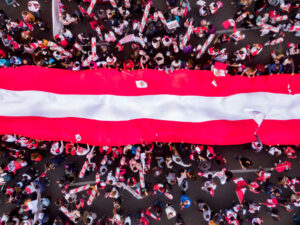 Deep ideological divisions among voters have been the norm across the region for decades, not the exception.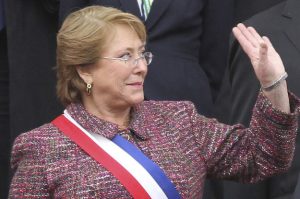 COVID-19 has reminded us – again – of the need for women leaders.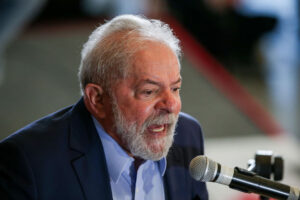 As center-left leaders in Europe and the U.S. prioritize the fight against climate change, the same cannot be said of their Latin American peers.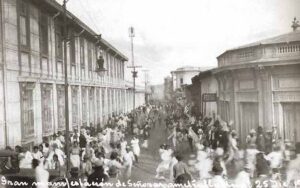 Dos décadas antes de que las mujeres salvadoreñas pudieran votar, Prudencia Ayala se convirtió en la primera mujer que se presentó como candidata presidencial en América Latina.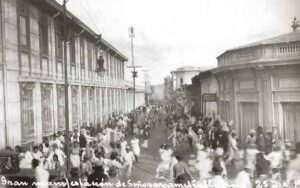 Two decades before fellow Salvadoran women could vote, Prudencia Ayala became the first woman to run for president in Latin America.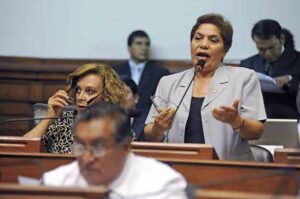 The region shows that if done right, quotas can dramatically boost women's numbers in Congress and beyond.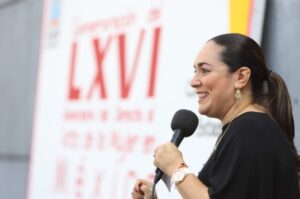 Women running for office still face barriers almost unimaginable to men, but innovative tools can help.