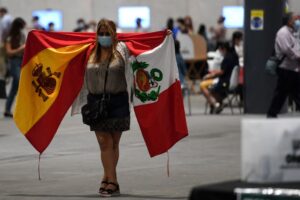 Amid political chaos and economic downturn, more young Peruvians are going and staying abroad, threatening the country's future.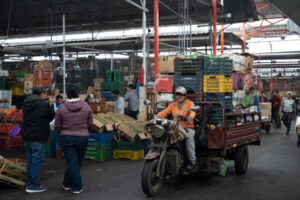 Social cleavages have turned politics into a fight for spoils, draining the country's productive potential, writes a former minister of economy and finance.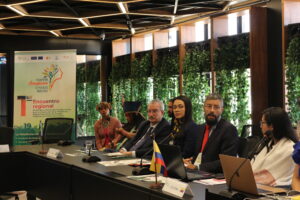 AQ talked to Kleber Karipuna, member of the organizing committee of the OTCA presidential summit, on the challenges facing the region—from crime to carbon markets.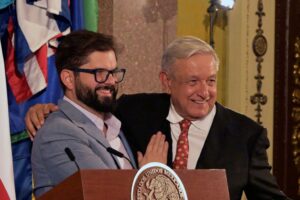 Caught in the political storm of Peru's presidential transition, the regional group is being kept leaderless by Mexico's refusal to pass the baton.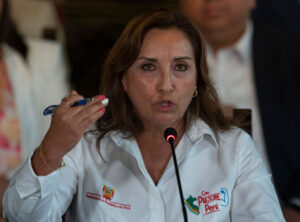 The extended political crisis is leading to more poverty, postponed investments and the risk of an even worse downturn.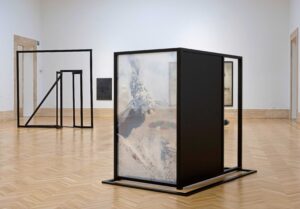 A Peruvian artist's ghostly landscapes raise questions about objectivity and authority in documenting the region's environment.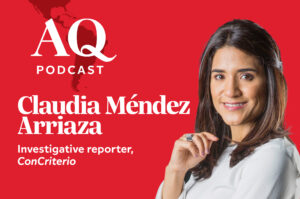 Central America's largest country is struggling with inequality, crime and threats to democracy. Then why do leading candidates in upcoming elections sound similar to the incumbent?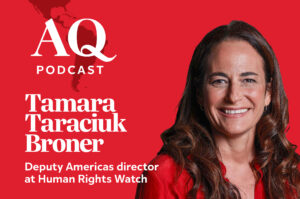 HRW's Tamara Taraciuk Broner on why many in the region see El Salvador's hard line as a model to emulate, and how to counter this trend.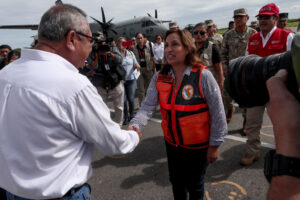 The disorganization of Peru's political class could keep the president in office until 2026.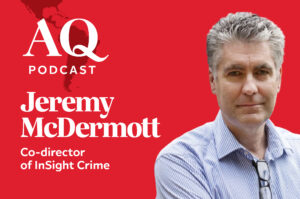 An overview of the security landscape in the region, including how organized crime is pushing into previously calm countries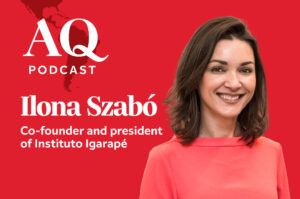 A Brazilian security and development expert on political challenges ahead for the region, but also responsible investment opportunities.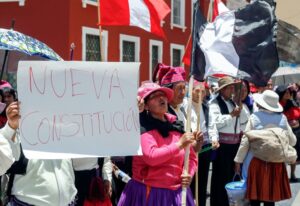 Lacking channels to institutional politics, the country's unrest won't necessarily lead to wide-reaching change seen elsewhere.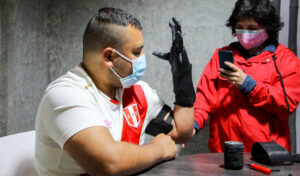 From Urubamba, Peru, Enzo Romero started LAT Bionics to put prostheses within reach for more people.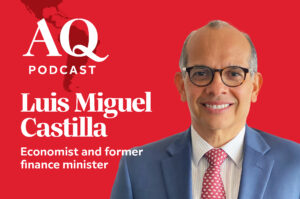 A former finance minister argues for a middle ground as the crisis endures.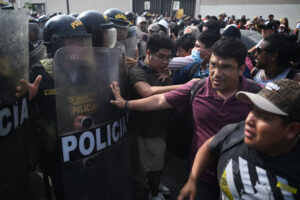 Closing social gaps is the only way out of constant crisis, writes a former finance minister.