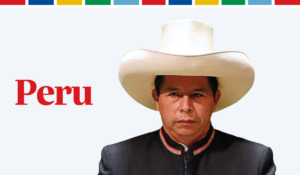 This article is adapted from AQ's special report on the Summit of the Americas. Click here for the full list of countries. Argentina | Brazil | Chile | Colombia | Dominican Republic | Ecuador | Guatemala | Mexico | Venezuela *NOTES: Approval rating updated May 6. Support for democracy reflects percentage who agree that democracy is preferable to any other form of government. Sources: Approval rating: Ipsos (April); support for democracy: Latin American Public Opinion Project … Read more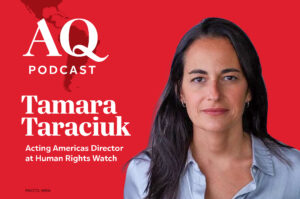 What the region can do about a new authoritarian impulse, with HRW's Tamara Taraciuk Broner.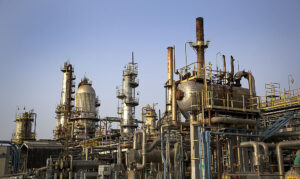 Markets are weighing the short- and long-term consequences of the war in Ukraine.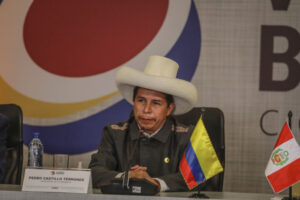 Fears of a radical shift by Peru's president are misplaced, but lack of direction remains a problem.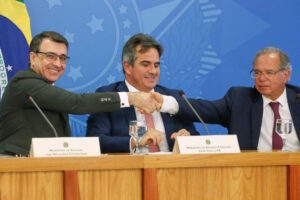 Economists weigh in on what membership in the "club of rich nations" could mean for their countries.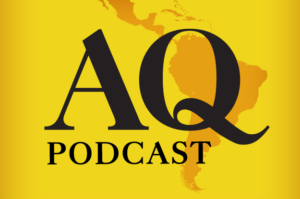 How to explain the administration's oddly quiet start – and what to expect in the months ahead.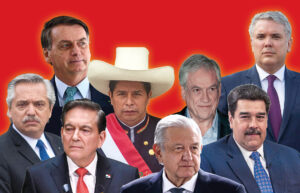 AQ tracks how the country has managed its ties with Beijing.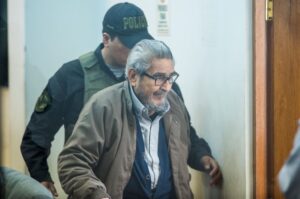 Shining Path leader Abimael Guzmán's death gives Pedro Castillo an opportunity to condemn the violent left.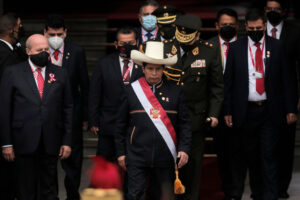 With his Cabinet appointments, Peru's new president may have planted the seeds of his own failure.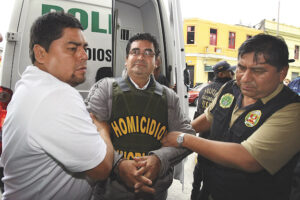 The rise and fall of a powerful governor allegedly shows the influence of criminal groups.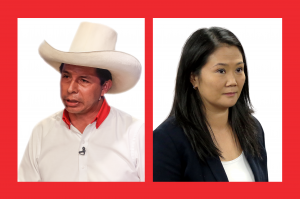 A runoff on June 6 pitted one of Peru's most recognized politicians against one of its least.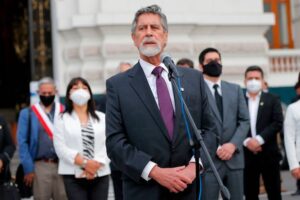 The 76-year-old centrist technocrat will have to deal with a combative Congress and reeling electorate.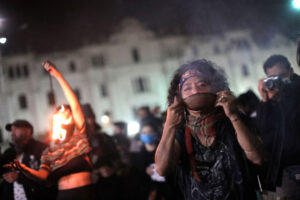 The absence of stable political parties is destabilizing democracies throughout Latin America.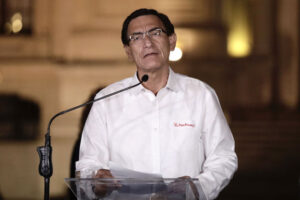 Expect more populism ahead in one of the world's hardest-hit countries by COVID-19.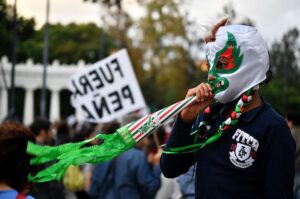 Three case studies analyze very different efforts to combat corruption. Their lessons are key for progress today.