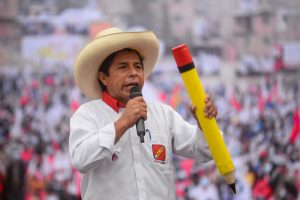 The electoral strength of the right is pushing Latin America's leftists away from progressive causes.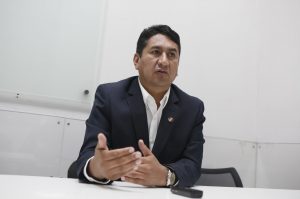 Puppet master or liability? Everyone has questions about Vladimir Cerrón.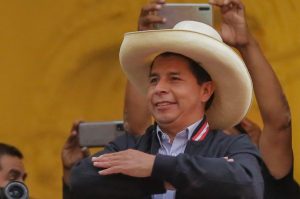 The election of a socialist marks the end of an era for Peru – but the obstacles to implement his changes are as present as before.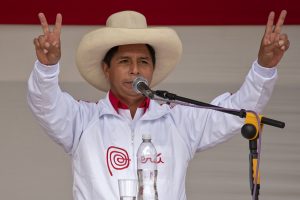 A vast, ancient gap in living standards helps explain the presidential frontrunner's appeal.