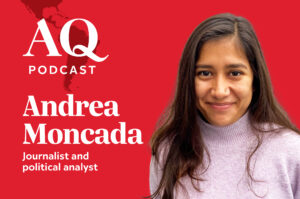 A millennial journalist on how her generation is changing politics in the region.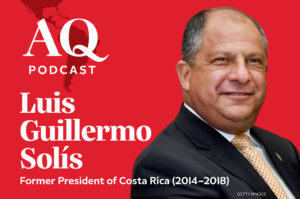 A comprehensive look at challenges to democracy but also reasons for hope in the region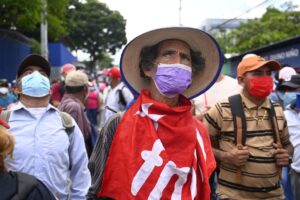 Traditional and new parties alike are dogged by a charismatic president and weak organizational structures.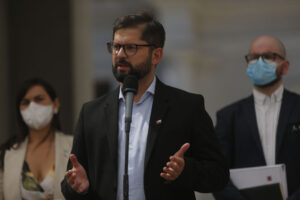 The new generation must escape the pull of the established left and right – and resist the urge to dominate.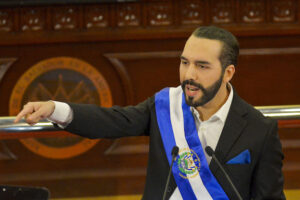 El Salvador's leader seems to be doubling down on his confrontation with Biden, although he faces numerous challenges ahead.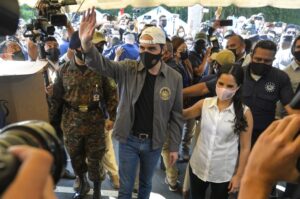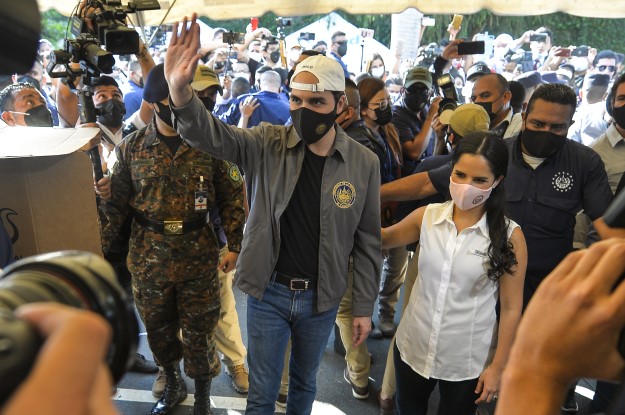 Nayib Bukele isn't the only reason to worry for regional democracies.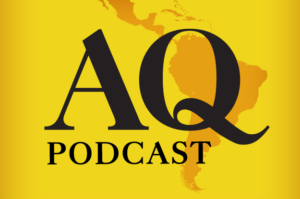 The increasingly authoritarian young president may accumulate even more power in upcoming elections.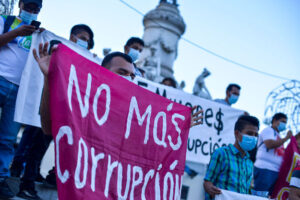 Bukele is strengthening his grip on the country amid renewed political violence.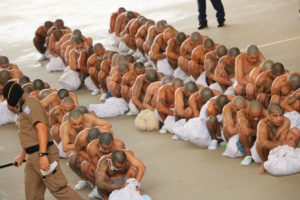 The president's election heralded change, but his strongman tactics suggest otherwise.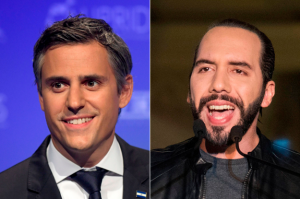 Reading Time:
5
minutes
A closer look at the young frontrunner and the contenders hoping for an upset.