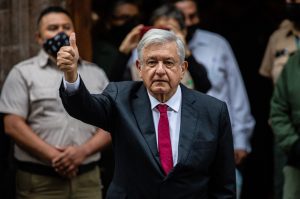 The loss of his legislative supermajority will not reverse the Mexican president's progress toward his ultimate goal: the expansion of state power.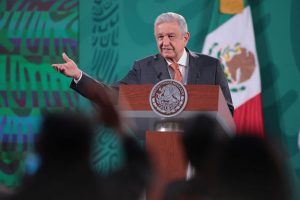 Mexico's president is lending a hand to his own party ahead of the June mid-term vote – while blurring the lines on campaign rules.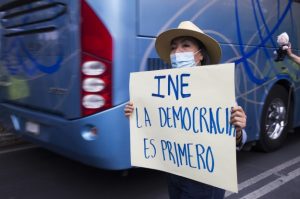 Months from the largest elections in the country's history, an electoral institution finds itself drawn into public battle.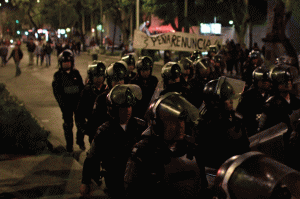 In late 2014 and early 2015, Mexican President Enrique Peña Nieto's Partido Revolucionario Institucional (Institutional Revolutionary Party—PRI) faced violent protests and demands for his resignation after the disappearance of 43 student teachers in the town of Iguala in Mexico's southwestern Guerrero state. The turbulence led some academics, such as John Ackerman, to hastily predict the … Read more