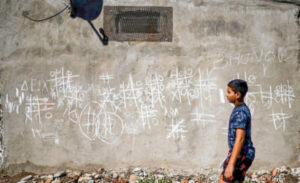 Electoral juggernaut and hotbed of discontent, the capital's outlying cities have loomed large. Is that about to change?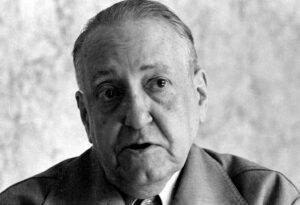 A new translation revives Alejo Carpentier's classic novel about the betrayal of promises for Caribbean liberation.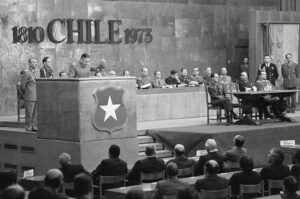 A new book tries to address the thorny, still evolving legacy of Chile's radical free-market reformers.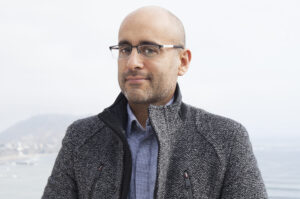 A new novel follows seniors left behind in a changing city, as they prepare to make a final, radical decision.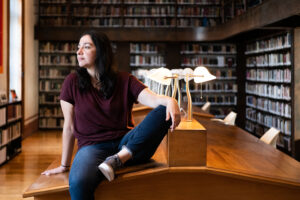 In a darkly humorous collection of stories and "crónicas," the Mexican writer channels life in this chaotic port city.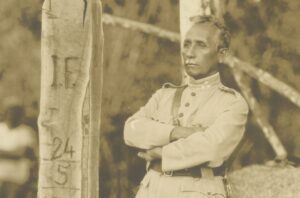 The general was an early advocate for Indigenous people—but reality has fallen brutally short of his ideals.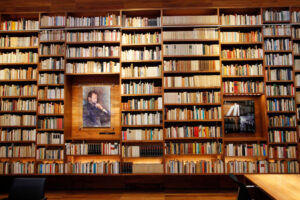 How the internet and the government conspired to drown out public discourse at just the moment Mexican democracy truly needs it.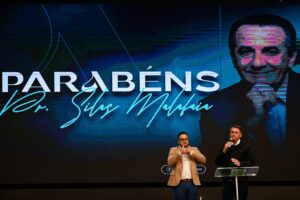 A new book sheds light on why evangelical Christianity has generated greater electoral power in some Latin American countries than in others.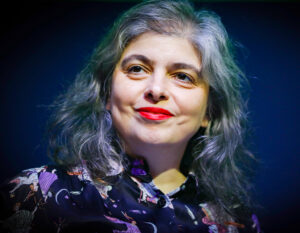 An Argentine novel uses the supernatural to explore abuses of power in the country's past and present.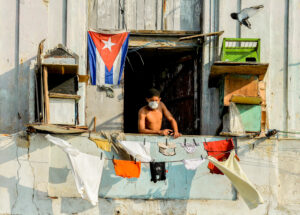 Cutting through cliché and dogmatism, the Cuban writer's new collection delivers a "masterclass in creative reportage."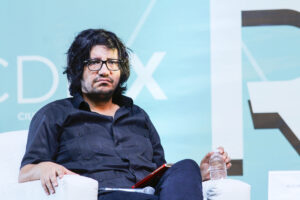 A new translation of the Chilean writer's debut novel raises the question: Does he live up to the hype?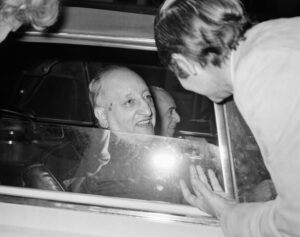 Miguel Ángel Asturias's masterpiece achieved lasting fame by trading political specifics for tragic grandeur.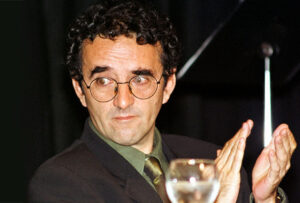 After decades of praise, some are souring on the late literary icon. A new book defends his legacy.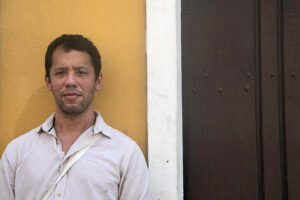 Itamar Vieira Júnior's searing novel has captivated Brazil's literary scene.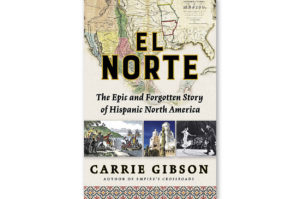 A review of Carrie Gibson's exploration of the colonization of North (and South) America.