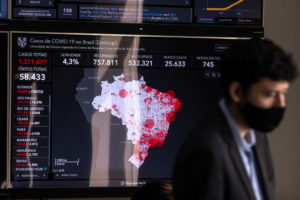 Latin America's largest economy entered the pandemic before it could heal from its worst recession in decades.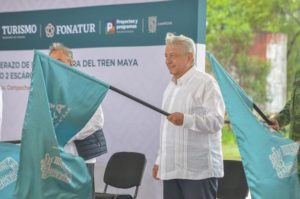 Mexico's president is betting on pet projects to spark a post-COVID recovery. Critics see a waste of resources.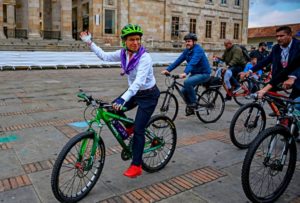 The crisis offers an opportunity to ease the congestion plaguing the region's roads and public transit systems.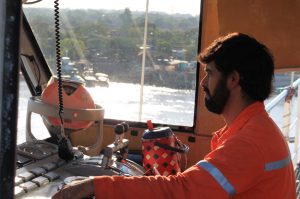 It's 8 a.m. on a rainy Monday morning in Argentina, and Captain Humberto Duarte is stuck in traffic. A tugboat pushing 16 barges laden with soybean is taking an age to pass under the bridge that spans the river here at Corrientes on the Paraguay-Paraná hidrovía (waterway). The captains of nearby ships voice their frustration … Read more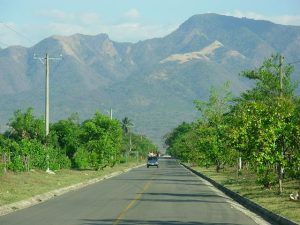 When the road is clear, the drive from Guatemala City to Izabal, about 205 miles away, takes just over five hours. Jose Rodríguez was lucky to make it in eight. Rodriguez, who travels all over the country as a contractor refurbishing pharmacies and supermarkets, was on his way to a job in Izabal this September … Read more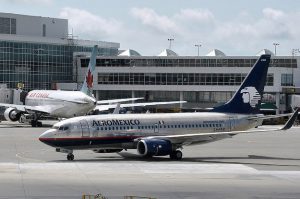 Leer en español. Mexico City is stuck. Already overcrowded and sinking, the Mexican capital was named earlier this year as the most traffic-congested city in the world. This dubious distinction isn't surprising, considering that the number of registered cars in the metro area almost doubled from 2005 to 2013. Smog has gotten so bad that authorities implemented … Read more