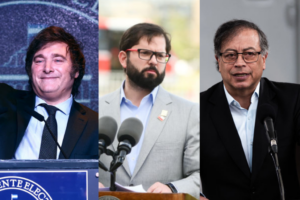 The presidents of Chile and Colombia overestimated their mandates. Argentina's next leader can avoid a similar path.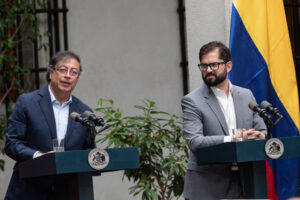 Social democrats now rule much of the region—but anti-incumbency, weak parties and more may soon make them an endangered species.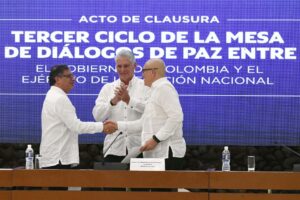 Both sides of the negotiations must address three key topics for peace efforts to go forward.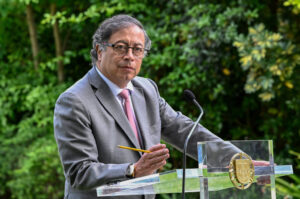 President Gustavo Petro's shunning of fossil fuels is not helping improve the country's environmental status.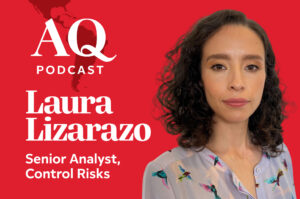 As a convoluted scandal unfolds, Laura Lizarazo assesses what it means for Petro's progressive agenda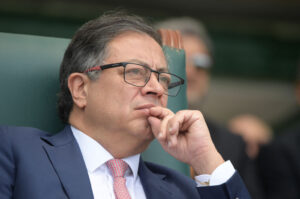 While many details remain unclear, a scandal involving two former aides could permanently paralyze Petro's agenda.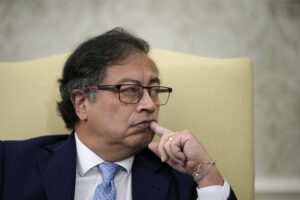 Colombia's President Gustavo Petro has asked his entire Cabinet to resign as his administration faces its most serious ministerial crisis to date.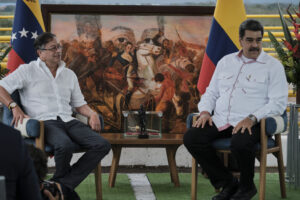 At his summit on Venezuela, Colombia's president must demand respect for democracy and the environment, writes a former Venezuelan mayor.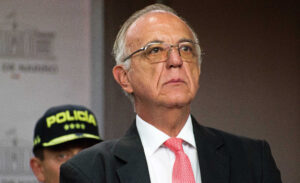 As Colombia's defense minister, the former anti-corruption crusader is challenging criminal groups—and the military tasked with confronting them.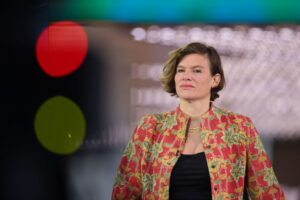 Presidents in Colombia, Argentina and Chile are fans of Mariana Mazzucato, who thinks the state can harness potential for innovation.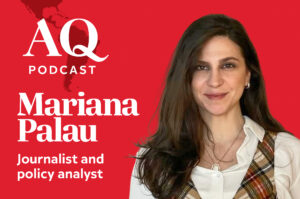 Petro is facing multiple crises. How will he react?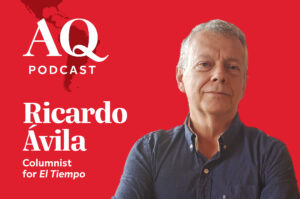 El Tiempo columnist Ricardo Ávila examines how transformative this presidency could be for Colombia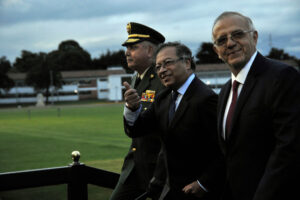 Negotiating with all armed groups is a high-stakes gamble with consequences far beyond the country's borders.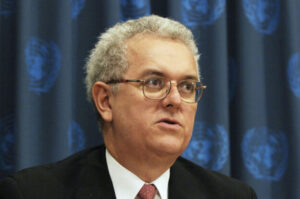 José Antonio Ocampo, President-elect Gustavo Petro's selection, had campaigned for another candidate.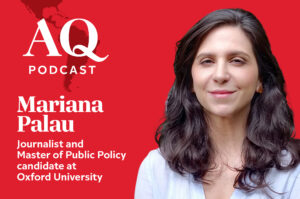 The president-elect promised sweeping changes to Colombia's economy and society. What will he be able to deliver?