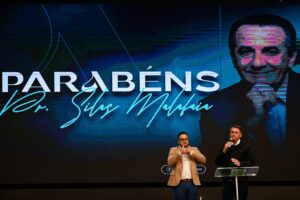 A new book sheds light on why evangelical Christianity has generated greater electoral power in some Latin American countries than in others.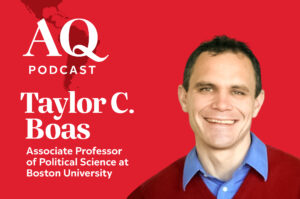 An overview of evangelical Christianity in politics in the region – past, present and future.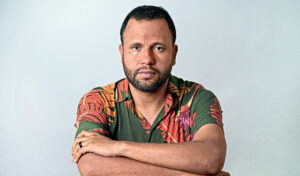 Henrique Vieira is a devout Baptist pastor—and a card-carrying member of Brazil's Socialism and Freedom Party.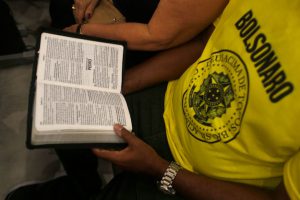 Reading Time:
4
minutes
Brazil shows the playbook for a long-term base for rightist politicians in Latin America.