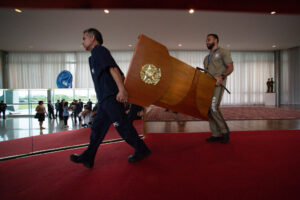 Instability, anti-incumbent voting and a tough macroeconomic environment are here to stay.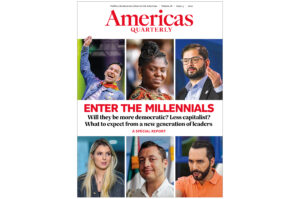 Millennials account for about a quarter of the population, and are rising into positions of power. A special report explores how they may change politics forever.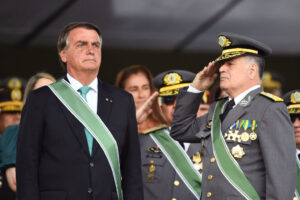 Still trailing in polls, Bolsonaro seems determined to stay in power. AQ's editor-in-chief examines potential scenarios for the confrontation ahead.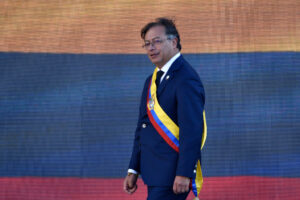 The country's oil industry may hold the answer.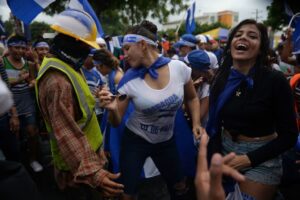 Youth movements, women and international cooperation show the way to escape the region's dire situation.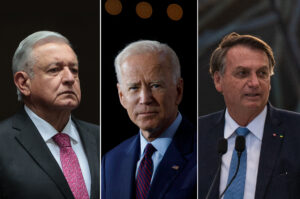 Debates should focus on home-grown threats to democracy such as inequality, fake news and the militarization of politics – rather than outside challenges.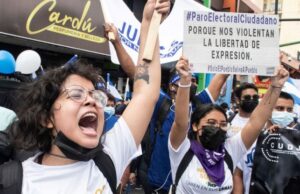 From condemnation to praise, many of the region's biggest players weighed in on Sunday's election.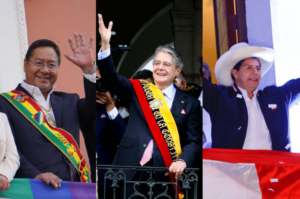 From Chile to Colombia, voters are looking for change – regardless of what it will bring.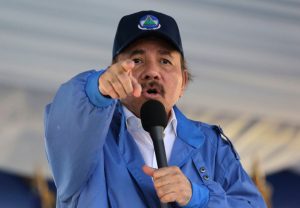 Ortega ha ido desmantelando la democracia por más de una década. El es alentado por la impunidad.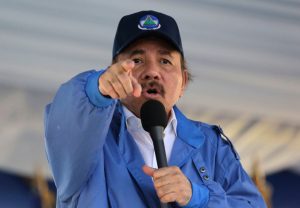 Ortega has been dismantling democracy for more than a decade. He is emboldened by impunity.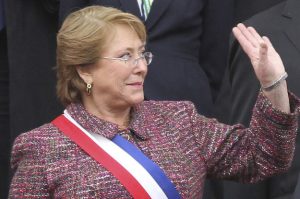 COVID-19 has reminded us – again – of the need for women leaders.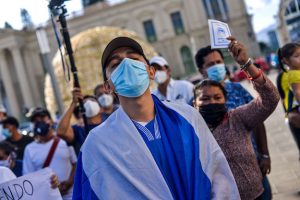 A deeper look at Freedom House data showing slow erosion in freedoms.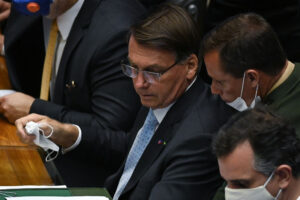 Jair Bolsonaro has so far fallen short of the worst doomsday predictions of becoming an authoritarian ruler.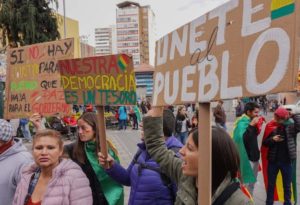 The pandemic has postponed voting in a region where support for democracy was already on the decline.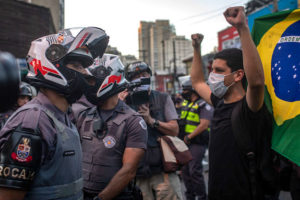 A hopeful scenario amid a time of catastrophe.