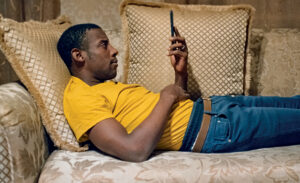 For the protagonists of a new documentary, even lonely, snowy Moscow on the eve of war is preferable to life on their native island.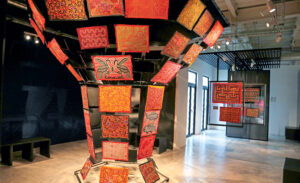 Panama's Indigenous Guna people, forced to relocate by rising seas, keep tradition alive by crafting vibrant molas.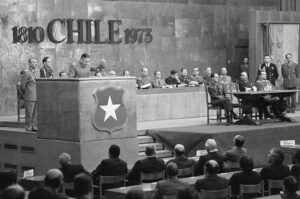 A new book tries to address the thorny, still evolving legacy of Chile's radical free-market reformers.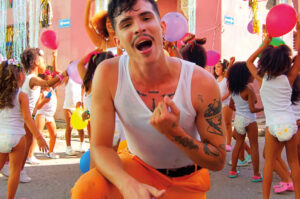 AQ's music critic presents highlights from the Cubadisco awards in Havana.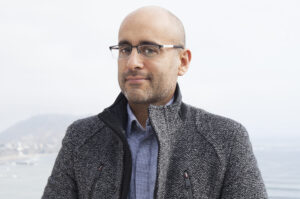 A new novel follows seniors left behind in a changing city, as they prepare to make a final, radical decision.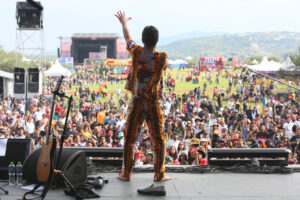 This selection of recent releases features desert-inspired guitars from Ecuador, folk wisdom from Chile and tongue-in-cheek Brazilian wordplay.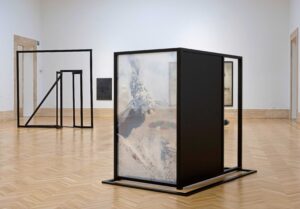 A Peruvian artist's ghostly landscapes raise questions about objectivity and authority in documenting the region's environment.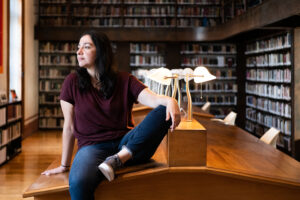 In a darkly humorous collection of stories and "crónicas," the Mexican writer channels life in this chaotic port city.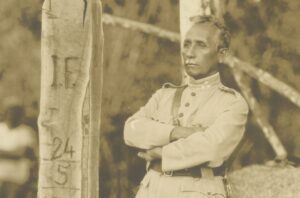 The general was an early advocate for Indigenous people—but reality has fallen brutally short of his ideals.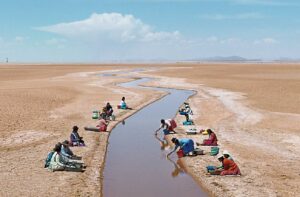 Alejandro Loayza Grisi's "Utama" looks at the human side of environmental crisis in the Bolivian highlands.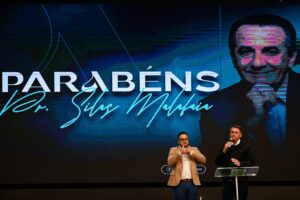 A new book sheds light on why evangelical Christianity has generated greater electoral power in some Latin American countries than in others.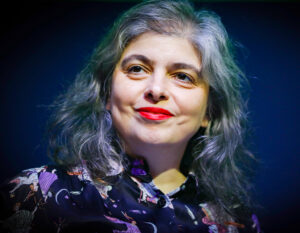 An Argentine novel uses the supernatural to explore abuses of power in the country's past and present.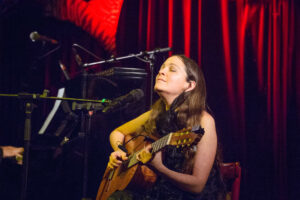 A selection of new Latin American releases, to warm a cold Northern night or dance a Southern summer night away.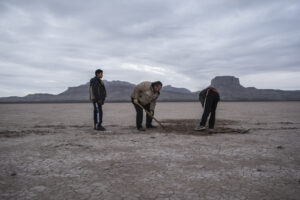 A new film by Lorenzo Vigas probes the cruel process by which victims of violence can become participants.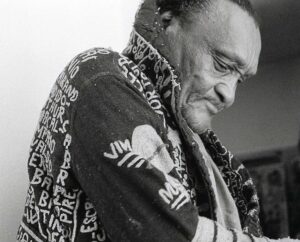 Living in a psychiatric institution, the Brazilian artist used found materials to catalog the world.