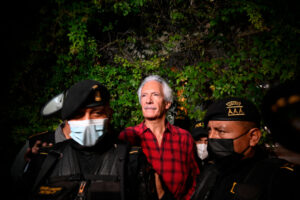 Newspaper director José Rubén Zamora's jailing reflects the international community's failures.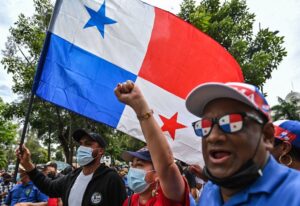 The demonstrations that have rocked the country for weeks go far beyond inflation.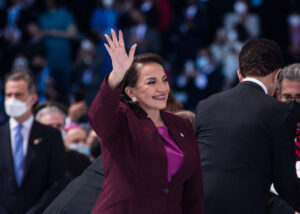 Corruption, energy and rising food prices have posed challenges for Xiomara Castro.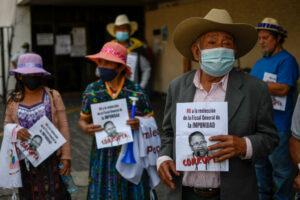 The president's attorney general selection sets up a showdown with an increasingly frustrated population.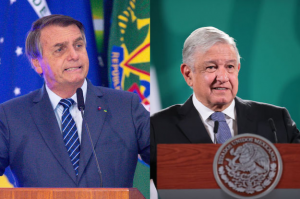 A new index shows continued backsliding in the anti-corruption fight, and highlights the importance of institutions.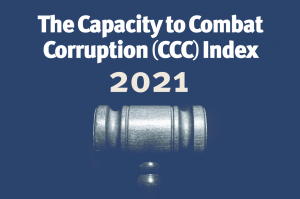 On June 15, AS/COA hosted a conversation about the state of anti-corruption in Latin America as seen through the CCC Index.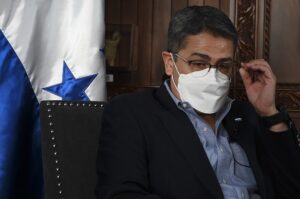 The longtime U.S. partner will test the administration's anti-corruption push.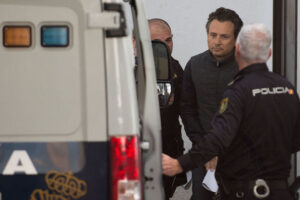 January may bring more momentum for the case, but don't expect a system overhaul.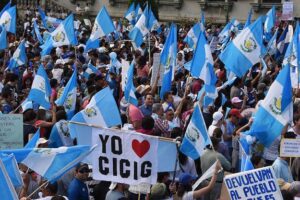 A bill in the U.S. Congress may create a special fund to support anti-corruption worldwide. What's at stake for the region?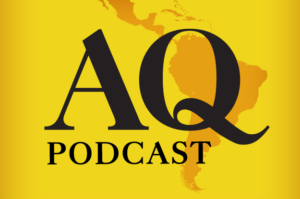 The scandals involving the former Pemex chief may impact politics more than the rule of law, says Eduardo Bohórquez.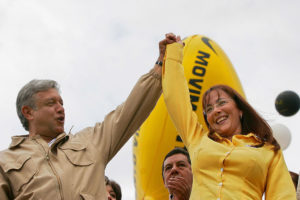 A public leadership spat within AMLO's party heads to the AG's office.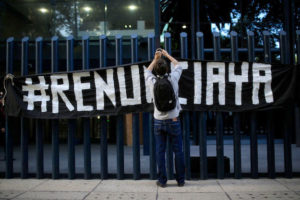 The new CCC Index shows an anti-corruption wave receding as COVID-19 hits the region.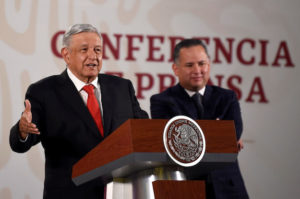 In Mexico and Brazil, financial intelligence is dangerously entering the political arena.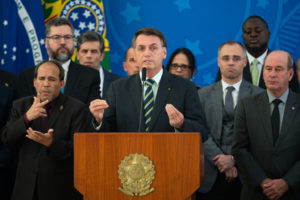 Can Brazil's president now hold on to his most loyal supporters?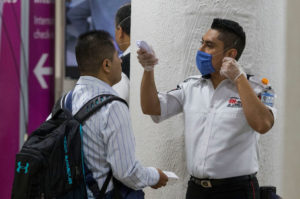 The pandemic has created opportunities for fraud and corruption. Technology offers the best medicine.