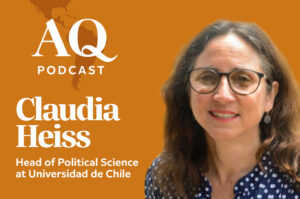 As Chile nears a plebiscite on a second proposal to replace the dictatorship-era constitution, AQ delves into the nation's political state of play.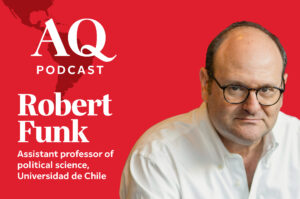 A political scientist on how commemorations have exposed divisions in Chilean society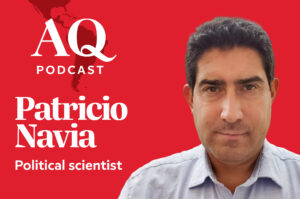 Patricio Navia on why the political pendulum seems to have swung right in Chile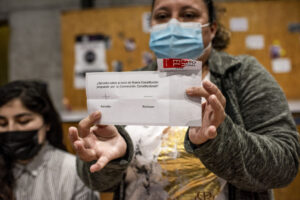 Congress approved a plan to draft a constitution in 2023.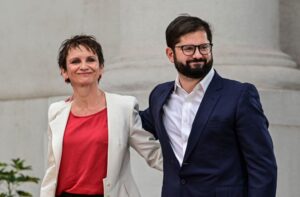 Veteran politician Carolina Tohá, Chile's new interior minister, faces rising crime and a government in some distress.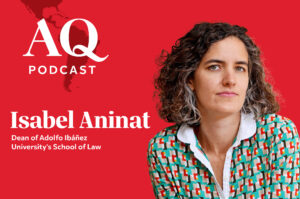 Public policy expert Isabel Aninat on what's next for Chile after the rejection of the proposed new constitution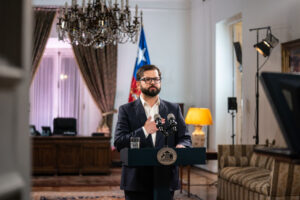 Voters showed that they want a new charter, not a new country.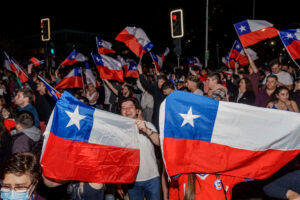 After a three-year process, the country is left with a question of how to fulfill their previous vote to change the magna carta.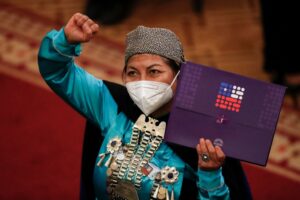 AQ demystifies the term and how it's been applied elsewhere in Latin America, as a vote on Chile's new constitution approaches.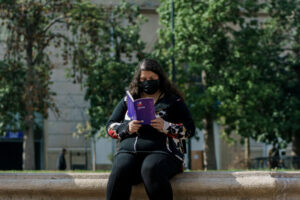 Proposals from both campaigns and an obligatory vote could still affect the outcome.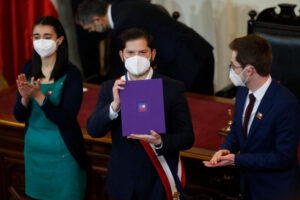 A guide to what's in the document, and what would it mean for the country, ahead of a September plebiscite.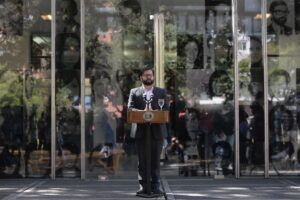 Chile's young president faces sinking approval, as does the constitutional convention ahead of a critical September plebiscite.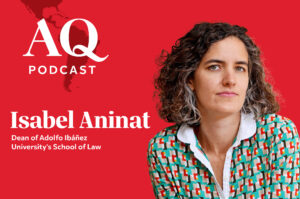 Just days after his inauguration, the 36-year-old former student leader faces a challenging political and economic landscape.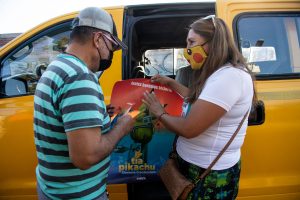 A closer look at the group of newcomers set to rewrite Chile's constitution.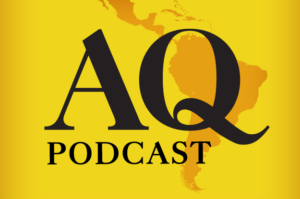 A discussion on the promises and perils of a new constitution and new president.