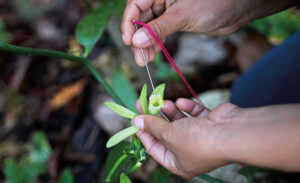 Synthetic vanilla dominates the market—but in Mexico, in the vanilla orchid's native range, this tasty cash crop is enjoying a resurgence.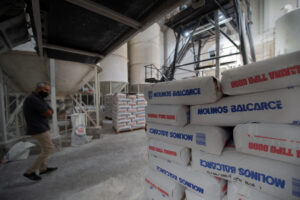 Government policy, macroeconomic trouble and political crisis are holding the country back.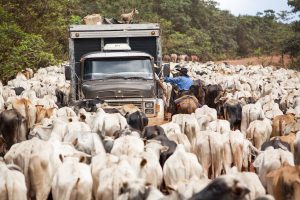 Law-abiding farmers strongly oppose illegal deforestation, an industry leader writes.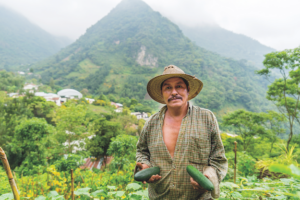 Enrique Samayoa is confronting the effects of climate change with traditional farming practices.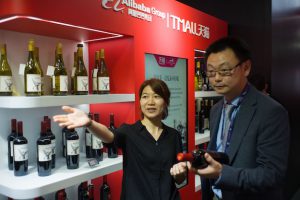 Reading Time:
3
minutes
Technology is feeding China's growing middle class' taste for Latin flavors.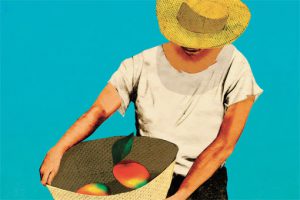 For a country that prides itself on its scientific accomplishments, Cuba may, by necessity and desperation, have stumbled upon a modern-day economic niche that will serve it well in the future. That niche? Organic farming, the favorite of socially and health-conscious yuppies throughout the developed world. During what the government called, euphemistically, the período especial … Read more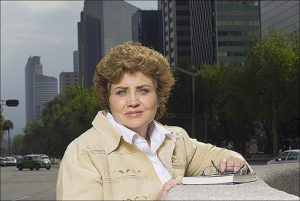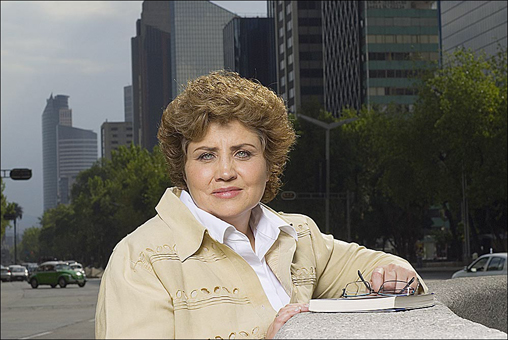 A few words are sufficient: Mr. President, take care of the dollar! In Latin America, and Mexico especially, we are holding our breath to see how the 44th U.S. president will steer his country's economy through the current storm. Although the health of the dollar is important around the world, it is vital to Latin … Read more