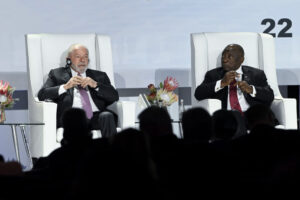 Fellow members of the Global South show what a more unified regional approach can achieve.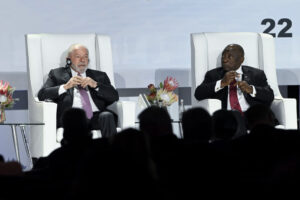 Integrantes del Sur Global demuestran lo que se puede lograr con un enfoque más consensual.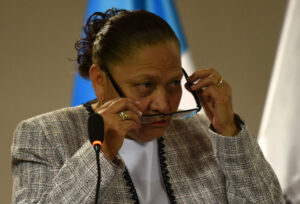 Recent cases illustrate how some top prosecutors throughout the region may be misusing their considerable powers.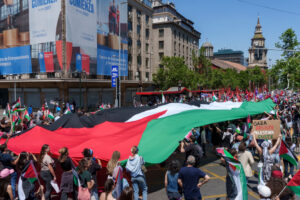 The region's leaders have been far more critical of Israel's military campaign in Gaza than peers in Europe and North America.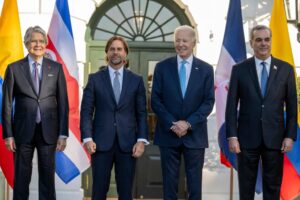 APEP suffers from a shortfall of ambition and participation, leaving out the region's biggest economy, writes a foreign relations expert.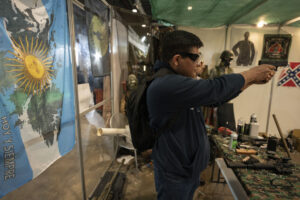 As crime levels rise, pro-gun positions are gaining strength in conservative movements across the region, worrying security experts.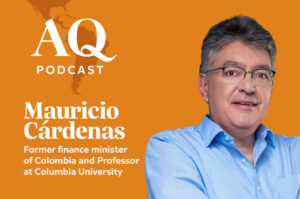 Former Colombia finance minister Mauricio Cárdenas reviews the significance of better GDP growth for the regions' economies.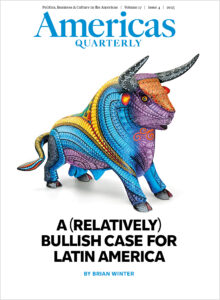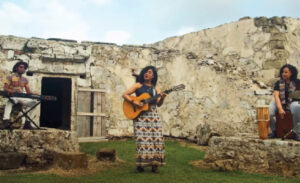 Our music columnist's latest round-up features love songs and social commentary from across Latin America.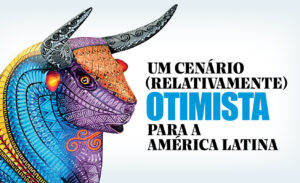 É certo que a política da região não anda bem. Mas mudanças na economia global e algumas tendências promissoras no mercado interno estão dando impulso a um crescimento econômico modesto, escreve o editor-chefe da AQ.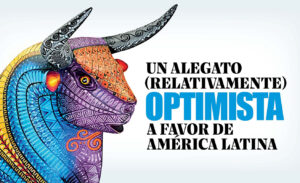 Distante de las crisis globales y cerca de los mercados clave, la región tiene lo que el mundo necesita en este momento, escribe el editor en jefe de AQ.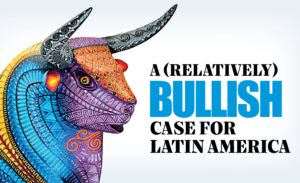 Far from global crises but near vital markets, the region has what the world needs right now, writes AQ's editor-in-chief.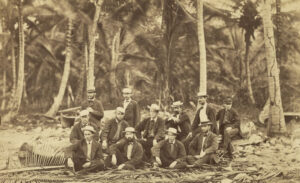 Before it became a migration hotspot, the area attracted visions for colonization and connection. So far, all have failed.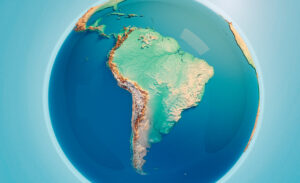 The region faces many challenges.
But changes in the global economy, and some encouraging developments at home, could be opening up a new era of strong growth.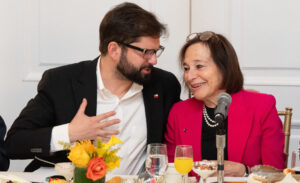 Many countries are emerging stronger from tests to democratic institutions, writes AS/COA's CEO.