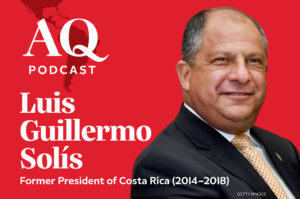 A comprehensive look at challenges to democracy but also reasons for hope in the region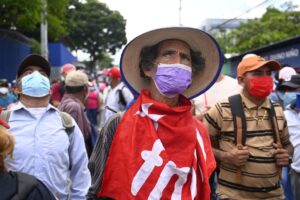 Traditional and new parties alike are dogged by a charismatic president and weak organizational structures.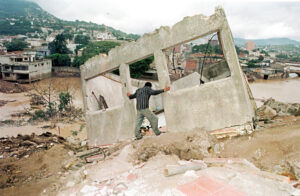 The 1998 hurricane ended a decade of promise, highlighting the need to better prepare for the next climate-related disaster.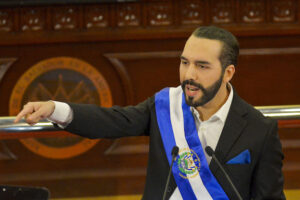 El Salvador's leader seems to be doubling down on his confrontation with Biden, although he faces numerous challenges ahead.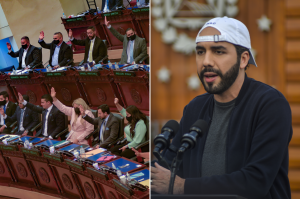 Members of civil society react to Congress' firing of the attorney general and Supreme Court justices.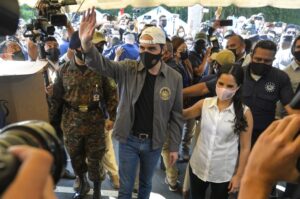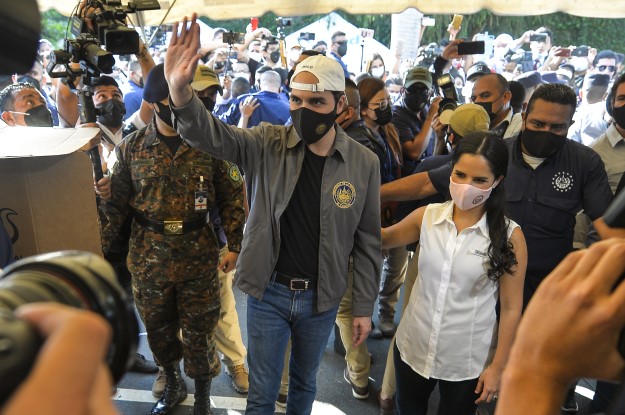 Nayib Bukele isn't the only reason to worry for regional democracies.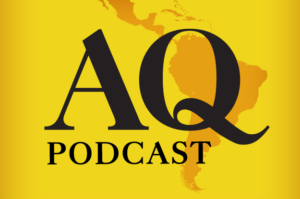 The increasingly authoritarian young president may accumulate even more power in upcoming elections.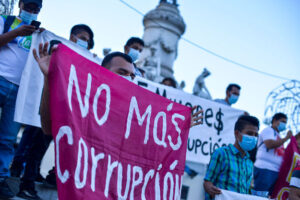 Bukele is strengthening his grip on the country amid renewed political violence.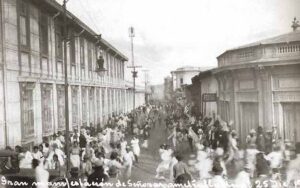 Dos décadas antes de que las mujeres salvadoreñas pudieran votar, Prudencia Ayala se convirtió en la primera mujer que se presentó como candidata presidencial en América Latina.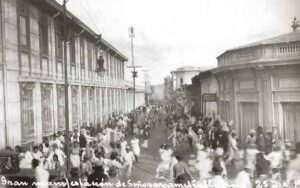 Two decades before fellow Salvadoran women could vote, Prudencia Ayala became the first woman to run for president in Latin America.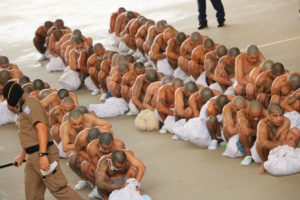 The president's election heralded change, but his strongman tactics suggest otherwise.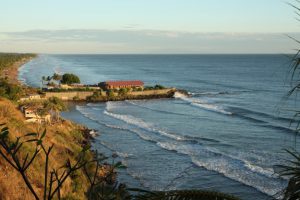 Este artículo está adaptado de la edición impresa de AQ sobre China y América Latina | Read in English El pasado Julio, Salvador Sanchéz Cerén, el Presidente de El Salvador propuso designar todo un 14% del territorio del país –y alrededor de la mitad de su costa– a una llamada Zona Económica Especial (ZEE). Las ZEEs son comunes, llenas de … Read more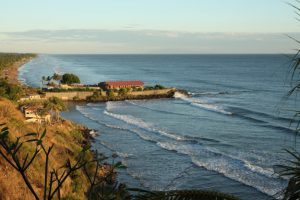 A mysteriously timed land and tax deal becomes a source of tension for China — and a sign of its growing interest in Central America.