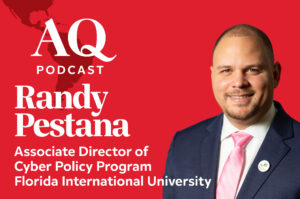 An expert on cybersecurity gives an overview of the problem — and offers potential solutions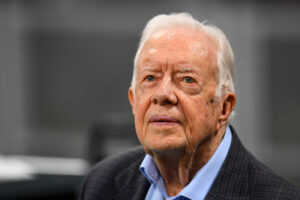 The former U.S. president's strategy of tough engagement balanced human rights with national interest.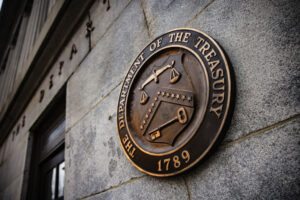 President Biden should make better use of tools to help the region recover, including the IDB.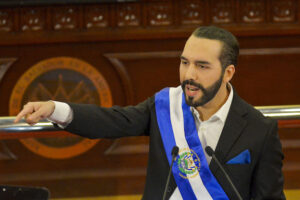 El Salvador's leader seems to be doubling down on his confrontation with Biden, although he faces numerous challenges ahead.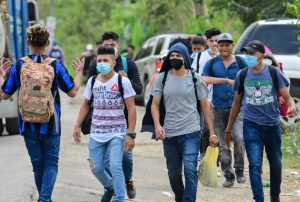 The United States should see the region as a key to its economic recovery – not a barrier.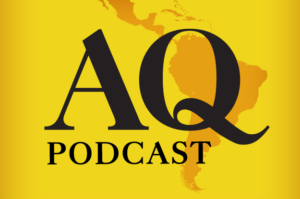 A former special advisor to Trump weighs in on the president's priorities and relationships in the region.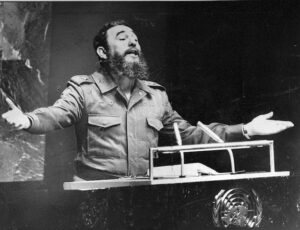 Simon Hall's "Ten Days in Harlem: Fidel Castro and the Making of the 1960s" recounts how a brief trip put the Cuban leader on the world stage.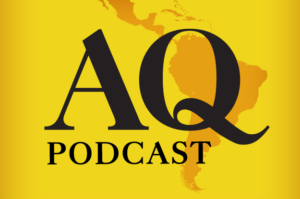 Arminio Fraga joins the podcast for a deep dive on Brazil's economy and health care system.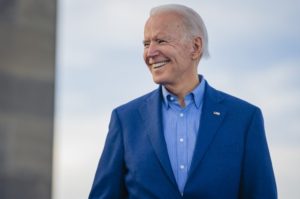 La política estadounidense hacia América Latina debería priorizar la cooperación, el estado de derecho y el cambio climático, entre otras consideraciones, escribe un ex-asesor de Biden.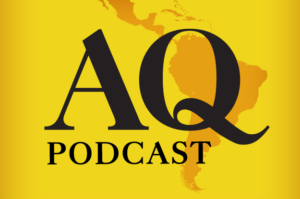 A focus on long-term challenges would shape Biden's policy toward the region, says a former special advisor.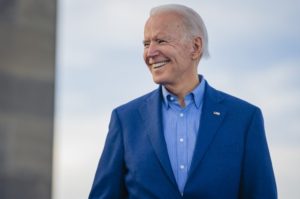 US policy towards Latin America should prioritize cooperation, rule of law and climate change, among other considerations, writes a former Biden advisor.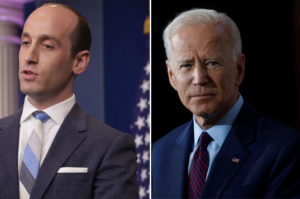 A broad look at Washington's policies toward the region as U.S. elections approach.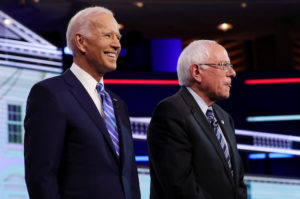 El candidato demócrata respondió en marzo a preguntas sobre Venezuela, el cambio climático y más.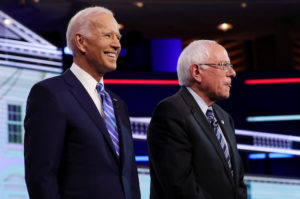 O candidato do partido Democrata respondeu em março a perguntas sobre temas como Venezuela, mudança climática e outras.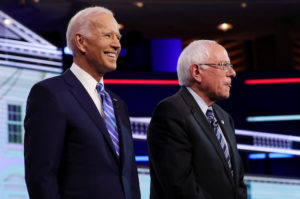 The Democratic candidate responded in March to questions about Venezuela, climate change and more.